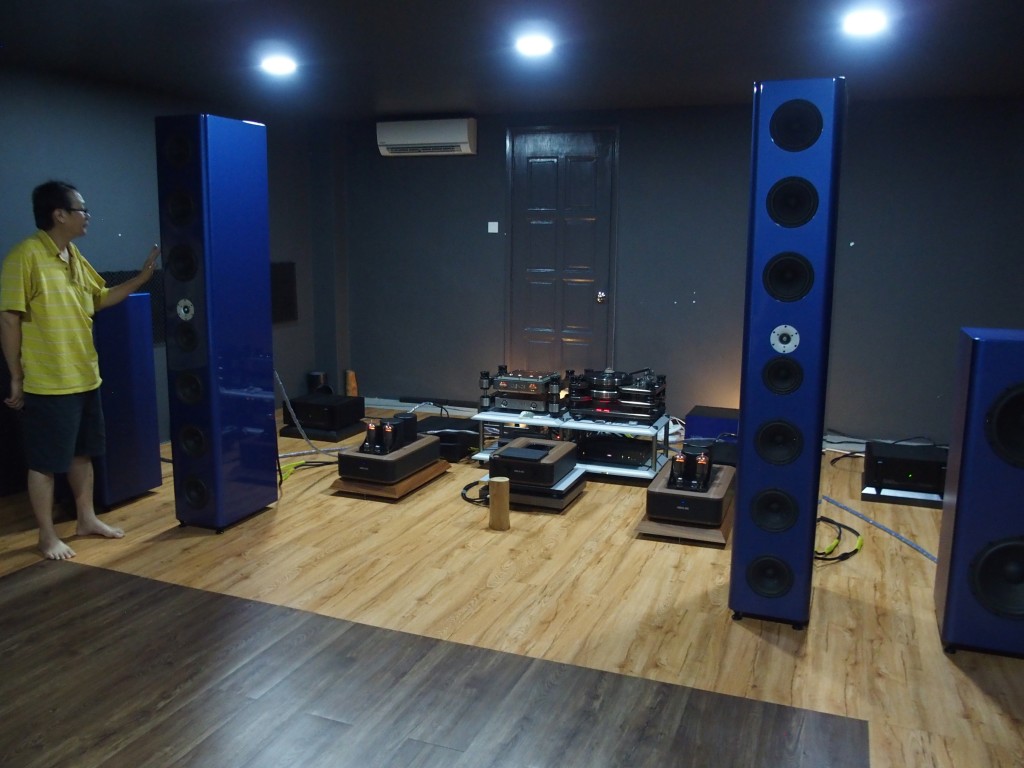 By Lam Seng Fatt
James Chin, owner of YL Audio, who made a huge impact in his debut at the recent Kuala Lumpur International AV Show, has launched a private demo room in a double-storey link house somewhere in Subang Jaya, Selangor. Listening sessions are by appointment only.
James realised that audiophiles could listen to his high-end system comprising the Kronos Total Analogue Solution, the Absolare preamp and Absolare monoblock amplifiers with cabling from Skogrand and Echole only during the AV show. So he needed a demo room so that audiophiles could spend more time listening to the uber-expensive system before making very costly decisions.
In his demo room, he is using the four-box Ocean Five speakers which he designed and were featured in the Hi-Fi Creations room during the 2015 and 2016 KLIAV shows. To create the demo room, he had to break down the walls of the master bedroom, the adjoining toilet and another bedroom on the first floor to have space measuring 20 feet by 26 feet.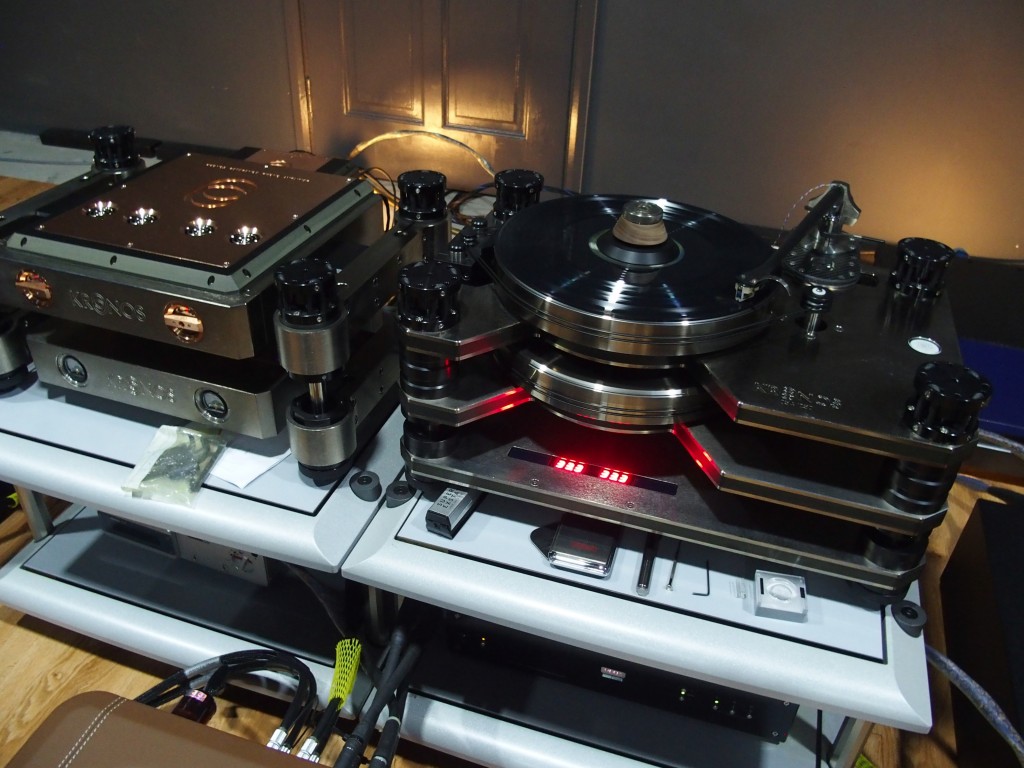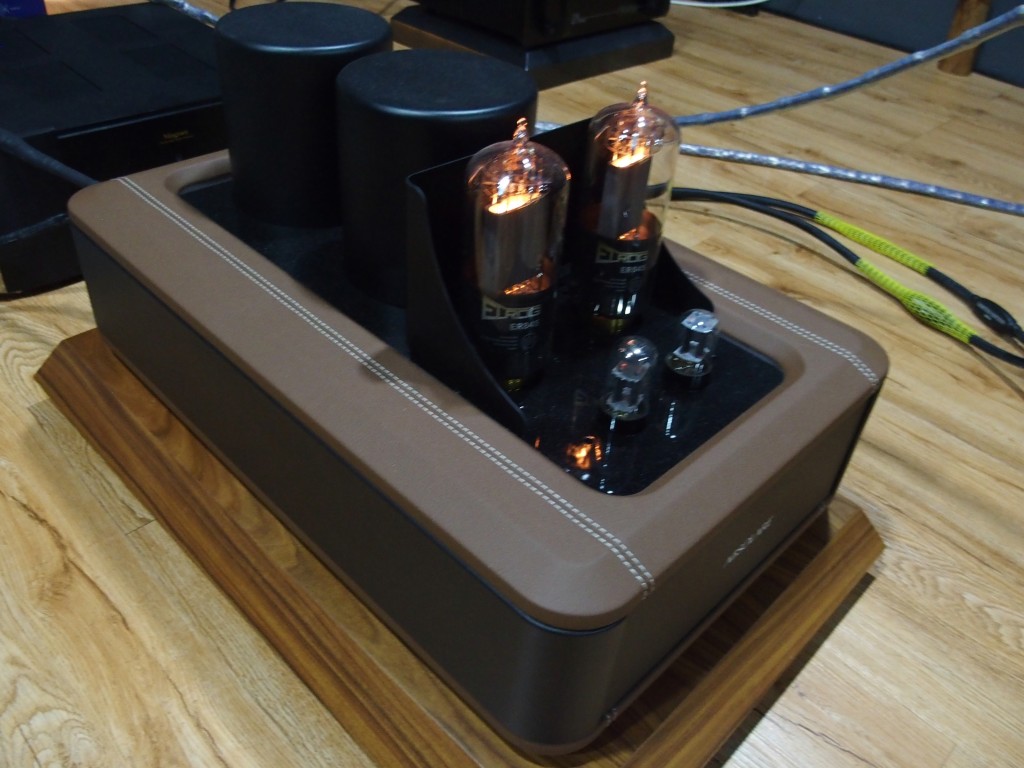 On Sunday, a small group of audiophiles comprising Puchong Wong, Willy, TE Tan and I spent a few hours listening to his demo system. What I can say is that it creates a huge sound with a wide and deep soundstage. When he played a rock track, it seemed as if I was attending a rock concert and when he played a classical song, it seemed as if I was in the front row of the concert hall.
To experience that, you will have to call James Chin at 012-3712699 for an appointment.