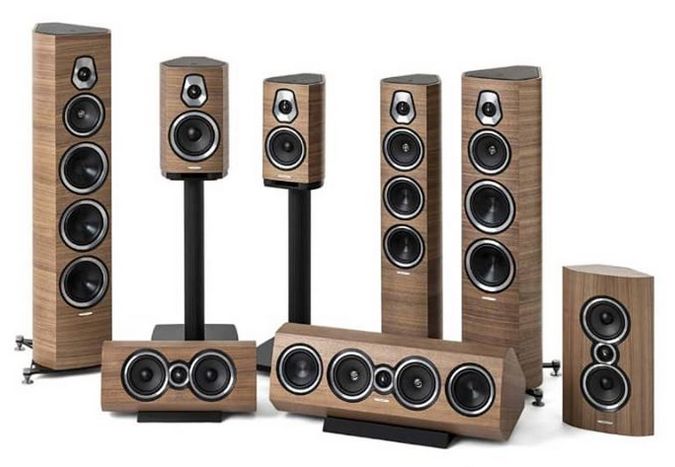 Perfect Hi-Fi has invited all audiophiles to listen to the new range of Sonus Faber Sonetto speakers tomorrow from 2pm to 6pm at its new showroom in IOI Mall, Puchong, Selangor.
The launch of the Sonus Faber Sonetto speakers is in conjunction with the official opening of Perfect Hi-Fi's new showroom.
The Sonus Faber Sonetto range includes 3 floorstanders, 2 bookshelf, 2 centre & 1 on-wall models.
Perfect Hi-Fi's new showroom is on the second floor, North Court, of IOI Mall. — By Lam Seng Fatt