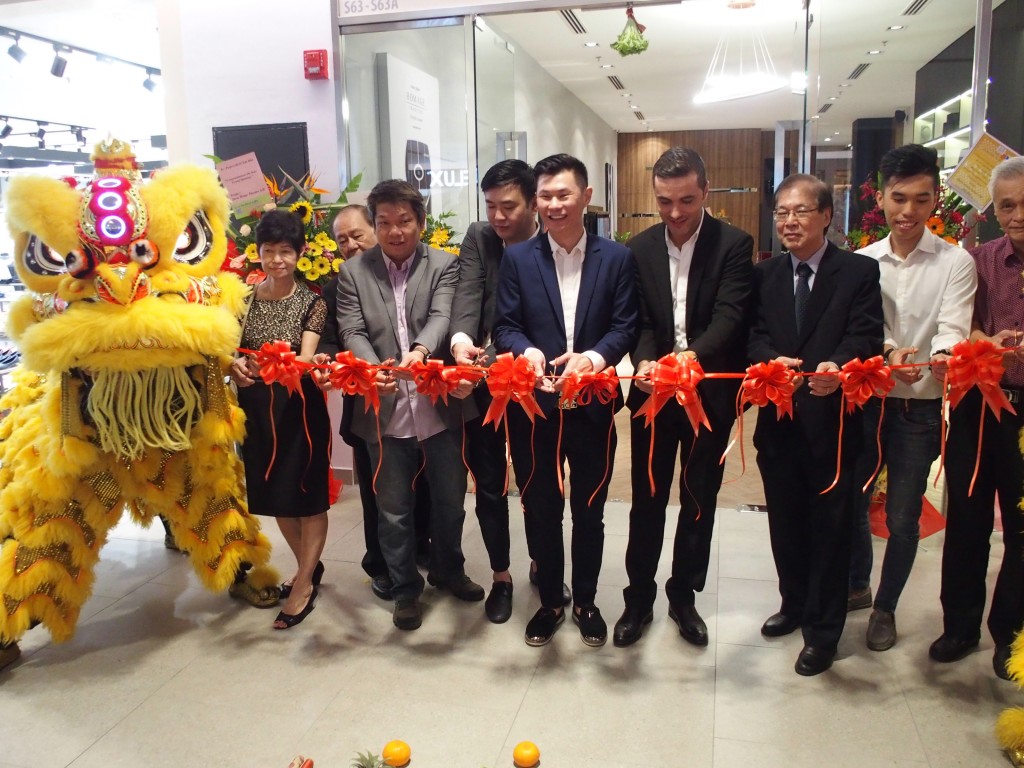 By Lam Seng Fatt
The IOI Mall in Puchong resounded with the thundering beat of drums and the clanging of cymbals as two lions danced to usher in abundant business and lots of prosperity to Perfect Hi-Fi's new showroom on the second floor this morning.
Andy Tan, one of the owners of Perfect Hi-Fi, held the opening ceremony in style and tradition as guests which included audiophiles and other dealers and distributors in the Malaysian AV industry watched on.
Export Sales Manager of the McIntosh Group, Jean-Philippe Fontaine, flew in from Bangkok with his family to launch the Sonus Faber Sonetto range of speakers in conjunction with the official opening of the showroom.
Guests were treated to a buffet lunch after the opening ceremony. They later mingled around and checked out the AV room where a movie was screened, the hi-fi listening room where the Sonus Faber speakers were driven by Audio Research components, and the karaoke room.
Here are some photos of the event: