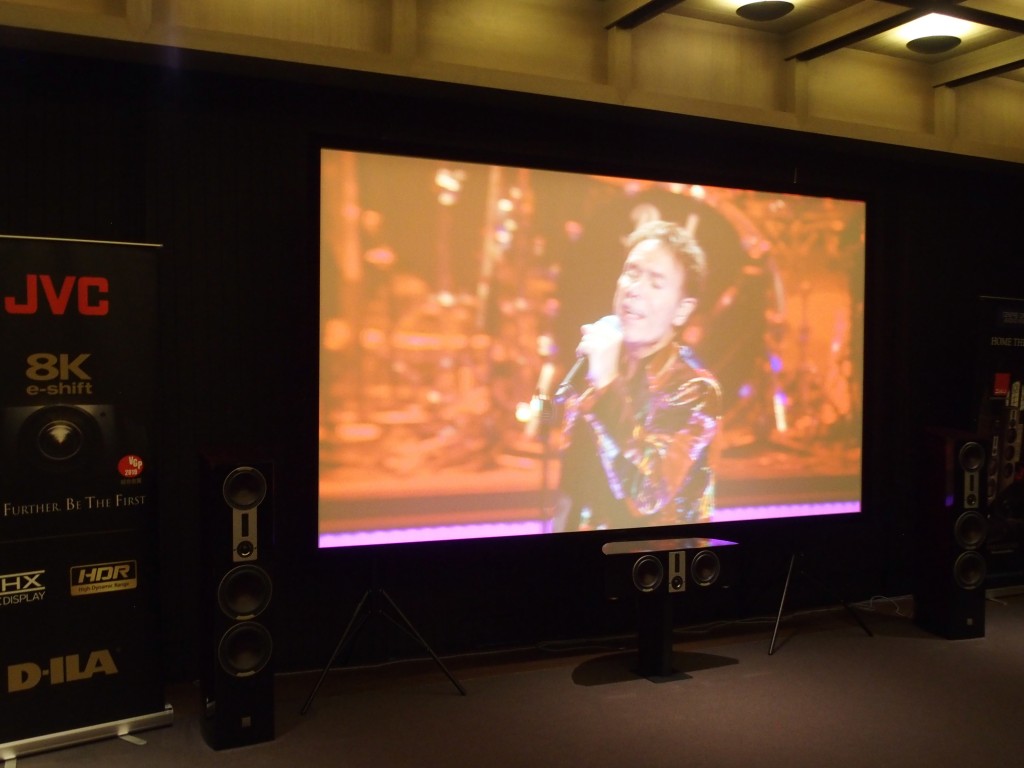 By Lam Seng Fatt
It was the first demo of its kind involving three parties – DALI, Centre Circle Audio Visual and Klingen & Erlesen Sdn Bhd, the Malaysian distributor of JVC products – held in an exclusive boutique hotel last Saturday afternoon.
Apparently, the tie-up was conceptualised by Nelson of Centre Circle. He said that the market is changing and dealers have to change as well. He added that Centre Circle is heading in the direction of lifestyle products and aspirations.
The demo involved the Parasound Halo A52+ Five Channel Power Amp, the Parasound Zonemaster 1250 12-channel power amp, DALI Epicon and Rubicon speakers, DALI sub-woofers and the JVC 4K DLA-N7 and 8K e-shift DLA-NX9 projectors. The AV processor was an Onkyo and the system was a 9.2 with the sub-woofers placed on the sides of the front part of the hall facing each other.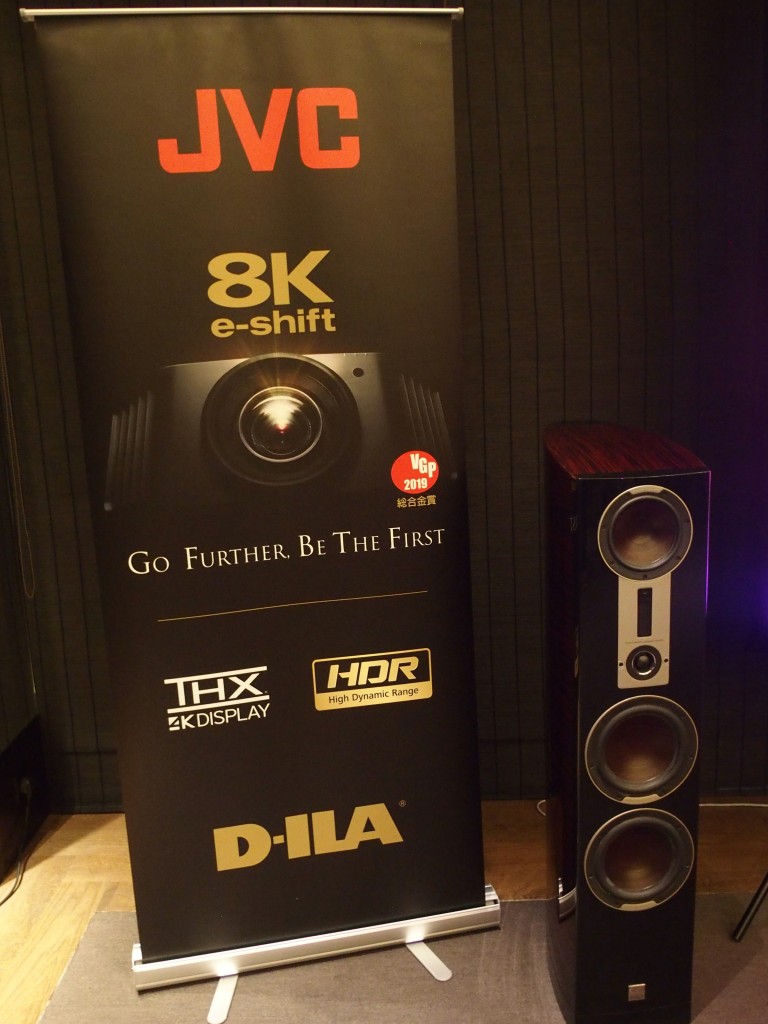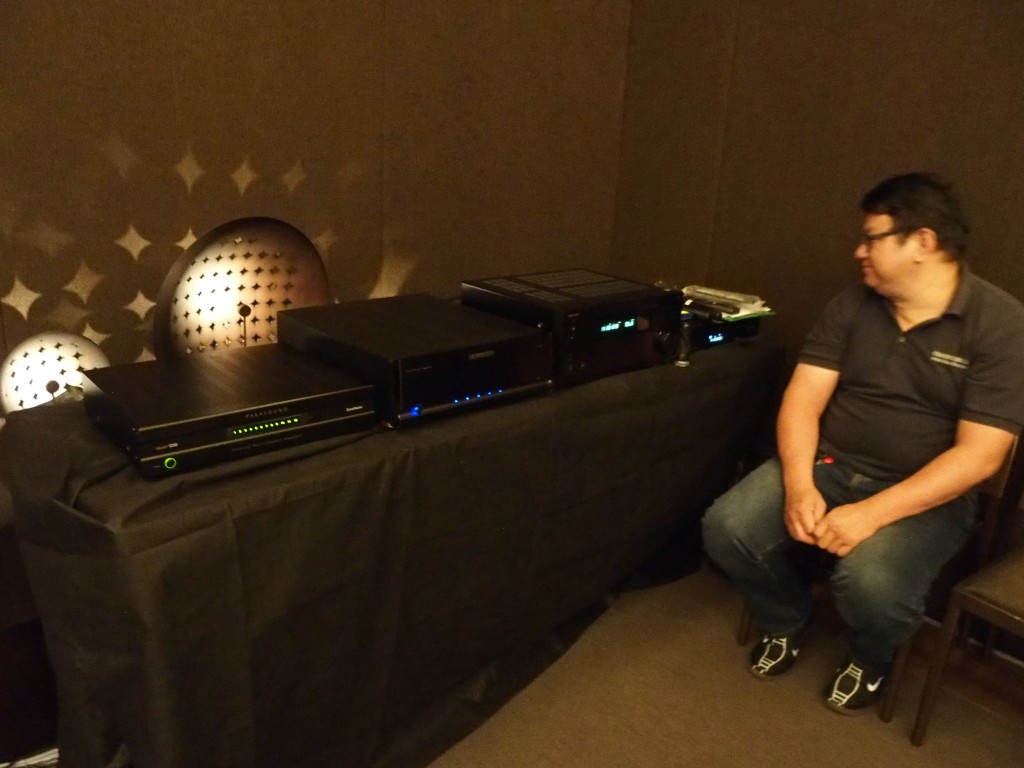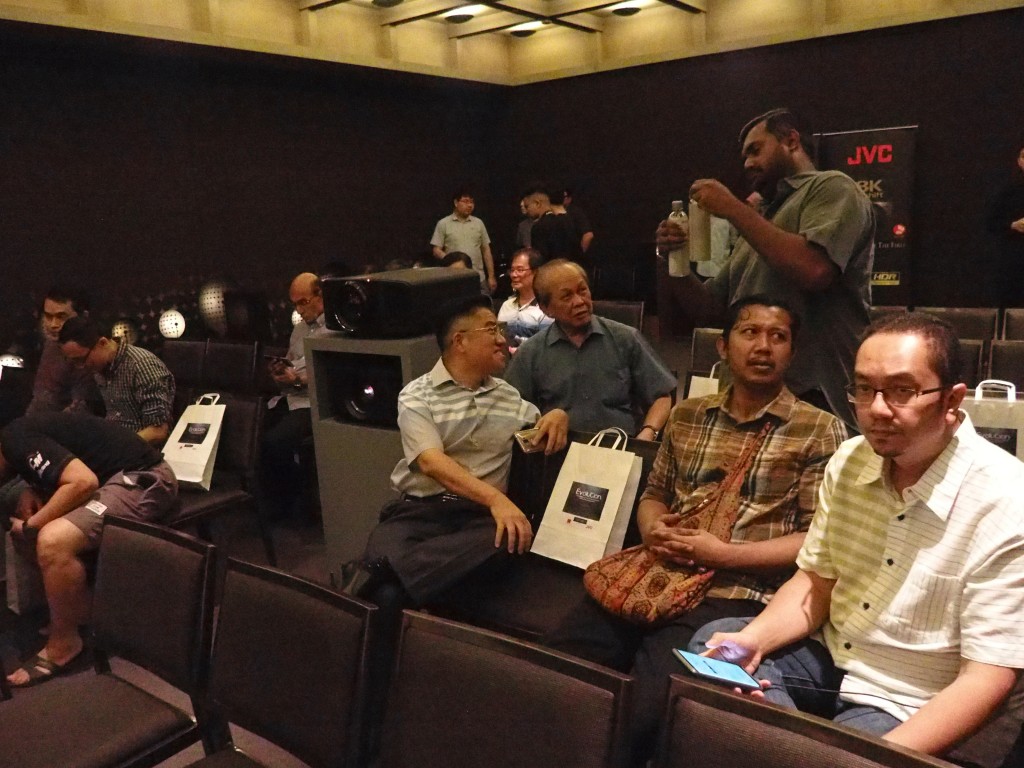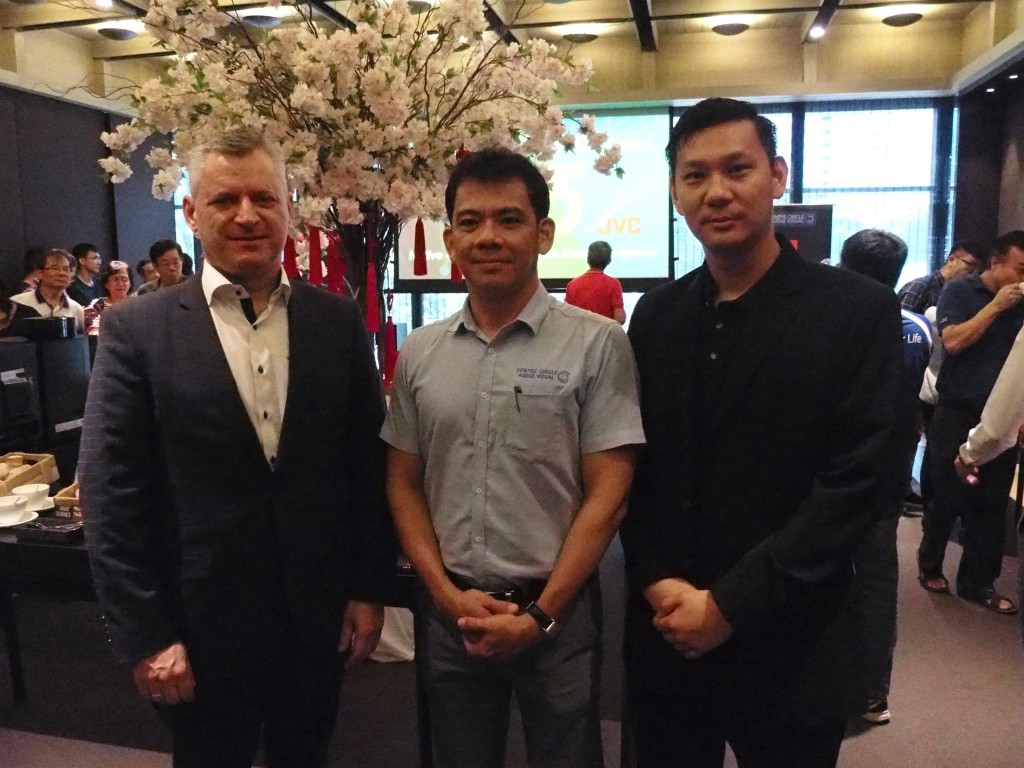 Mention must be made of the venue. Called The Ruma, it is the newest boutique hotel in Kuala Lumpur and is within walking distance of the KLCC park. Suffice it to say that it was elegant and classy. That suggests the segment of the market that the three companies are aiming for – the young, rich urban hipsters who have the money to splash on expensive toys.
The demo for invited guests involved showing movie and demo clips using the 4K projector first and then switching to the 8K e-shift projector so that the difference in picture quality could be easily discerned.
After that, the guests adjourned to the hall next door where refreshments and gourmet coffee were served.
The event began at 1pm and ended at 7pm. Several groups were treated to the visual treat of JVC's 8K e-shift projector.