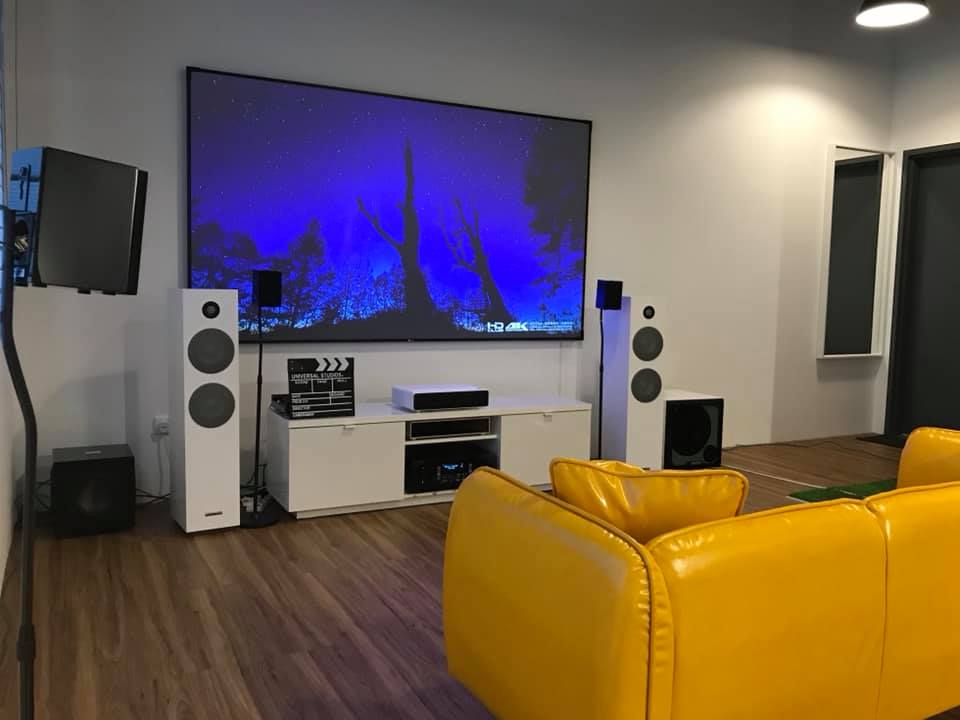 By Lam Seng Fatt
Remember Tan Chung Wei, the owner of Sound Fusion in Kuching who turned the performance of home theatre up a few notches at last year's Kuala Lumpur International AV Show at the Movee Space room?
He is back in town. Yes, he will be an exhibitor at this year's edition of the Kuala Lumpur International Show, but that is another story. Today's story is that he has opened a club where he can demo his calibration skills on top-class systems based on Starke and StormAudio components.
Called the Starke HT Club, it is located in Plaza Arkadia, Desa Park City, Kuala Lumpur.
It is currently showcasing a Dolby Atmos 7.2.6 (9.4.6 coming soon) and Auro3D and DTS-X.
The demo place also has a full range of StarkeSound audio and amplifier products for audition.
Rythmik Audio subwoofers and StormAudio Processors, AVR and power amps are on demo as well.
A JVC 4K projector is used with 170″ 4K Acoustic Transparent screen.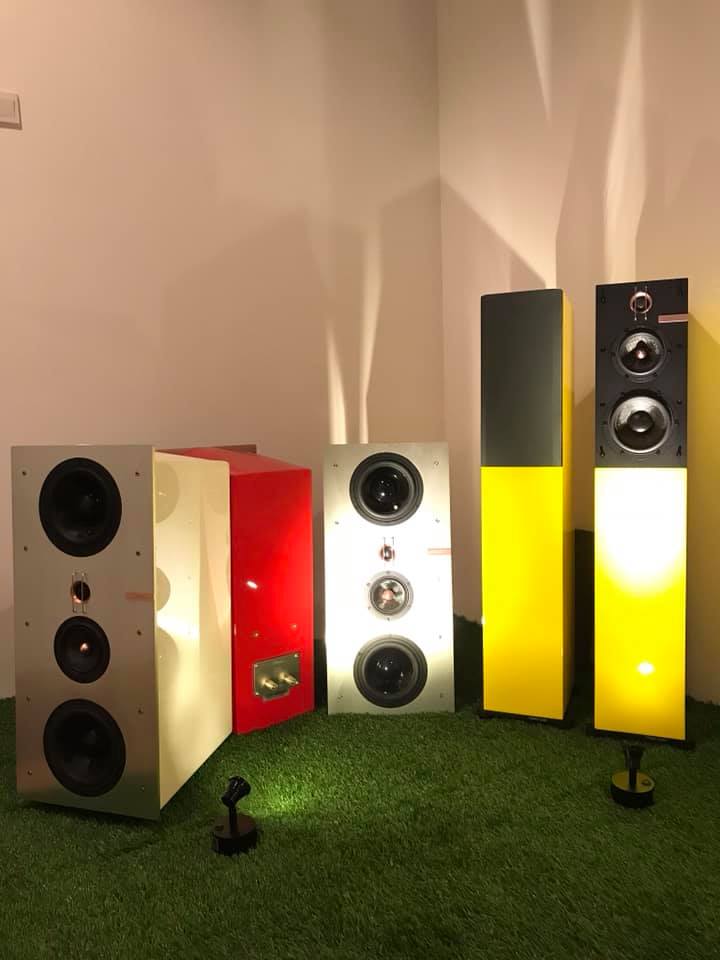 According to Tan, viewing is by appointment only.
"I want it to be more like a home theatre club where AV enthusiasts can meet up and view and discuss the latest in AV equipment.
"I plan to hold workshops on calibration so that AV enthusiasts can maximise the performance of their components. There will also be movie nights later on," he said.
For an appointment, please call 017-8089020.