Strong Native Resolve
by Dick Tan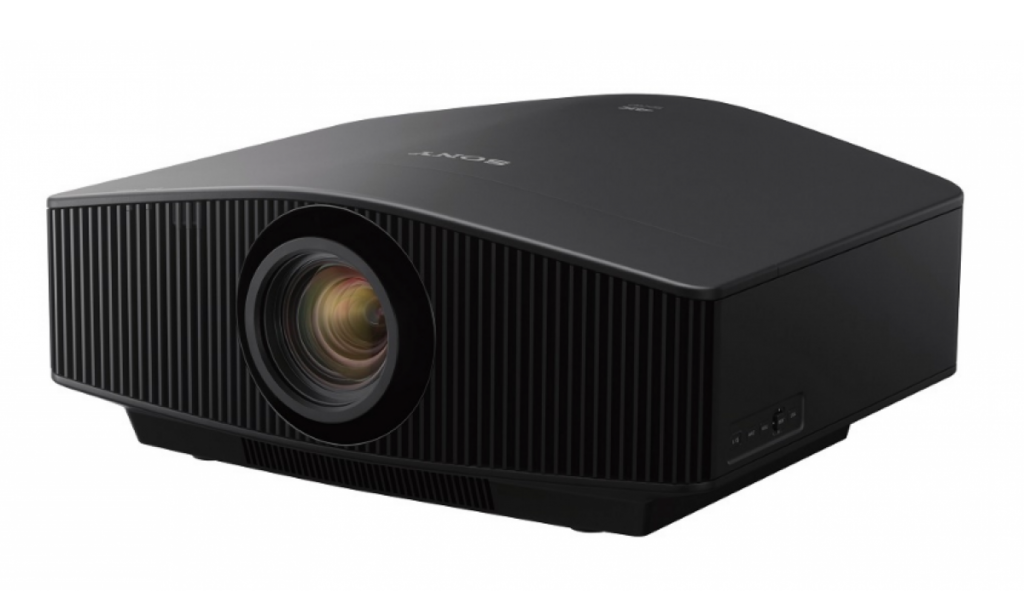 At a recent launch at the PJ Sheraton Hotel, Sony unveils its latest top of the line 4K projector the VPL-VW870ES.
Featuring a long-life advanced Z-Phosphor Laser light source powering its proprietary SXRD imaging device to produce a native 4K image of 4096 x 2160 pixels the VPL-VW870ES is said to offer up to four times the resolution of a full HD (1970 x 1080p) projector.
The Z-Phosphor laser light is also said to be able to generate a light output in excess of 2,200 Lumens which is more than ample to allow it to work optimally with the High Dynamic Range (HDR) video encryption system that is crucial in bringing 4K resolution sources' inherent brightness and fine visual detail to life.
According to Sony part of the many benefits of using a laser light source is the long life it affords, well in excess of 20,000 hours. Conventional lamp sources usually last between 3-4000 hours at the most.
Also, unlike a conventional lamp where light characteristics changes over time, a laser light will remain virtually linear throughout its entire life.
Other important new features incorporated in the VPL-VW870ES include the ARC-F lens. An all glass design, the large aperture lens is said to more effectively provide an optimum convergence of the red, green and blue primary colours even at the most extreme edges of the entire image.
With an optimum level of light output, an ARC-F lens and 4K resolution working in tandem, the VPL-VW870ES is said to be able to produce an ideal 00.1 (infinite) contrast, ratio performance.
Also introduced at the launch were the VPLVW570ES and the VPL VW270ES. Both featuring native 4K resolution but with an appeal to the budget conscious. Both these units are lamp driven.
For further details contact:
Sampro Distribution
Tel: 03 57402111