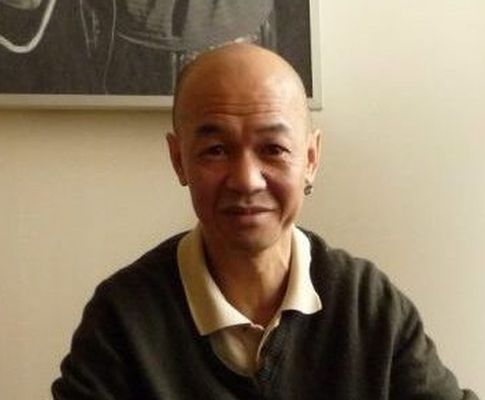 By Lam Seng Fatt
Franck Tchang, who is well known for his resonators and wooden cubes which are used to tune listening rooms, has designed a new line of omnidirectional speakers under the Avantages Audio brand.
He will be at the KL International AV Show next month at the invitation of his Malaysian distributor CMY Audio & Visual to demo his omnidirectional speaker called Cesar and the Avantages Audio super-tweeter which is designed to match the Cesar floorstanders both sonically and aesthetically.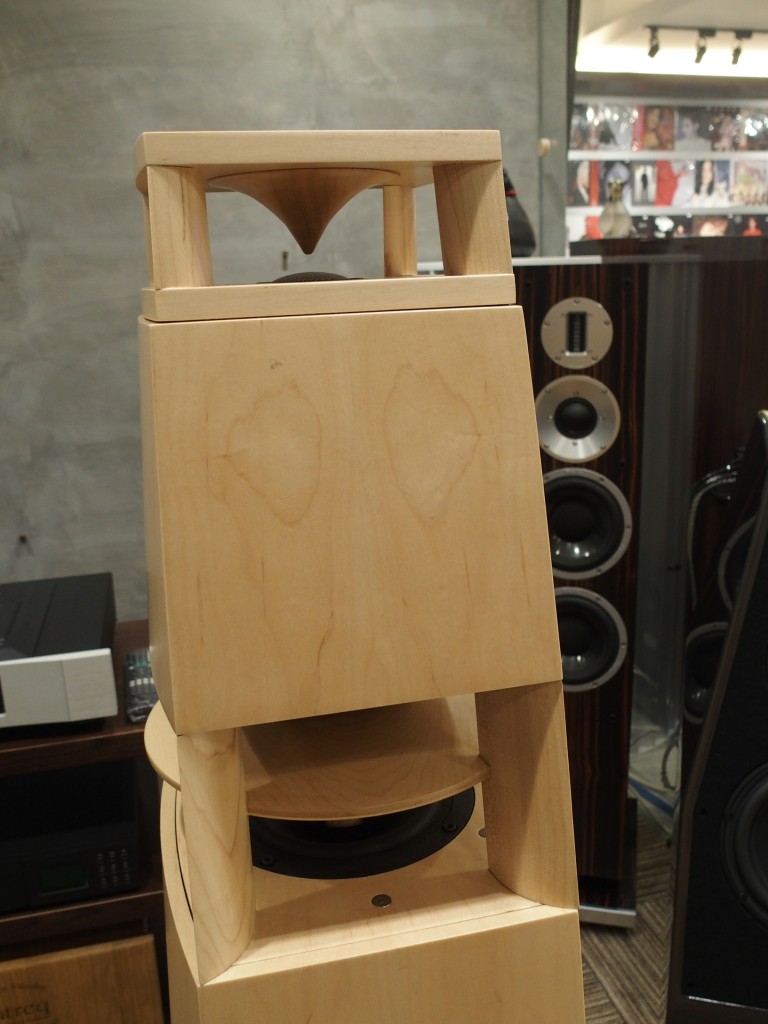 Franck will demo both his speakers and his resonators, which are marketed under the Acoustic System International brand.
Franck is no stranger to the KL International AV Show as he has attended two or three shows in the past. Those who have met will know that he is quite a jovial chap and will answer any questions.