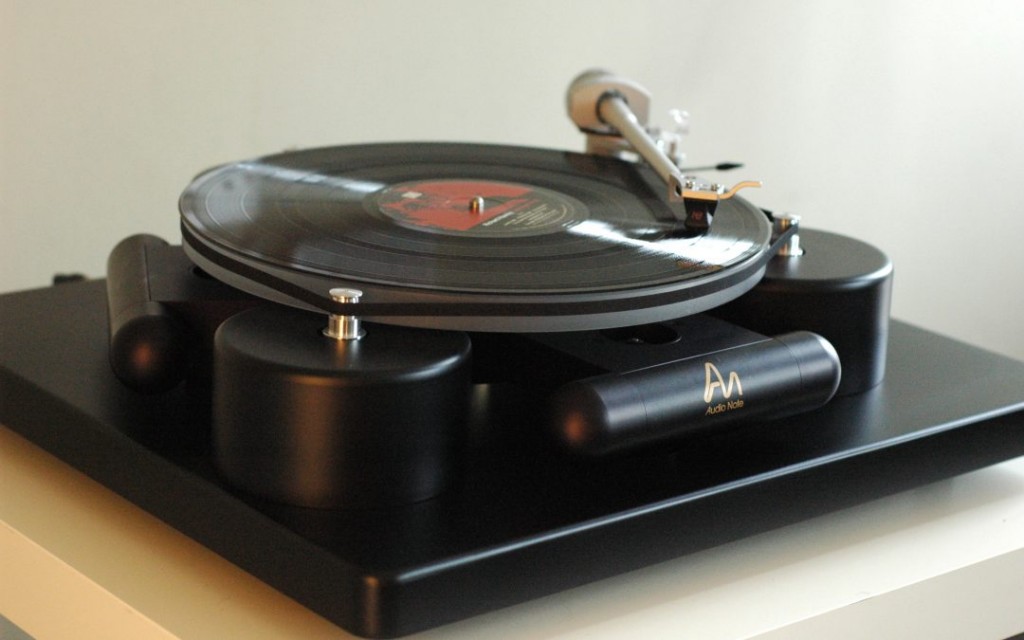 By Lam Seng Fatt
Audio Note UK's top-of-the-range turntable, the latest version of the TT Three, will be the star component in the room of Audio Note Malaysia at the coming KL International AV Show.
The TT Three is unusual as it has three motors to drive the belt on the rim of the platter.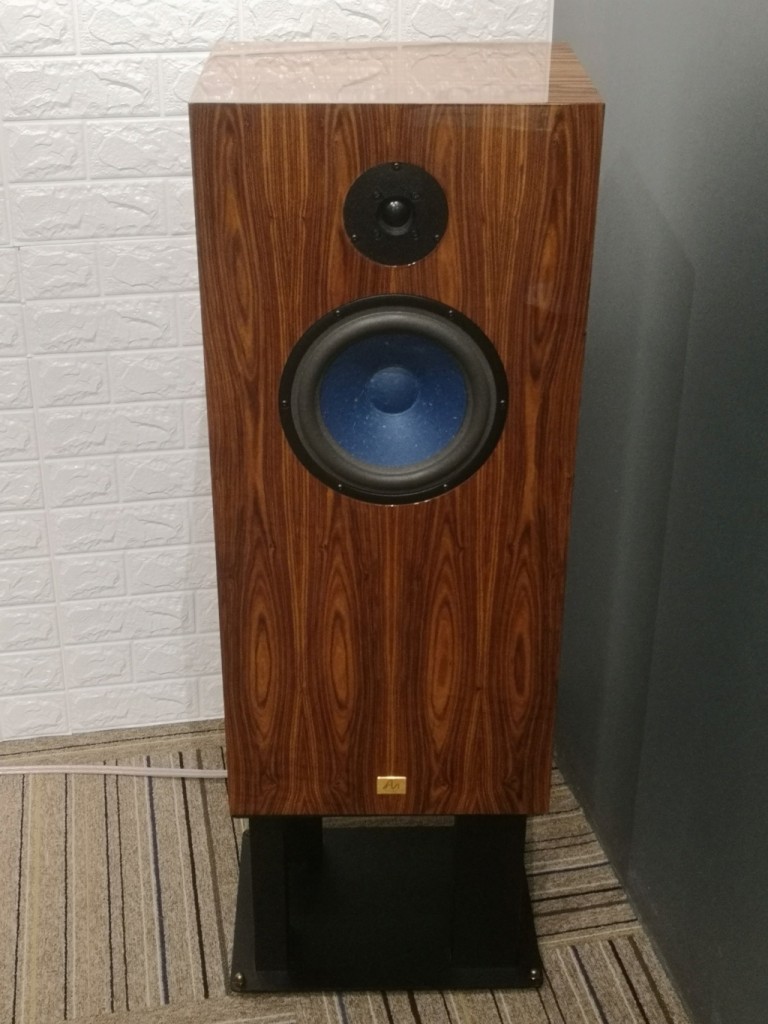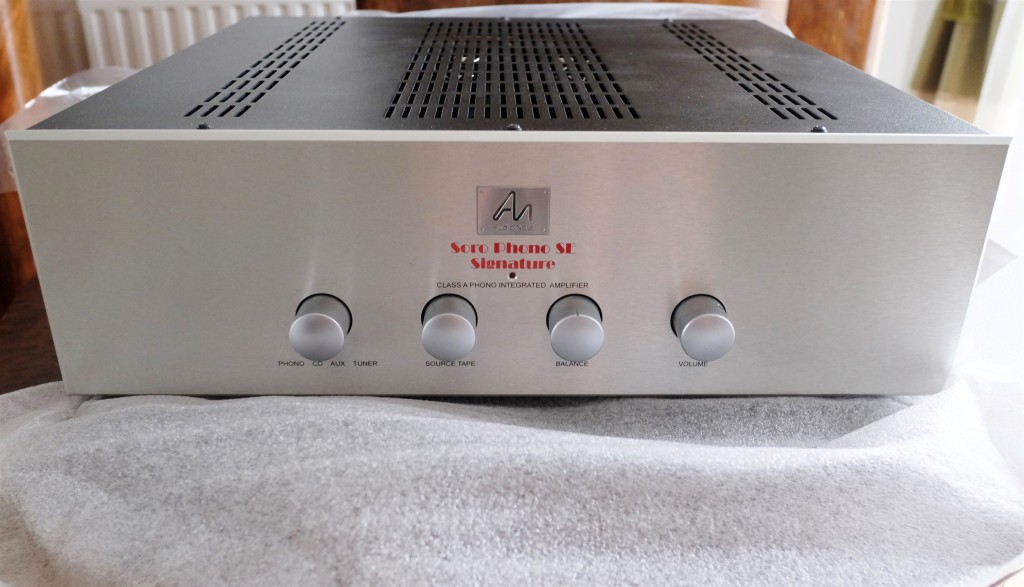 Boss of Audio Note Malaysia Wong Tatt Yew said the TT Three will be paired with the Audio Note SORO Phono SE Signature integrated amp and the Audio Note AN-E/SPe HE speakers. The single-ended SORO integrated amp pumps out 18 watts while the speakers are the high-efficiency models which are rated at 97.5dB.