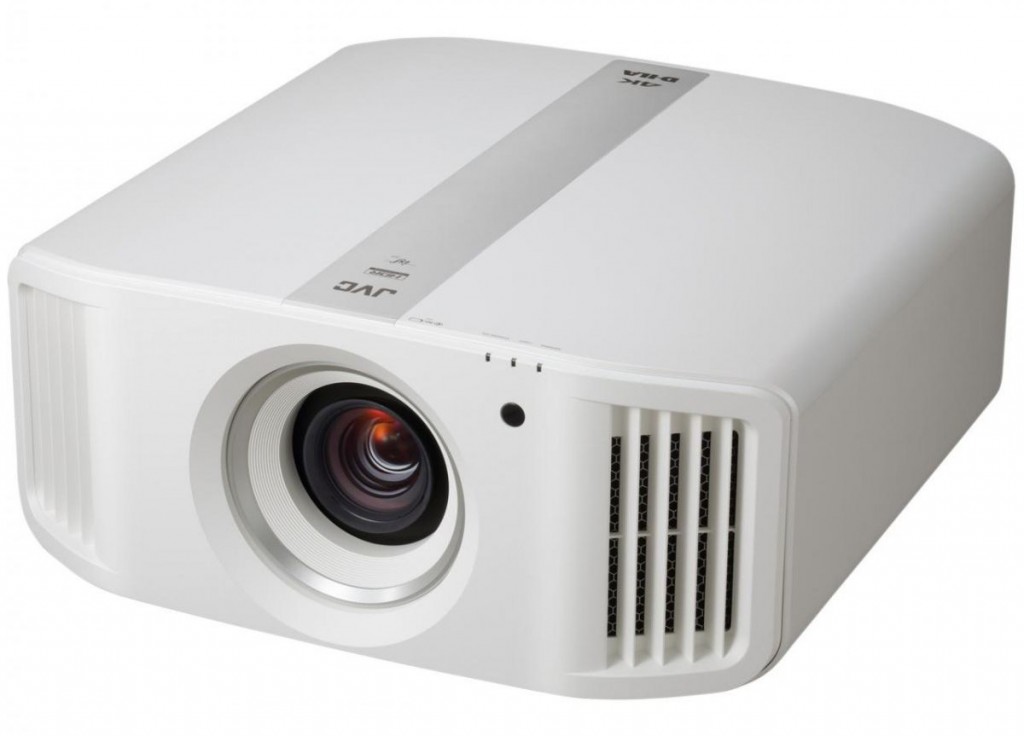 By Dick Tan
JVC will show its true mettle with its current N5 4K projector at the KL International AV Show 2019.
For years now JVC competing in the high-end 4K home theatre projection market has managed to consistently stay in the top ranking, most desired HT projectors position. What's remarkable is that until recently its top competing 4K models were not even truly 4K but relied on some form of super upscaling algorithm to achieve its superb video performance.
That however is in the past for JVC's current crop of 4K projectors do offer true 4K native resolution. Their new N Series, the entry-level N5,the middle model N7 and the flagship N-9 are all presented in native true 4K 4016 x 2160 resolution.
The pertinent question on most videophiles' lips is this — if JVC is able to effectively remain in the top best performance category with a technology that is not considered anywhere near optimum, what can it achieve if it were to produce projectors that are presented in the best visual technology currently possible.
With the N Series it is obvious that JVC is more than ready to provide the answer.
As such in the coming KL International AV Show 2019 in July 26-28, JVC together with one of the top specialist AV installation outlet, AV Designs will be fielding the N5, the Series entry-level model at the AV Designs booth at Level 2, Vistana Hotel, Kuala Lumpur.
For those not familiar with N5 you might want to know that in addition to its 4096 x 2160 native resolution it also provides crucial HDR10 and HLG gamma support.
As with all JVC home theatre projectors the N5 features the company's proprietary D-ILA picture format device firing into an all-glass lens device.
Using a 265-watt ultra high pressure mercury lamp, JVC claims the N-5 is able to achieve a minimum 2,200 lumens brightness and a contrast level in excess of 100,000:1 at its most conservative rating.
Other features include dual HPCP2.2 HDMI inputs, 4,500 hours lamp life, lens shift function, Auto Tone Mapping for optimum calibration of HDB10 image quality and auto switching between HDR 10 4K signals.
For more details contact Audio Visual Design Sdn Bhd at 03-62411237.