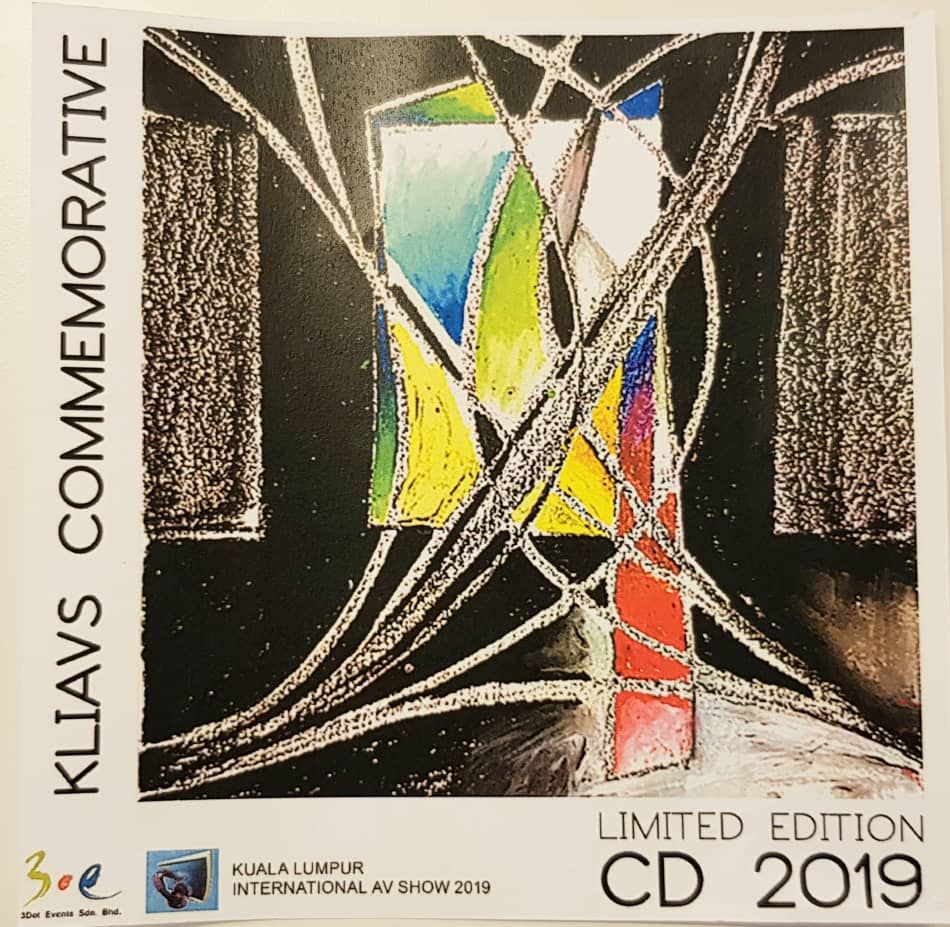 Malaysia's king of LS3/5A Jo Ki has been the man behind the Commemorative CDs issued in conjunction with the Kuala Lumpur International AV Show for the past few years.
Jo Ki is also involved in the compilation of the CD this year. But for the cover design, he has roped in his daughter Natalie Ki to do the painting of the artwork.
Jo Ki said: "The concept of the cover design is to depict the flows in music. Decided to use crayon on art paper to create the sinuous flow with textures and contrast."
Jo Ki sent some photos of the cover design to me as a teaser to the actual launch and distribution of the CD during  the AV show.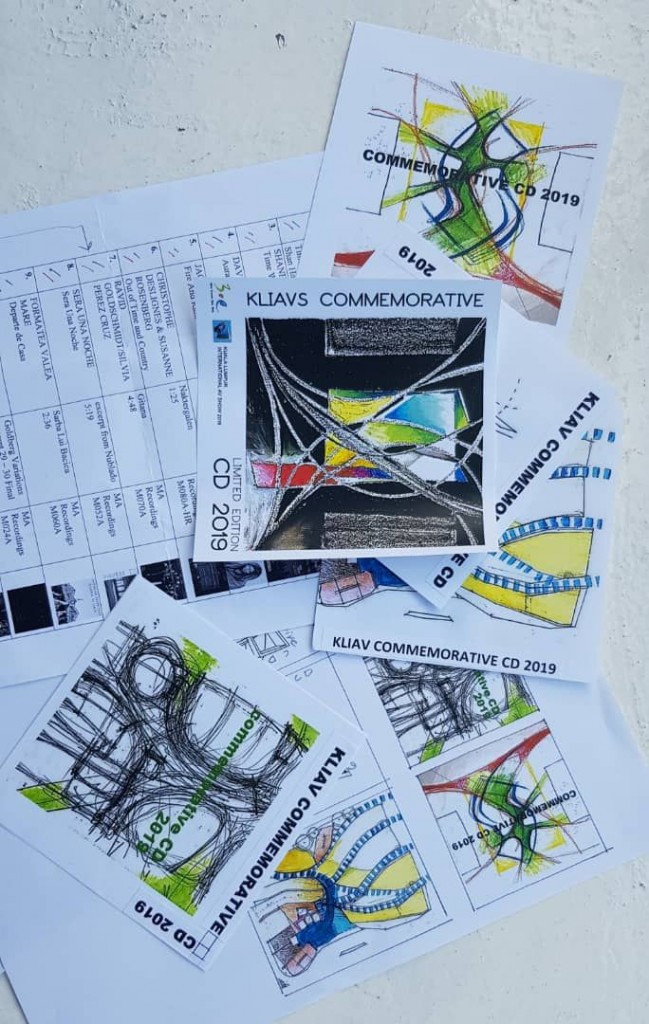 As for the selection of songs, we will have to wait for a while more as the CDs are still being pressed. – By Lam Seng Fatt