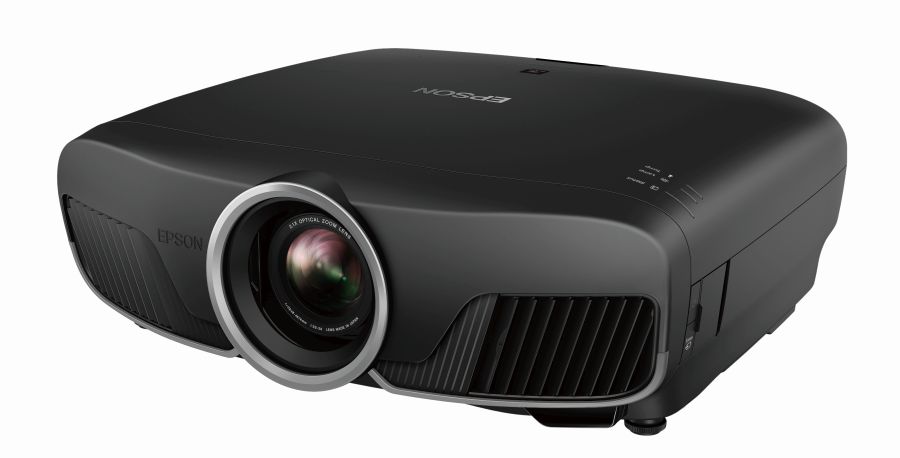 By Dick Tan
Visitors to the KL International AV Show 2019 with a penchant for the bigger ultra to high-resolution picture will find much to drool over in the Epson booth.
The company says it plans to have a specially calibrated EH-TW9400 4K Pro-HD projector set up to show what an optimally tweaked Epson 4K projector is capable of achieving.
The EH-TW9400, first introduced in Malaysia earlier this year, features Epson's advanced pixel shifting resolution enhancement technology that is said to be able to deliver a stunning and immersive 4K experience to video and film enthusiasts.
In addition to its advanced pixel shifting technology the EH-TW9400 also features the company's proprietary 3LCD imaging device which it says is also instrumental in helping contribute to the incredible image detail and faithful colour reproduction that real 4K signals are capable of delivering.
In addition, a myriad of other visual enhancing features are incorporated into the EH-TW9400 to ensure a high dynamic contrast ratio of up to 1.200,000:1, an unusually wide colour gamut that is capable of displaying the entire DC1-P3 colour space that true 4K UHD video programmes require and a 2,600 lumens colour and white level brightness.
According to an Epson Malaysia spokesperson the EH-TW9400 on demo at its booth at the KL International AV Show 2019 will be calibrated to the ideal ISF ( (Imaging Science Foundation) D6500 standard to ensure its objective of achieving true 4K visual standards are strictly met.
Epson also explained that true 4K is not just achieving 4K resolution but requires the projector to be proficient in other factors that are crucial to achieve proper 4K display. These critical features include an enhanced HDR (High Dynamic Range) function and an improved, brighter and better gradation of 4K images.
Epson explains that without HDR and a properly set Hybrid Log Gamma System, 4K is like a finely tuned sports car shod with retreads!
To experience true 4K big screen home theatre at the KL international A Show 2019 proceed to the Epson Booth at level 2, MR8, Vistana Hotel, July 26-28.
For further details contact Epson Malaysia Sdn Bhd at 03-56288288 ext 274.