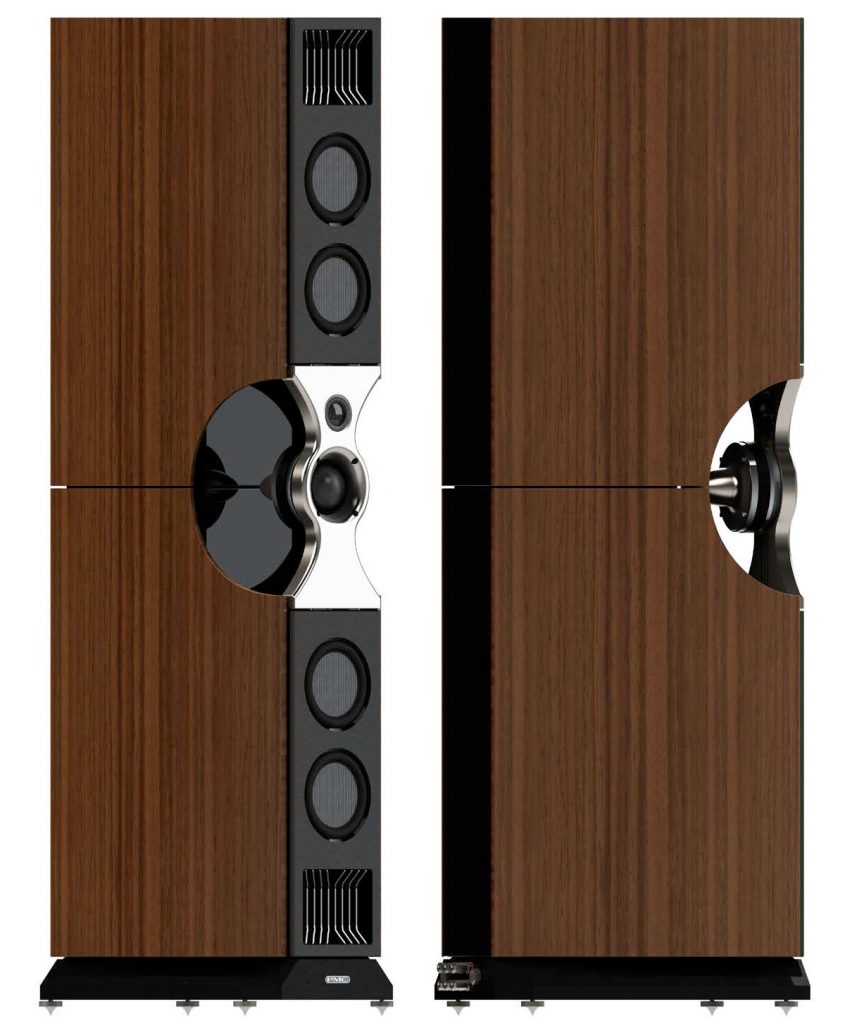 By Lam Seng Fatt
Many audiophiles have already been wowed by the PMC Fenestria floorstanders ever since they were launched in Malaysia in November last year at AV Designs' showroom in Kuala Lumpur.
For the report on the launch, please see http://av2day.com/2018/11/pmcs-fabulous-fenestria-launched-in-malaysia/
I felt the PMC Fenestria floorstanders were the most exciting speakers in terms of sound and design in recent years.
Audiophiles who missed the launch will be able to have a look at the design of the speakers and hear their performance at the coming KL International AV Show in the room of AV Designs.
Tony Low of AV Designs said the PMC Fenestria speakers will be driven by Bryston and TAD electronics. Cables will be from WyWires.