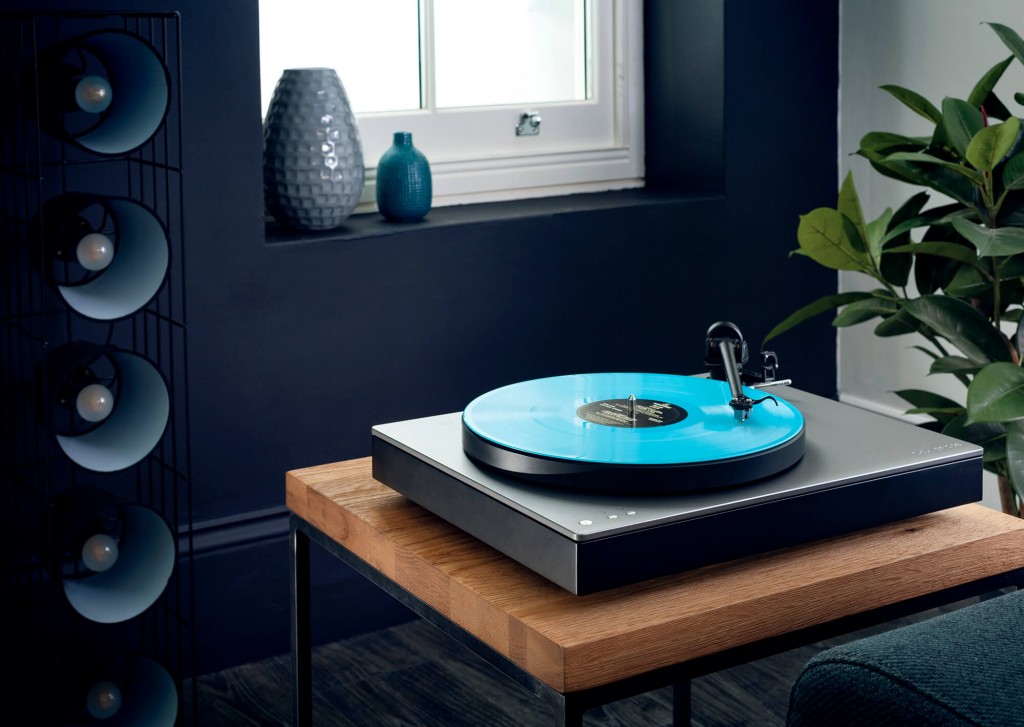 By Lam Seng Fatt
Perfect Hi-Fi will have two demo systems in this weekend's Kuala Lumpur International AV Show. One will feature high-end expensive components while the other will feature more affordable Cambridge Audio components.
The more affordable system will comprise the Cambridge Audio Alva TT turntable, the Cambridge Audio Edge NQ Streamer/Preamp, Cambridge Audio Edge W Power amp and Golden Ear Triton Reference speakers. Cabling will be the Nordost TYR2 and Frey2.
Andy Tan of Perfect Hi-Fi said the high-end system will comprise the Kronos Sparta turntable, the Audio Research CD9 SE, the Audio Research REF 3 phono preamp, the Nagra HD-Pre, Nagra HD-Amp, Sonus Faber Amati Tradition and lots of top-end cables and accessories from Nordost including Nordost Odin 2 and Valhalla 2 cables, Nordost Quantum Products like the QX4, QX2, QB8 Mk II and the Qkore 6 Grounding Box.