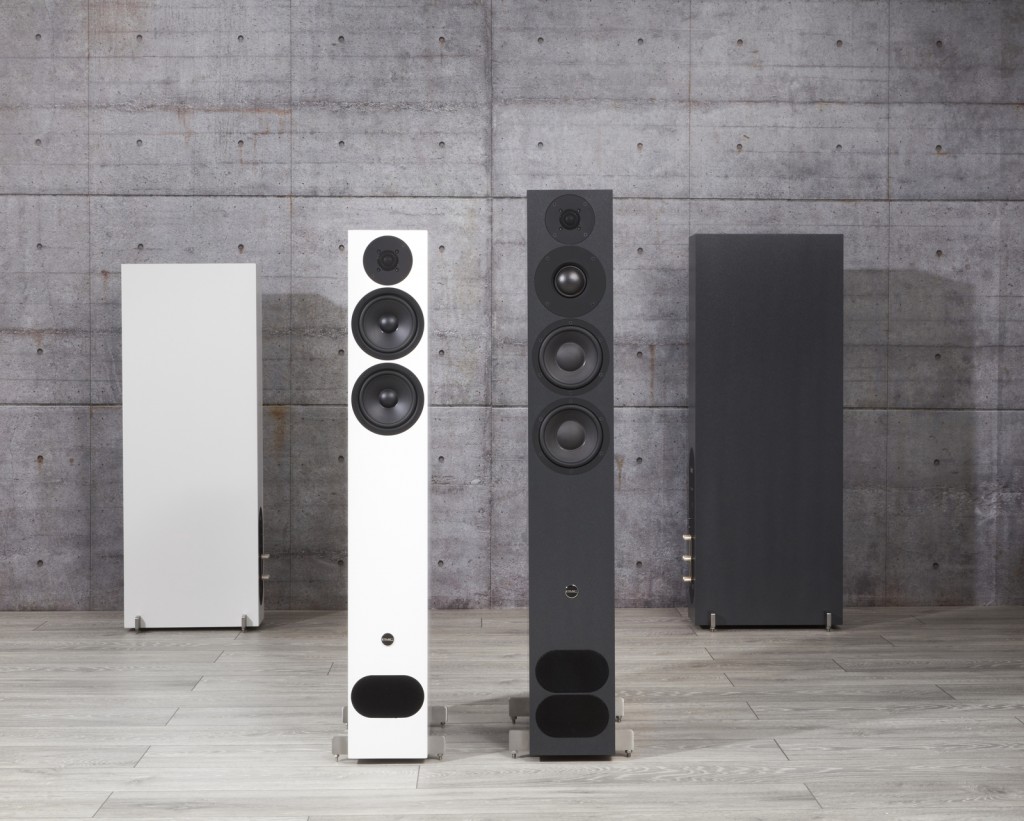 By Dick Tan
Audio-Visual Design, distributor for the PMC range of speaker systems in Malaysia, will be fielding its new range of Fact 8 and Fact 12 Signature speakers at the coming KL International AV Show 2019 to be held from July 26-28.
However, according to AV Designs' Tony Low, the Fact 8 and Fact 12 Signature speakers will be on static display only.
According to PMC the new Fact 8 Signature and Fact 12 Signature have been re-engineered to incorporate technologies and innovations initially developed for the recently-launched Fact Fenestria flagship.
PMC says that the new Fact 8 and Fact 12 Signature will now offer an even greater level of musical transparency.
Much of the new improvements in the Fact 8 and 12 Signature series will incorporate elaborate research works gleaned from PMC's analysis of the effect of vibrations on audio performance.
This has resulted in PMC developing anew range of components to be used in the new Fact Series 8 and 12 crossover network system.
For those who may not know the smaller of the Series is the Fact 8 Signatures which measures 1030mm x 155mm x 380mm and weighs 20 kg. It features a 19mm tweeter and dual 140mm long throw low frequency unit loaded by PMC's proprietary Advanced Transmission Line (ATL) bass loading system.
A little larger, the Fact 12 Signature measures 1110mm x 168mm x 168mm and features one 19mm Sonomex tweeter, one 50mm midrange unit and two 140mm low frequency drive units.
The new Fact 8 and Fact 12 Signature Series will be available in two shining new finishes of white silk and marble graphic.
To view the Fact 8 and Fact 12 Signatures proceed to MR7, Level 2, Vistana Hotel.
For further details contact AV Designs Sdn Bhd at 03-62411237.