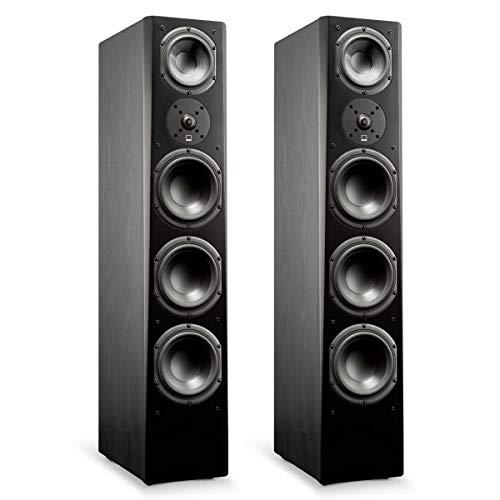 By Lam Seng Fatt
Maxx AV, the SVS subwoofer specialist, will be showcasing the new SVS Prime Pinnacle speakers during the coming KL International AV Show at the end of this month.
These speakers have been designed to be equally at home playing music for the audiophile and being used as the front speakers for a high-end home theatre system.
According to the SVS website, SVS acoustic engineers spent more time voicing Prime Pinnacle than any speaker in SVS history.
"To go even further, Prime Pinnacle's cabinet design was made to blend seamlessly and sound amazing in any listening environment," the website states.
The Prime Pinnacle features a 1" Aluminum Dome Tweeter, a 5.25″ Midrange Driver with Composite Glass-Fiber Cone and three 6.5" High-Performance Woofers.
What is interesting is that the three woofers have their own enclosures and ports which have been tuned to three different frequencies.
The frequency response is rated to be 29Hz-25 kHz while the size of the speaker is 41.1″ (H) X 8″ (W) X 13.9″.  The footprint is quite small and should be very spouse friendly.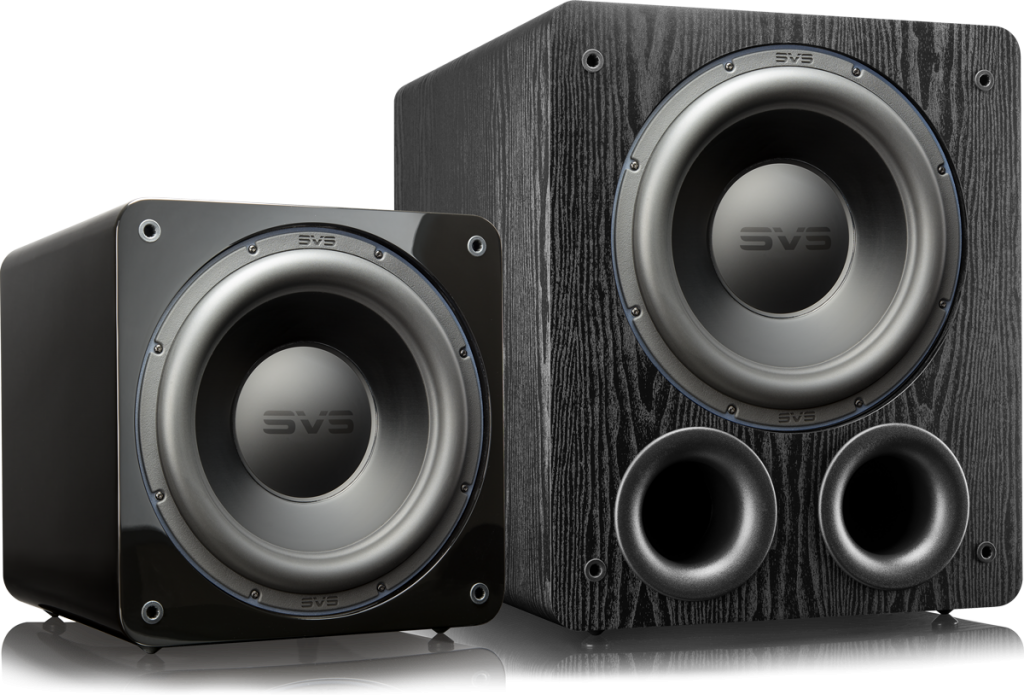 Max Loh of Maxx AV said he will also be using the new SVS 3000 series subwoofers – the SB-3000 and PB-3000 – while the new Prime Wireless will be on display. The 3000 series subwoofers, which use 13-inch drivers, are very promising because they are relatively small but can generate bass down to 18 Hz (for the SB-3000 which measures 15 inches in height, width and depth) and to 16 Hz (for the PB-3000 in standard mode). The PB-3000 is twin-ported and is slightly larger at 21.9" (H) 18.3" (W) 26" (D).