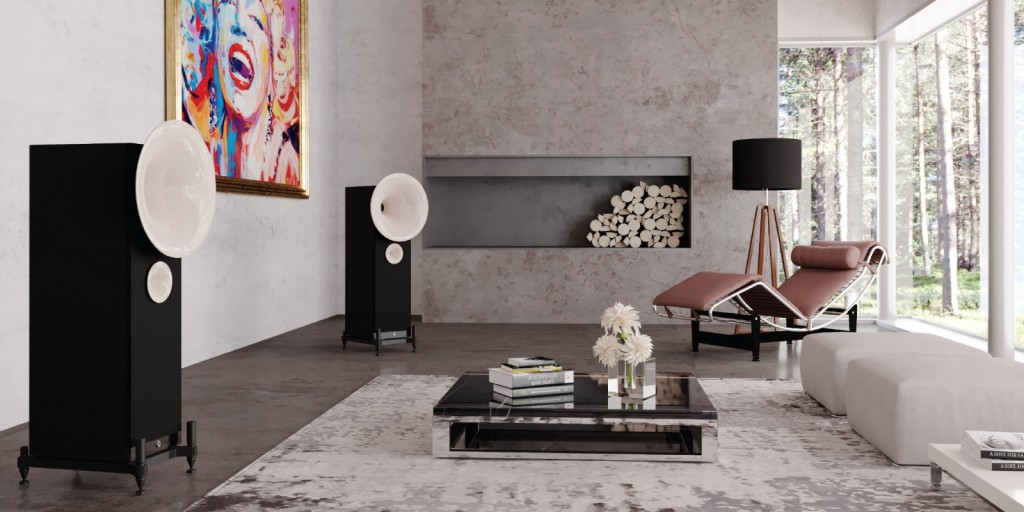 By Lam Seng Fatt
This year, my hifi shop will set up a stereo system based on the Avantgarde Uno Fino XD speakers.
Issac Ho of Analog Solution said his company is collaborating with my hifi shop for the KL International AV Show at the end of this month.
Issac said driving the horns speakers will be the Aavik U300 integrated amplifier while the source will be alternating between digital – the Audio Note CD3.1X/II (a Level 3 player) – and analogue – the Dr Feickert Blackbird turntable with Acoustical System Aquila tonearm. The cartridge will be decided later.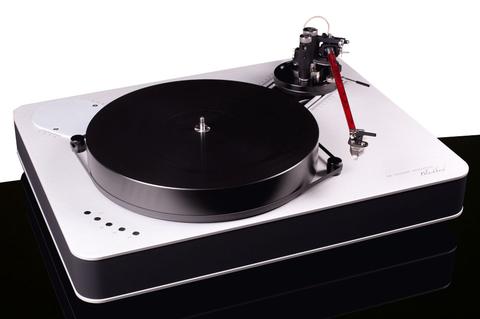 Cabling will be from Ansuz Acoustic while the rack will be from Harmonic Resolution System.
Issac Ho also revealed that he has left Audio Note Singapore and has returned to Malaysia to venture out on his own and has set up his company called Analog Solution. He said he will be bringing in components from Acoustical System and Stein Music.
For the time being he is sharing the showroom with my hifi shop in Jaya One, Petaling Jaya.