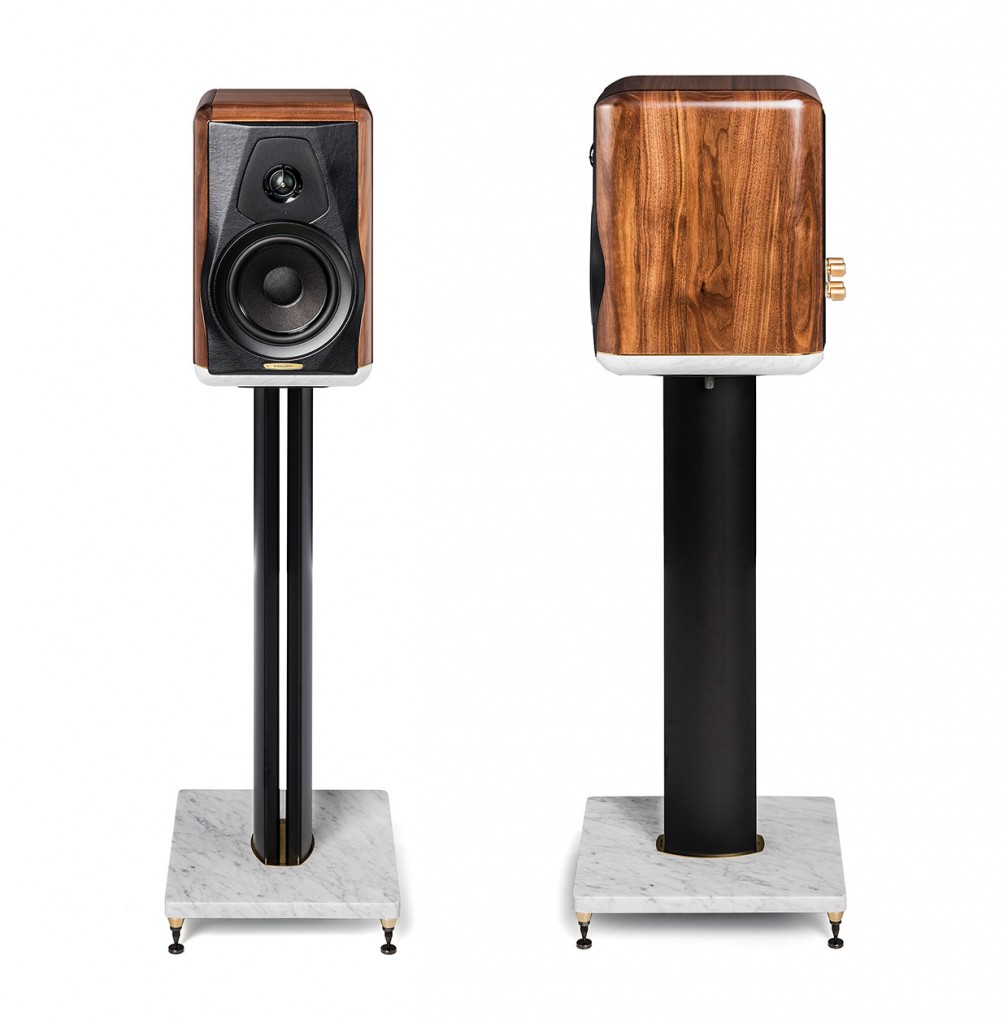 By Lam Seng Fatt
Perfect Hi-Fi will be setting up a system comprising components that have just arrived for the KL International AV show to be held later this month. Of interest will be the Version III of the iconic Sonus Faber Electa Amator speakers. The first version was launched in 1987 and the second version hit the market 10 years later.
Now in conjunction with the 35th anniversary of Sonus Faber (which was in 2018), the third version of the iconic speakers will be launched in Malaysia during the KLIAVS 2019.
Andy Tan of Perfect Hi-Fi said there will be the Audio Research CD9 SE, the Audio Research Ref 6 preamp, the Audio Research Ref 160M monoblocks, the Sonus Faber Electa Amator III and the Nordost Valhalla 2 and Odin 2 cables.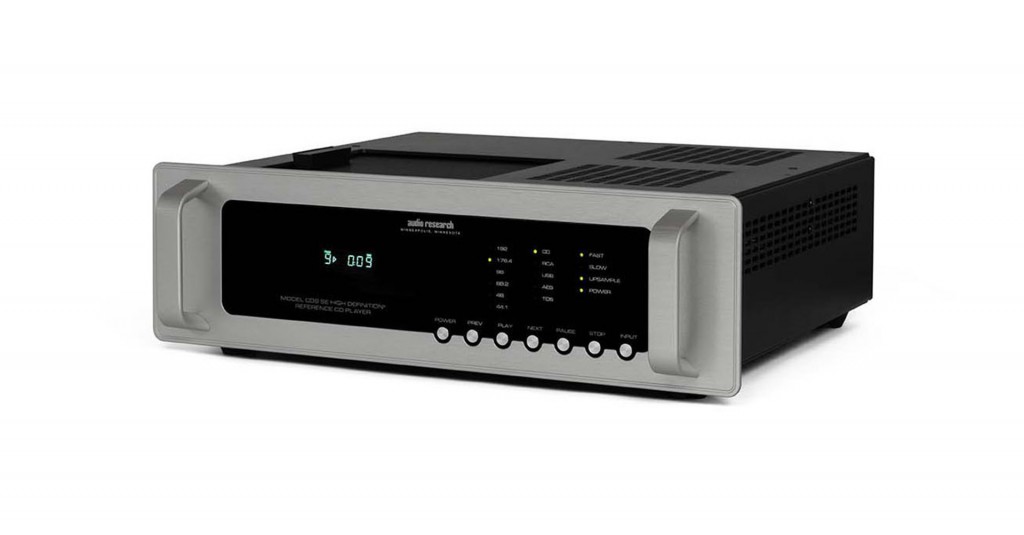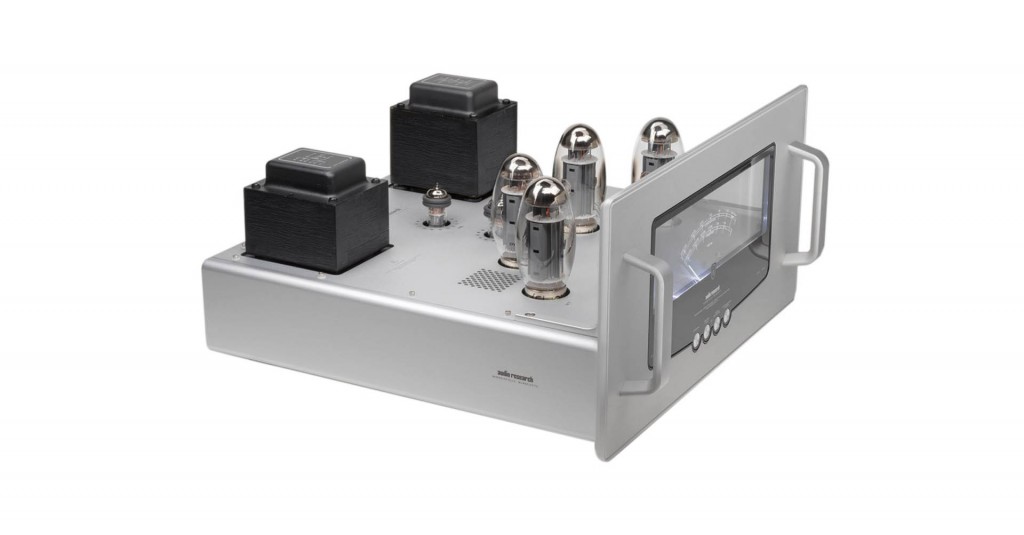 Other components will include the KEF LSX speaker and the Cambridge Audio AX series.