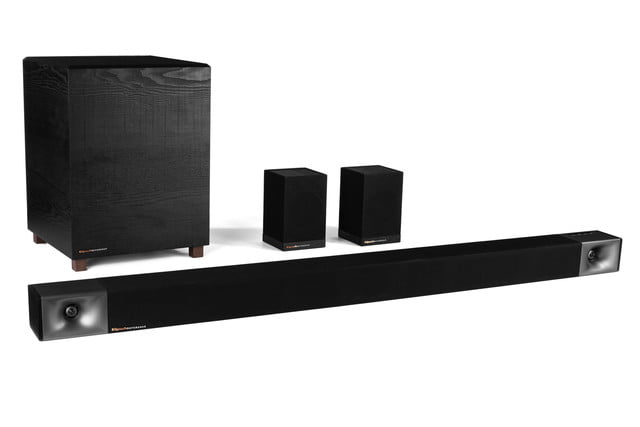 By Dick Tan
Among the many products and models that Klipsch, via its distributor WKH Distribution, will be debuting at the KL International AV Show 2019 is its new range of soundbar systems.
According to Kenny Sea of WKH Distribution, the new Klipsch soundbar system comprises 2 models – the BAR 48" and the BAR 40" to cater to the current increase of sizes of HDTV's and UHDTV's.
Both models feature standard wireless surround option capability as well as wireless subwoofer connectivity.
While the BAR 48"soundbar comes with a large, long throw 8" woofer, the BAR 40" features a smaller more compact 6.5" low frequency unit.
Sea adds that the success of soundbar systems is due primarily to the fact the most non-technically inclined consumers would prefer the soundbar for its simplicity over what they view as a more complicated full blown, surround sound system.
Although this may be seen as a market challenge to separate component AV systems this is only a temporary setback, for most soundbar owners are known to eventually make the move to separate components system.
The new Klipsch soundbars and other Klipsch audio components may be viewed at the coming KL International AV Show 2019 at MR5A, level 1, Hotel Vistana, on July 26-28.
For further information contact Kenny Sea of WKH Distribution Malaysia Sdn Bhd at 019-3395186.