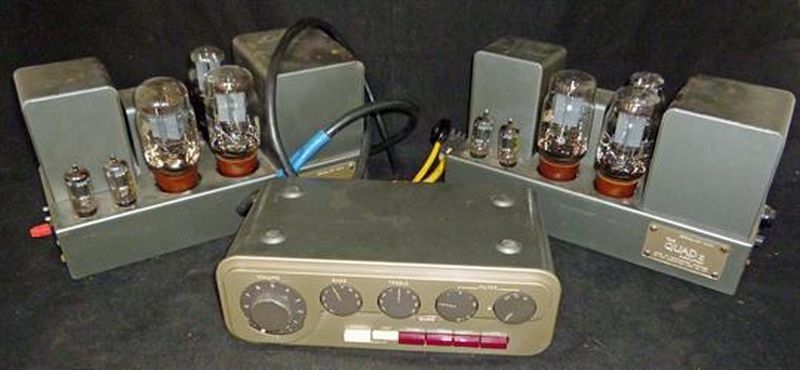 3Dot Events, the organiser of the KL International AV Show 2019, says it will – with the kind co-operation of many of the exhibitors – be putting up an exhibit dedicated solely to Vintage Audio components.
The exhibit which will be located on the ground floor of the Vistana Hotel will feature genuine Vintage Audio components of about at least 40 years old or more.
According to 3Dot Events the object of such the exhibit is purely educational and aims to reach out to the younger generation of potential audiophiles with useful information of what drove and inspired the early innovators and inventor that gave us the audio video industry of today.
At the Vintage Audio exhibit you will see prototype examples of the iconic BBC L53/5A speaker systems which were made under licence by a number of British audio companies that include Roger, Chartwell Industires, Richard Allan and KEF among others.
You will also be able to witness the early days' high-end tape deck, the reel-to-reel Otari in a fully, reconditioned state. A technical marvel to behold.
Also to be seen are vintage equipment from Marantz, Sansui and Quad, all with their glories of their past resurrected.
We hope you will enjoy this simple sojourn down the memory lane of audio as we did putting it together for you.