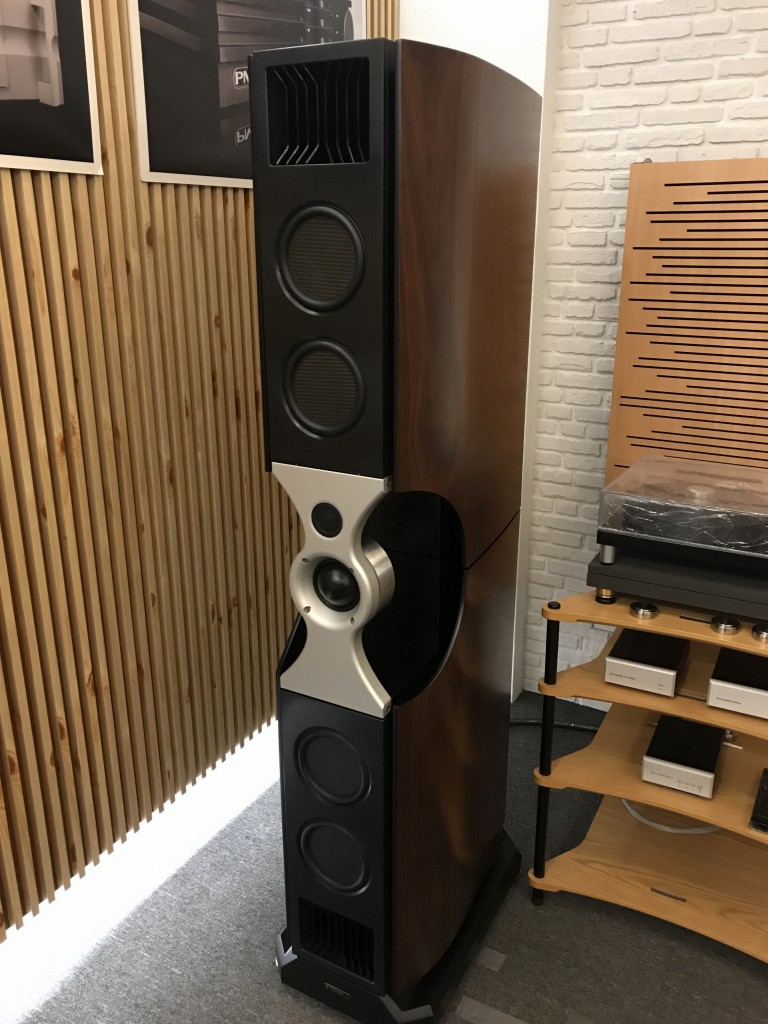 By Lam Seng Fatt
As usual, AV enthusiasts must make it a point to head to AV Designs' room during this weekend's KL International AV Show as they will be using their pair of PMC Fenestria speakers – one of the best that I have heard so far – as the front speakers of their Home Theatre demo system.
According to AV Designs' Tony Low, they will be using the Bryston SP4 Home Theatre processor, the JVC DLA-N5 native 4K projector, Screen Research 120″ wide 2.40 aspect ratio screen, Pro Audio Technology subwoofers and Bryston power amps. The other speakers for the other channels will be PMCs as well.
AV Designs' Home Theatre demo will be in Dolby Atmos.