by Venoth Nair
This year was not good to me when it came to AV as I was bogged down with work during the KL International AV Show 2019. But nonetheless I still freed myself for 4 hours at least to get there and dip my foot into the affair, what with the new venue and all. Admittedly, doing so was a double-edged sword as, I was ecstatic to get a taste but leaving the event left me wanting more with no capacity to quench my thirst. Here is a summary of my experience which does not cover the entire show as I sadly missed out on many spectacular systems.
Firstly, I noticed a significant number of new participants, led by a dramatic shift East with many Taiwanese and Chinese products eager to showcase their own prowess. I've always supported our local (region) talents and discovering these 'closer to home' products is a much welcome addition to the show. The great thing about locally bred equipment is the fact that their designed by people from the local scene to cater to that same demographics demands. A match made in audio heaven.
It may be a habit or perhaps like fine wine the best bets continue to mature gracefully developing a more complex palette with every year notched under its belt but there is no denying that some exhibitors just keep getting better and better. To whom am I referring to with this remark? Well 2 exhibitors in particular which was AV Designs and Audio Perfectionist. Both systems from the teams set a mind-blowing precedence that was in itself a feat with the new challenging venue.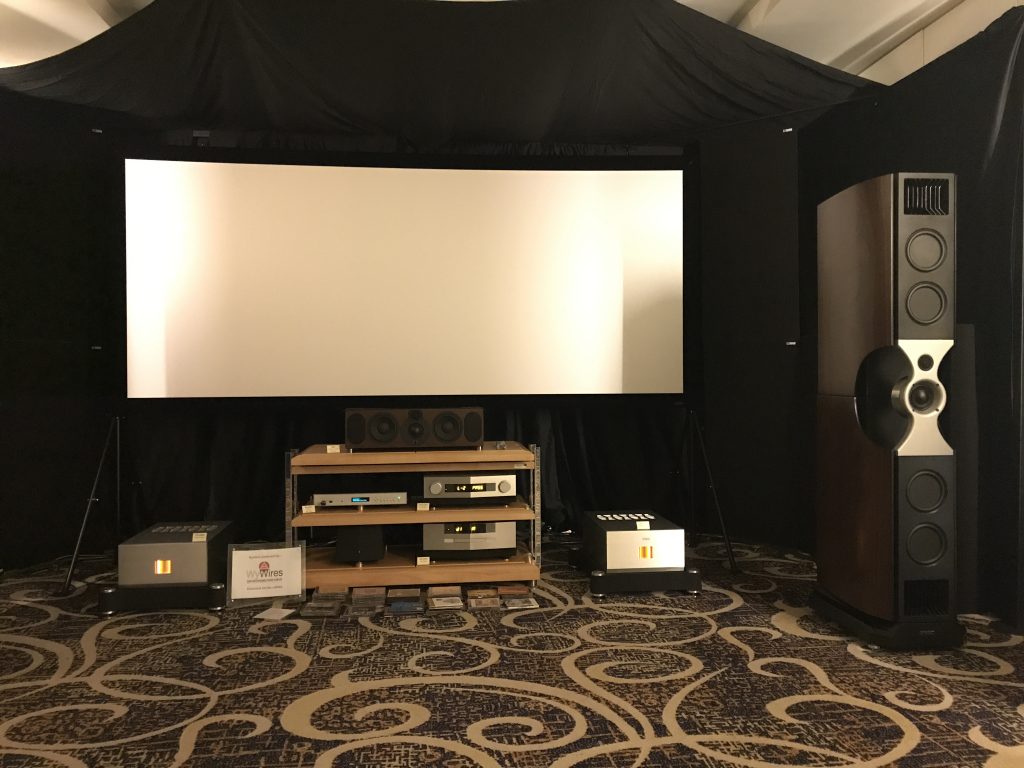 I begin with AV Designs system that showcased a dual-purpose setup, which for many enthusiasts is something we would love to own but is almost impossible to achieve. The system was built up using an exotic mix of components. TAD, Bryston, PMC and Pro Audio are brands that in their own right command respect, but paired together, the system formed is of titanic proportions and unlike its namesake, will probably sink the iceberg instead. Delivery was fast and precise whilst emotional when it needs to be. Shotgun shells fired from Keanu Reaves Benelli M4 ripped through viewer's chest as forcefully as those on the receiving end in "John Wick 2", Painful but pleasurably satisfying. Musical scenes like that from P. T Barnum inspired "The Greatest Showman" was delivered with an almost Hi-Fi like scale creating a beautiful enveloping soundstage accompanied by warm, lush vocals.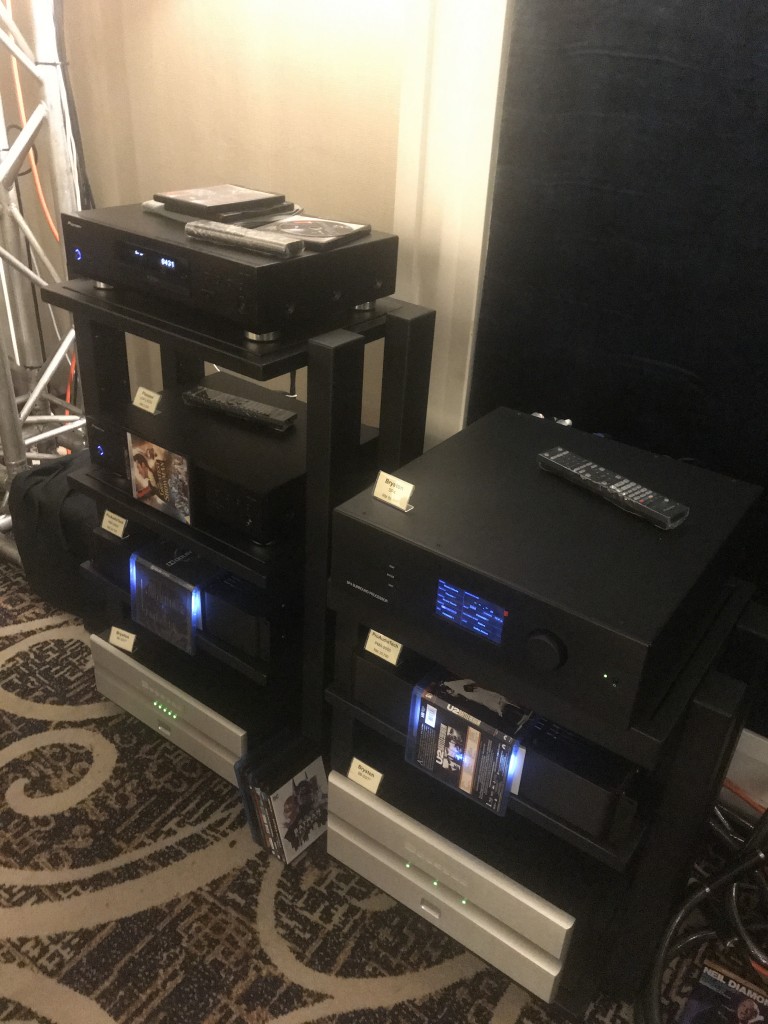 Next we shift from a dual function system to a straight firing high fidelity heavyweight from McIntosh. This American brand famous for its rich history and adulation for the colour green has never disappointed when it comes to flat out performance in a 'money no object' setting. Hitting the right notes were the floor standing XRT1.1K array speakers supported by an all McIntosh system of pre and power amplifiers. The silver bullet that kept the system in line was the MEN220 which employed room correction algorithms to keep the audio clean and tight in a difficult environment.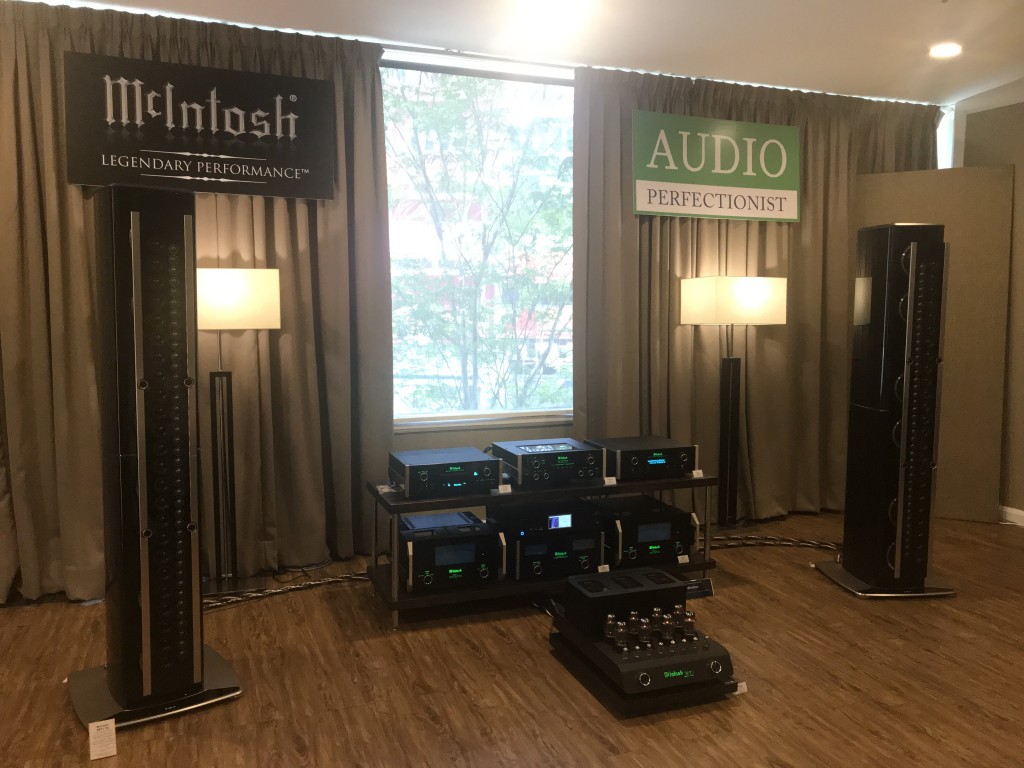 By the way, my experience shared here is by no means insinuating that there weren't any other talented systems at the show, on the contrary there were quite a few. The lack of available time was the damper that spoilt my fun, disallowing me the opportunity to get intimate with the many grandiose setups like the much talked about system in rooms by veteran exhibitors like YL Audio, Perfect Hi-Fi and Triangle Art to name a few.
On the other end of the spectrum, we have Maxx Audio and Sound Fusion championing the home cinema front. Something worth mentioning was the choice made by Maxx to go small with his subs this time showing that a good system is built with a good mix of knowhow and quality equipment. An excellent experience indeed.
A new trend which surfaced this year was also a shift towards lifestyle based systems which give everything you'll ever need in an audio system in an elegantly packaged product and there were quite a few noteworthy ones. Previously Naim stole the show with their Uniti and Muso range, but this time around there were quite a few alternative options. My favourite of the lot was the Linn system which not only looked great, a given prerequisite for a lifestyle system but had the performance muscle to match.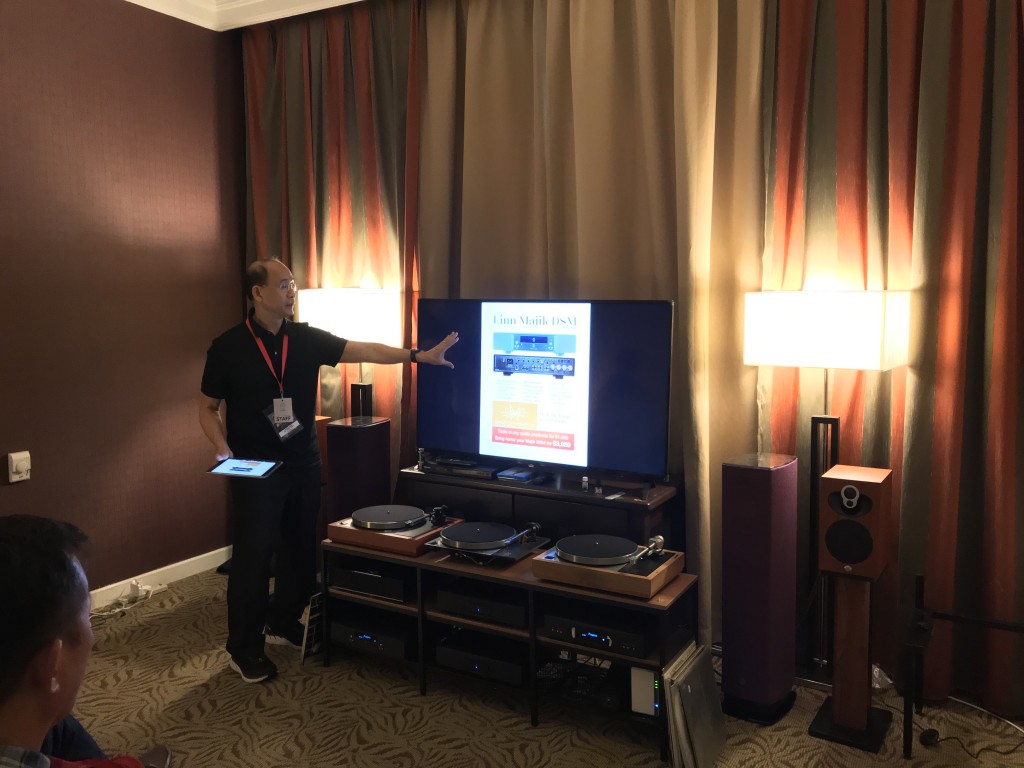 For the demo session the system showed off its amazing sound staging capability and sheer brilliance in recreating an enveloping experience with just 2 channels. The sound was 3 dimensional in nature and made many audience members turn their head in search of hidden rear speakers. The sound was also powerful giving the much-needed low end rumble that cinephiles enjoy. Over in the Dali room, there was an impromptu launch of the much-anticipated competitor to the Uniti crown, from non-other than NAD with its M10 Streaming Amplifier.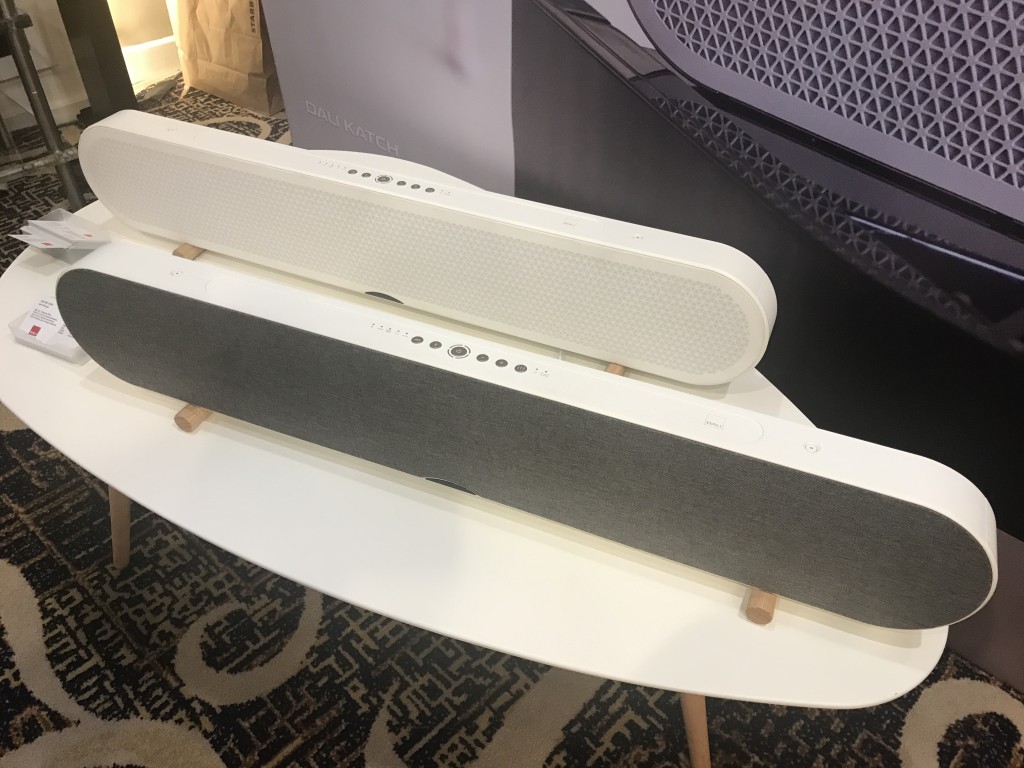 Overall the show in my opinion was a success especially given the new challenging venue and how all the exhibitors stepped up their game to deliver a satisfying show experience. There were many amazing systems at the KL International AV Show, interesting new products and of course great offers on tap, satisfying the needs of all. Here's looking forward to the next KL International AV Show 2020.