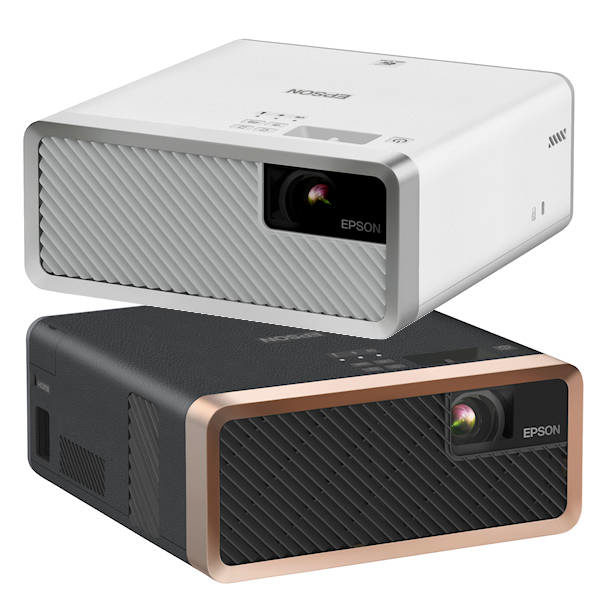 By Dick Tan
At a recent launch in Kuala Lumpur Epson Malaysia, helmed by its Managing Director, Daisuke Hori introduced what it said is the world's smallest home theatre projector, the EF-100.
Though compact the EF-100, which is available in either white or a combination black and bronze appears not to have sacrificed much in the way of performance.
The most outstanding feature of the EF-100 is its laser powered systems which negates the use of traditional lamps and offers up to 20,000 hours with essentially no loss of light output.
Epson also claims that the 23cm, 2.7kg projector is capable of delivering up to 2,000 lumens of light output and a contrast ratio performance of up to 2.5 million.
All these for a retail price of about RM3,999.
"With the EF-100 series, we aim to change the way people view content. With ease of use and portability as key features of the projector, users can carry the projector around and easily project in any room.
"Users who may have installation concerns when it comes to using home projectors need not worry as set up is a breeze with these projectors. With up to 150 inches in projection size, the home owner can now bring the cinematic large screen viewing experience right into their homes," said Daisuke Hori, Managing Director of Epson Malaysia.
For more media enquires please contact: Chua Li Tinn at 03 56288288 ext 274.