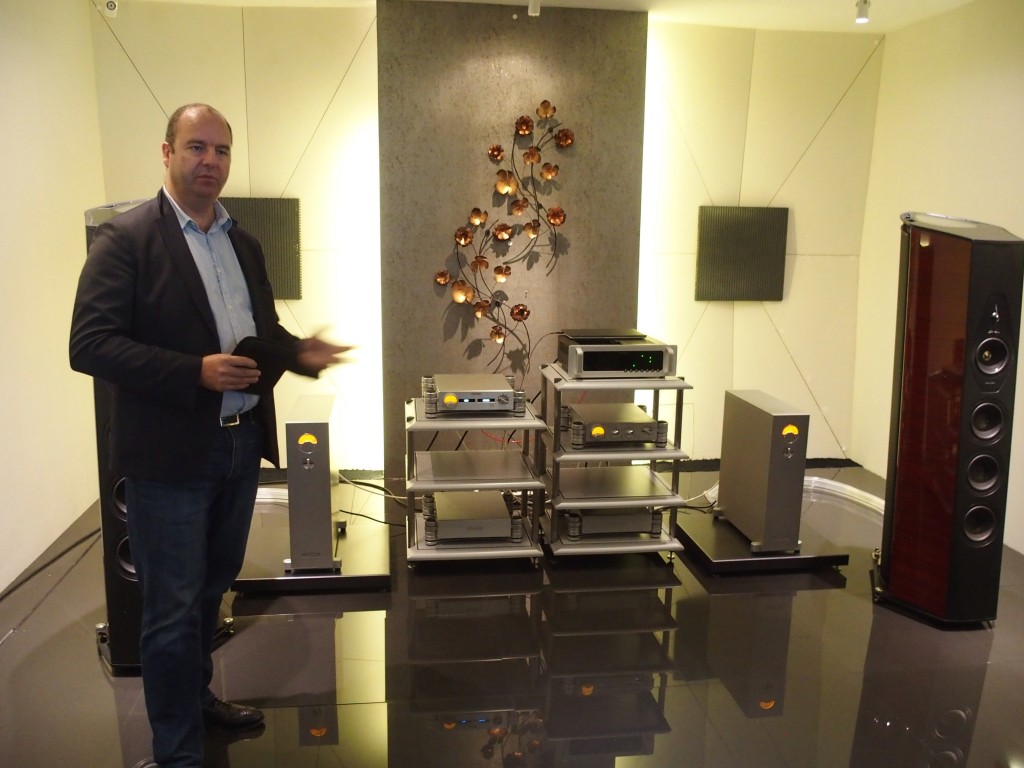 By Lam Seng Fatt
Marketing Director of Nagra Audio, Matthieu Latour, flew in from Switzerland yesterday to launch the Nagra HD-DacX and Tube DAC in Perfect Hi-Fi"s showroom in Wisma MPL, Kuala Lumpur.
From the outset it has to be mentioned that these are really high-end DACs and they can take on some of the best and more expensive DACs in the market. To prepare you for what you have to pay for this kind of quality, the HD-Dac-X retails at about RM250,000 and the Tube DAC is about RM100,000 cheaper.
According to Matthieu, these DACs were made in collaboration with Andreas Koch, the renowned digital expert who has worked with Studer Revox, Dolby Labs, Sony, Emm Labs and co-founded Playback Designs. Andreas was responsible for the programming and algorithms used in the FPGA of the Nagra DACs.
The main difference between the more expensive HD-DacX and the cheaper Tube DAC is in the true dual-mono design of the former model using two tubes and more sophisticated power supply which uses supercaps and delivers 16 Volts instead of 12 Volts for the cheaper model. The FPGA and algorithms are the same, but the power supply design to the analogue and digital portions of the higher model are also more elaborate. Both can accept PCM up to 384kHz sampling rate and quad DSD.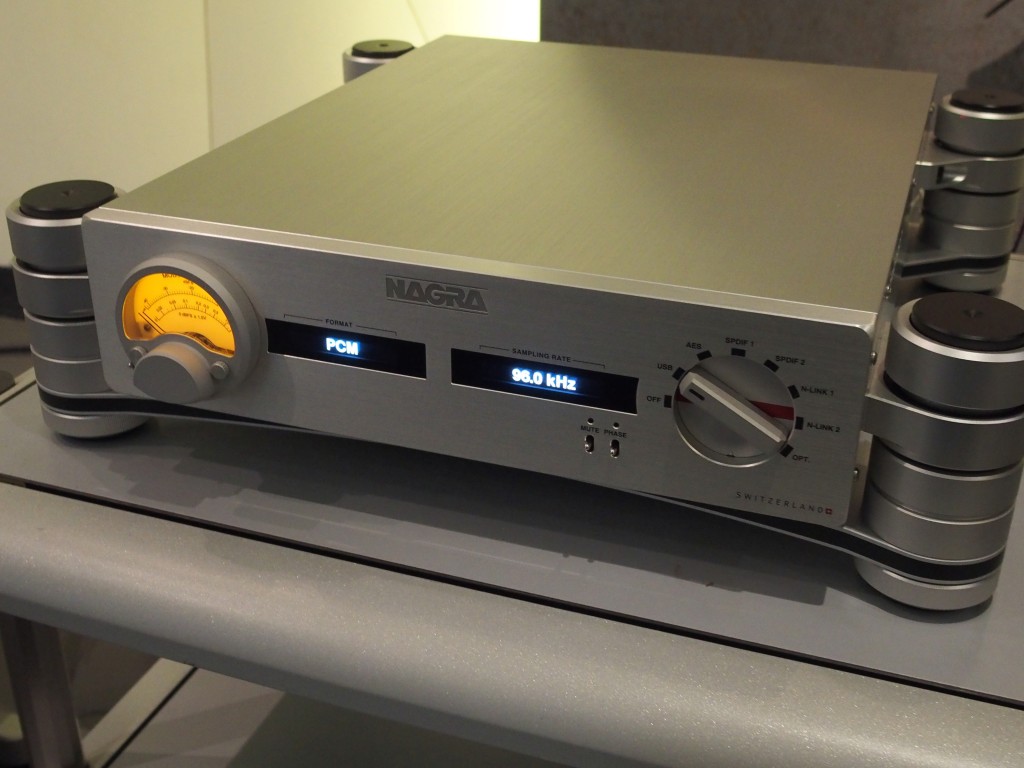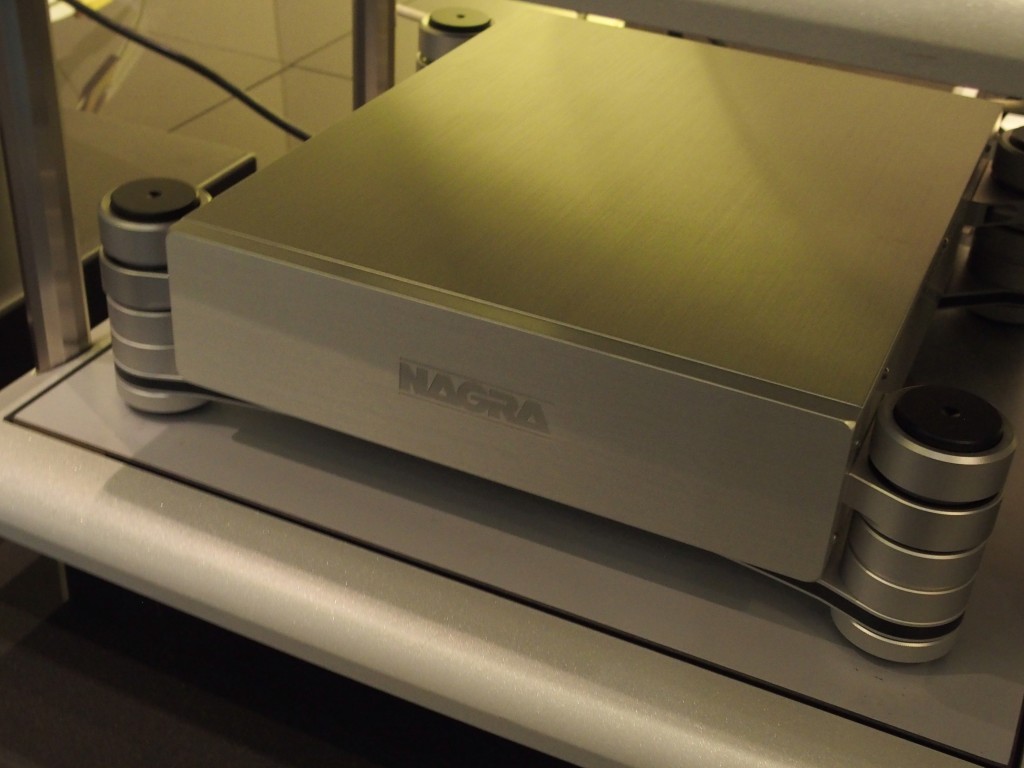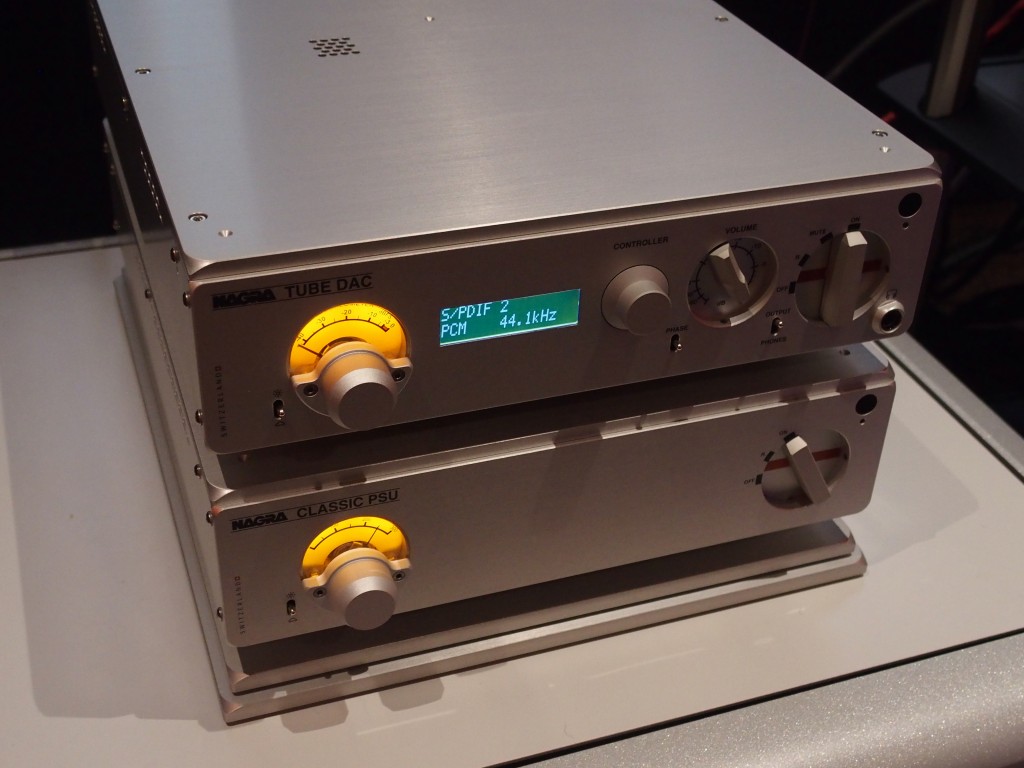 During the launch held during lunchtime, Matthieu first played CDs and 96kHz sampling rate hi-res files on the HD-DacX and then moved to another room to play the Tube DAC.
Needless to say, both DACs sounded excellent with natural sound quality, swift dynamic swings and accurate timbres. The soundstage also had very good depth and layering of images.
If you are in the market for a DAC of this quality and price, I would advise you to listen to both carefully before making up your mind because this kind of purchase is for life. Matthieu said they can be upgraded if there are improvements in future models by sending them back to the factory to be fitted with new mother boards.