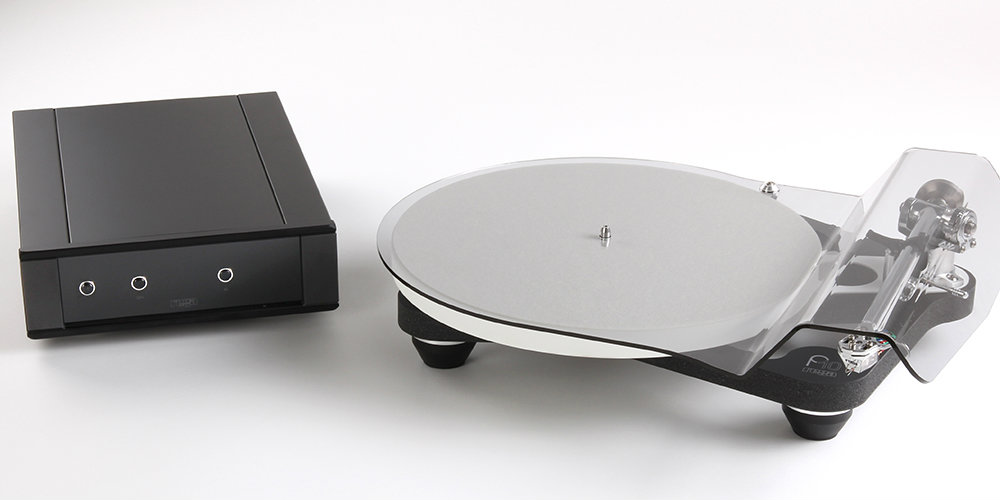 Rega has not stopped innovating. The British turntable specialist has launched its latest flagship model, the Planar 10 styled like its recently-launched sibling, the Planar 8.
Unlike the RP10, the Planar 10 does not have a two-in-one plinth. It features only a skeletal plinth which has been reduced in size even more. It also has – like the Planar 8 – a futuristic piece of acrylic to act as dust cover.
In conjunction with the launch of the Planar 10, Rega is also launching the Apheta 3 moving coil cartridge, the matching P10 power supply and the RB3000 tonearm.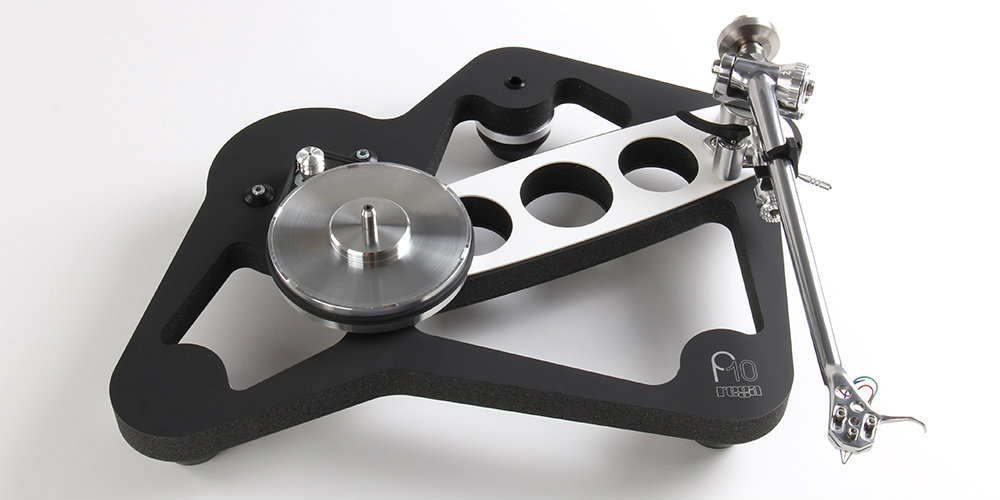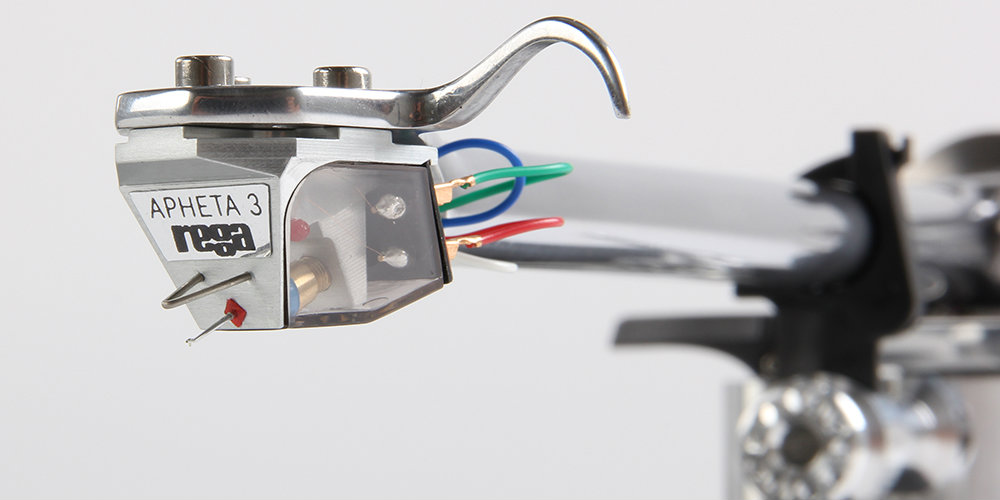 From Rega's website: "For the Planar 10, we have used the most advanced materials and engineering solutions built around a supremely lightweight plinth to ensure the greatest level of performance.
"Like its sibling the Planar 8, the Planar 10 was inspired by the ultimate Rega turntable, the Naiad.  We decided early on that instead of an evolution of the previous RP10, the new Planar 10 was to be developed and engineered to encapsulate the essence of the Naiad at a more affordable price. The Planar 10 narrows the gap between itself and the Naiad even further by using more exotic materials, carefully selected to reduce mass and improve rigidity throughout the design. New innovations in hub bearing, sub platter, motor and drive belt design have led to even greater accuracy in turntable speed which directly improve sound performance.
"The Planar 10 features the new RB3000 tonearm fitted with an improved, low mass, precision bias housing. We have pioneered a completely new low mass, central hub bearing assembly with improved mechanical integrity. For the first time on a Rega production turntable, a ceramic top brace delivers ultimate rigidity and accuracy whilst creating the perfect platform between tonearm and central bearing. Finally, this entirely new player is controlled by our most advanced electronic power supply housed in a brand-new, full metal custom case designed to match the latest range of Rega electronics.
"The Planar 10 will be made available with a brand new MC cartridge the Apheta 3 as a factory fitted option. This new cartridge was developed alongside the Planar 10 and is using our most advanced Fine Line diamond profile. As the recommended match for the Planar 10 turntable the Apheta 3 factory fitted package will be available at a discounted rate." – By Lam Seng Fatt