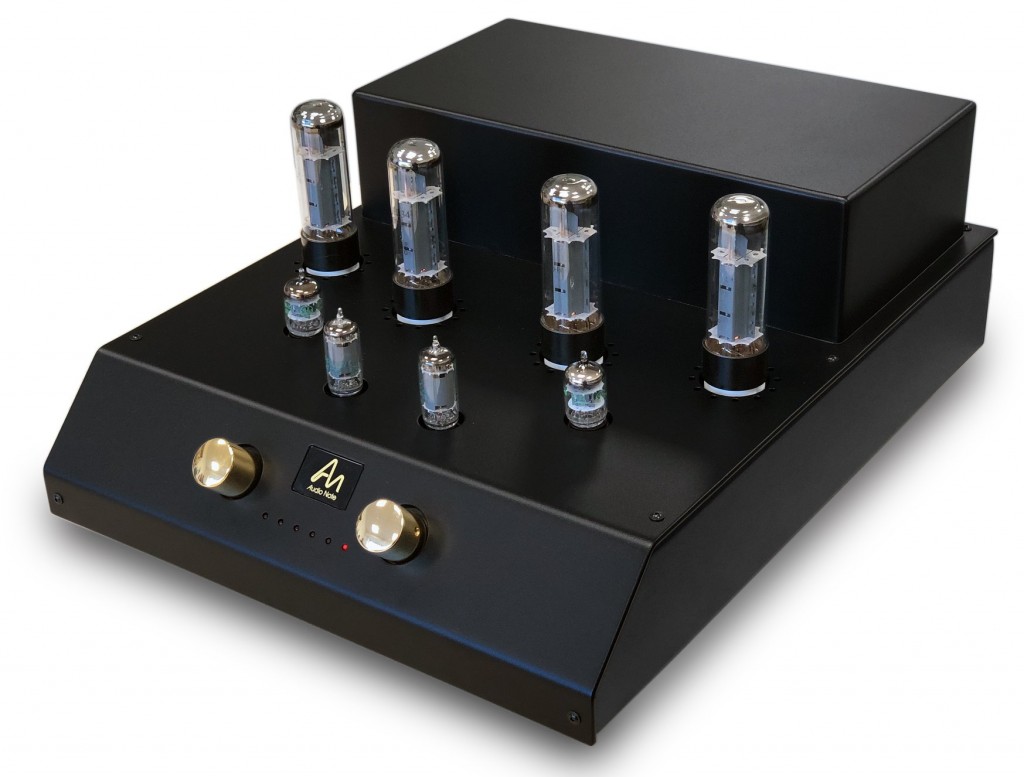 Audio Note UK has launched its latest integrated amplifier with built-in DAC.
Called the Cobra, the integrated amplifier is in production now and will be released in the market early next year.
The interesting feature is the built-in DAC which uses a Philips TDA1543 chip. These days, the latest DACs use chips which can handle PCM up to 32 bit 384kHz and DSD up to DSD 256, but Audio Note UK has eschewed the trend to use the latest chips for a blast from the past.
Let's hope Wong Tatt Yew of Audio Note Malaysia will bring Cobra in for next year's KL International AV Show.
Specifications of Cobra:
2 x 28W push-pull Class A
Double C-core output transformers
Choke power supply
3 analogue inputs
Onboard DAC with 3 digital inputs: –
COAX, Optical TOSLINK, USB
D/A conveter: Philips TDA1543
Remote control for inputs, volume and mute
Valve complement: 4 x EL34, 2 x 6AU6, 2 x 5670
Dimensions WxHxD: 340 x 199 x 451 mm including valves, knobs and connectors