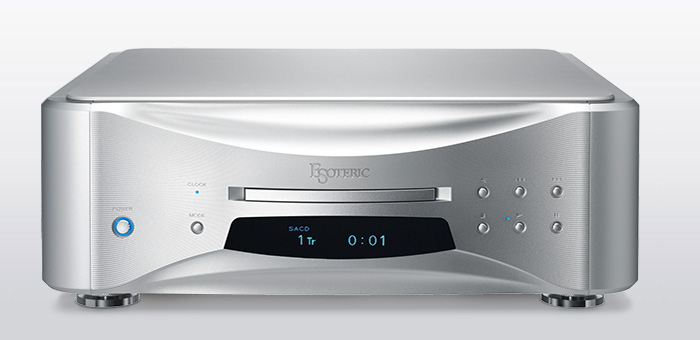 Esoteric launched a replacement for its Grandioso K1 SACD/CD player at the UK Hi-Fi Show Live 2019 held at the Ascot Racecourse on Oct 26-27.
Called the K1X, the new player incorporates two new technologies – the VRDS-ATLAS transport and the Master Sound Discrete DAC. The DAC can handle 22.5MHz DSD and 768kHz PCM signals and features ful MQA decoding. The K1X can also be used as a standalone DAC with USB, coaxial and optical inputs.
From the Esoteric website:
Highest Rigidity & Heaviest Construction in the 30+Year History of VRDS
The new VRDS-ATLAS platform boasts unprecedented mechanical perfection and superlative audio quality, with heavyweight construction that is fully 127% heavier than previous iterations (6.6kg for the mechanism alone, and 13.5kg including its base). This highest rigidity and weight in the history of VRDS mechanisms has the effect of greatly reducing any and all vibration that could adversely affect audio quality. The transport's larger new side panels and bridge are all formed of SS400 steel, and its turntable is made from duralumin, which is renowned for its excellent sound quality. Also, its spindle features a newly designed thrust bearing system, for a friction-free one-point spindle support system that ensures smooth, noiseless turntable rotation.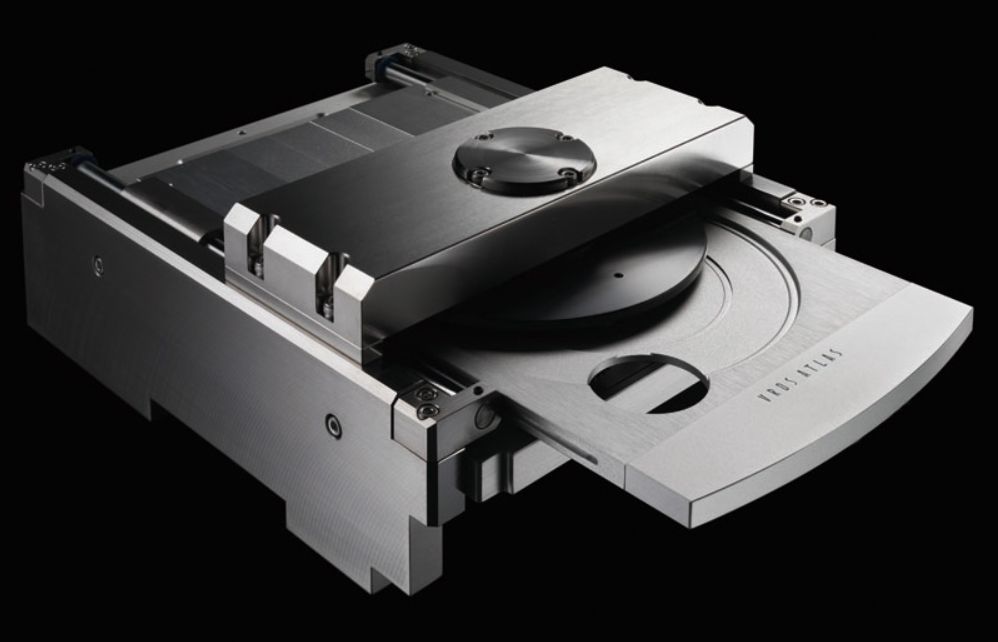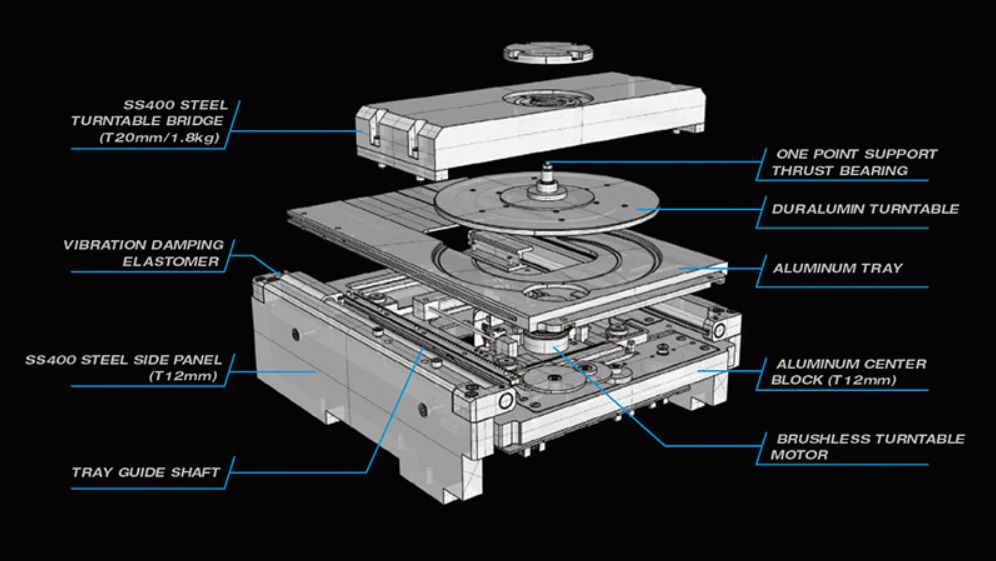 Master Sound Discrete DAC Bringing out all the dynamics and energy of music
Unattainable by integrated chips, our goal was to assemble carefully selected and tested discrete components into a complete circuit that could perfectly reproduce all the dynamics and energy of music. Our top engineering teams put their pride on the line to design and produce a quality of sound that can only be found in the Master Sound Discrete DAC discrete D/A converter.
Luxurious Materials and Powerful Current Output
The K1X's Master Sound Discrete DAC is the most revolutionary two-channel stereo DAC circuit in Esoteric's history, and is based on the original circuit developed for the Grandioso D1X monaural D/A converter.
As an extension of the D1X's design philosophy, a luxurious volume of materials have been invested in the construction of K1X's Master Sound Discrete DAC. For example, it features 32 separate elements for each channel. Key components such as a clock driver, logic circuit, and capacitors and resistors, are kept independent for each of these 32 elements to ensure the purest output without no loss of musical energy.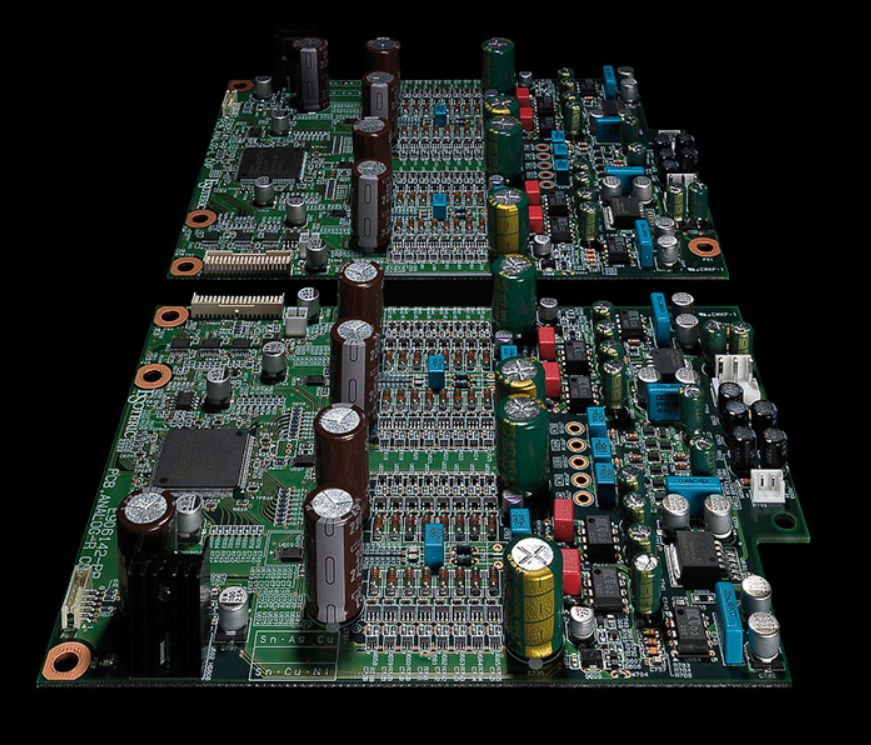 Advanced Digital Processing
The K1X's independently developed Δ∑ modulator supports 64-bit/512Fs and the latest high-end digital formats, including of 22.5MHz DSD and 768kHz PCM signals. The FPGA's* dedicated digital processing algorithm was developed exclusively for the Master Sound Discrete DAC, and has been fully optimized for outstanding playback of both DSD and PCM digital audio data.
The Esoteric K1X is priced at 36,200 pounds in the United Kingdom.