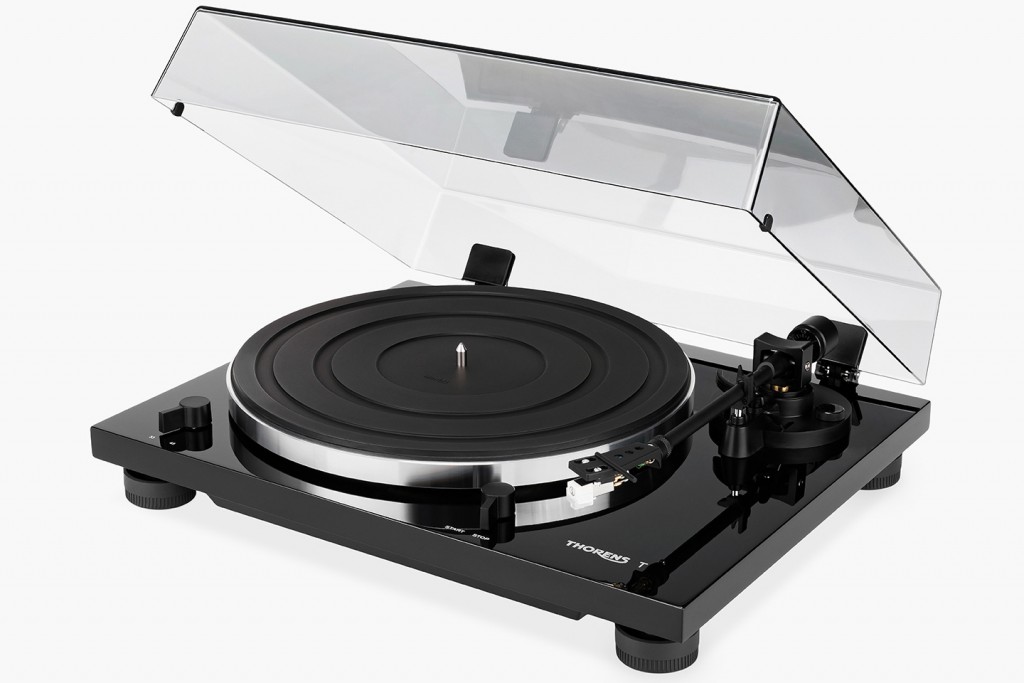 By Dick Tan
Thorens — that name would ring a bell with most of us who count ourselves more than a half century old.
I can clearly recall one of the first turntables I owned in the mid-1970s was a Thorens TD-160 belt drive
turntable featuring a sub platter that was acoustically isolated from the tone-arm board.
Operating the TD-160 was a 'springy' affair but if offered improved acoustical properties.
Now that the turntable is strongly entrenched in its revival among present-day audiophiles it might interest you to know that the turntables of old were generally so well made that many, should they be reasonably well looked after, could be found in remarkably well-preserved conditions.
I have seen many vintage turntables, not only Thorens, that require no more than a dusting, lube and change of belt to be pressed into service.
Mind you, we are talking about turntables that are at least 35 to 40 years old!
Having said that and you do not happen to conveniently have a rich, old audiophile uncle to raid his old hi-fi loot, Thorens of Switzerland is now back with its latest itinerary of affordable but high performance turntables, the TD 202 and its smaller stablemate the TD 201.
Both units are belt-driven and feature a 12-inch aluminium die-cast platter driven by DC motors.
Both units also feature 8.8-inch straight tonearms with an off-angle detachable head shell for easy substitution of phono cartridges.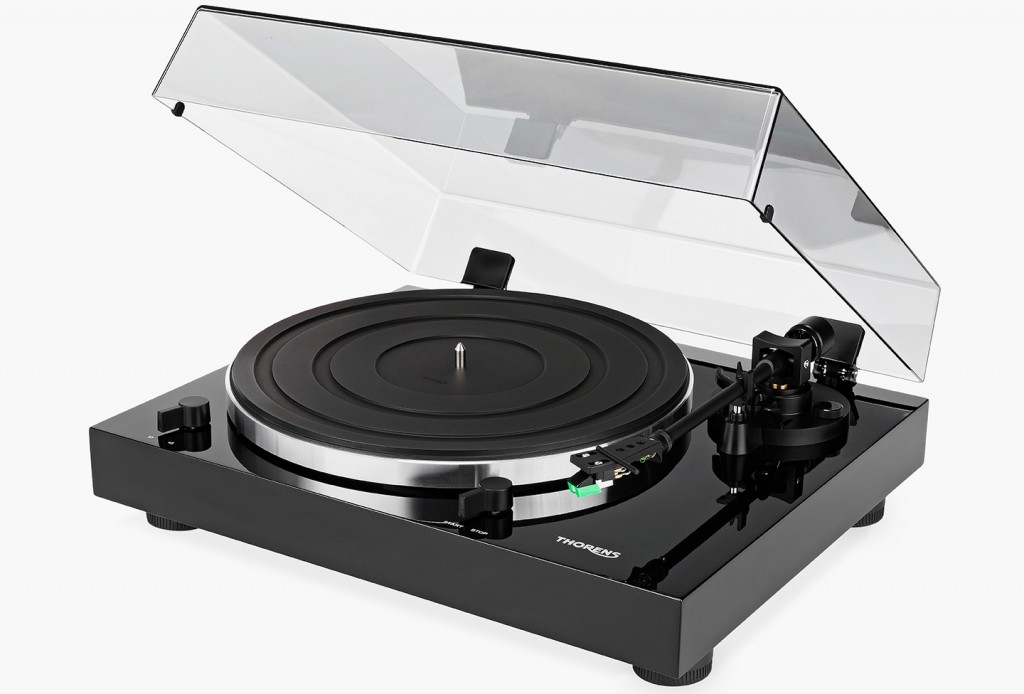 Though the two look essentially similar aesthetically, the TD 202 has a thicker plinth and it comes with an Audio Technnica AT95E cartridge while the TD 201 comes with an AT-3600, also from Audio Technnica.
Both models offer rear RCA phono sockets with built-in phono pre-amps for easy connection to any amplifiers with or without phono inputs. The built-in phono pre-amps can be switched off if so desired.
The larger TD 202 also features a USB output that will enable it to be connected to a laptop.
Other features include magnetic anti-stating control, 33 and 45 RPM speed control and start/stop control.
The TD 202 and TD 201 are expected to retail for RM2,799 and RM1,899 respectively.
For more details contact:
Perfect Hi-Fi Sdn Bhd
Tel: 03-58821693