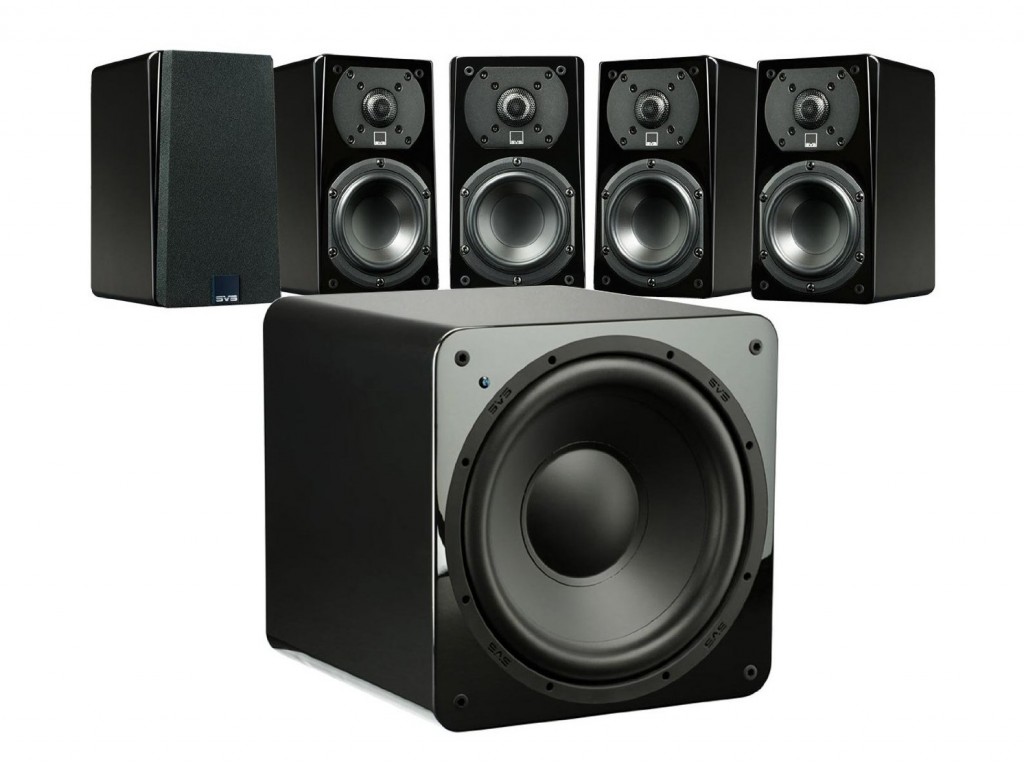 Maxx AV is offering the award-winning SVS Prime Satellite 5.1 AV System for only RM5,199 nett during the current Movement Control Order (MCO) period.
The system is available in black ash finish and Max Loh said the set can be couriered to the buyer even with the current movement restrictions imposed to curb the COVID-19 pandemic.
According to Maxx AV, the SVS Prime Satellite 5.1 System is perfect for a small room as well as for a gaming system.
"Small in size, big in performance. The Prime Satellite speaker is very well built with an inch-thick cabinet and weighs a hefty 3kg each. Partner the speakers with the 12-inch, 300W RMS SB-1000 Subwoofer and you have a star performer!" said Max Loh.
The SVS Prime Satellite speakers have frequency response rated at 69Hz to 25kHz and sensitivity at 85 dB.
They come with keyway brackets for easy and convenient wall mounting (extra bumper pads for wall stand-off included). It also comes with a three-year warranty.
These are petite two-way speakers which measure 8.75″ (H) X 4.9″ (W) X 6″ (D).
Th SVS SB-1000 Subwoofer is also a compact design featuring a 12-inch woofer but the cabinet measures only 13.5″ (H) x 13″ (W) x 14″(D). Its frequency response is rated at 24Hz-260Hz +/- 3 dB.
Max added that he has a few SVS 2000 Pro series subwoofers for sale which he can also courier to the buyer.
For more details, contact Max Loh at 017-6778820. – Posted by Lam Seng Fatt