Head-Fi to Blow Your Mind
by Venoth Nair
If you're into head-fi and portable audio, then Astell & Kern is pretty much a household name to you. But these days, there is a smorgasbord of options when it comes to portable audio devices and a contender to keep a close eye on is Lotoo. If you haven't already guessed it (the name might have hinted), Lotoo hails from China. However, unlike the common misconception of mainland products, Lotoo is part of an ever expanding list of companies that actually produce superior products that can stand up and compete with the best from the rest.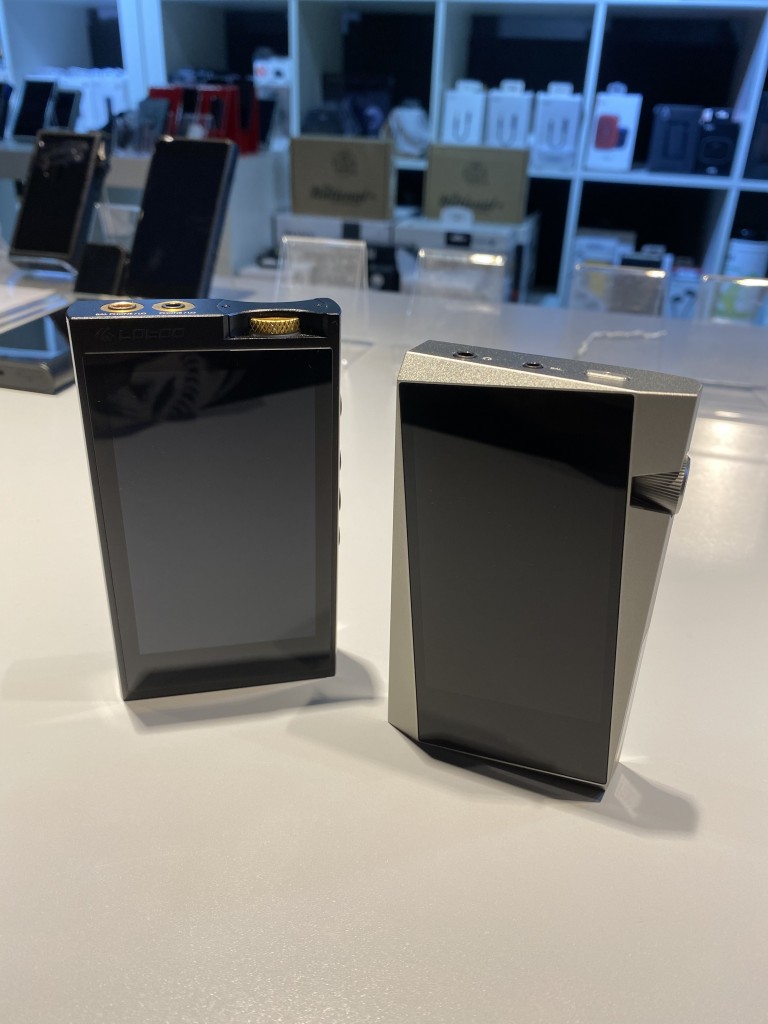 Shaiful of E1 Personal Audio gracefully allowed our AV2Day team to dabble with 2 new players each from both brands (fret not, all measures needed to ensure good hygiene was taken, which even included a wipe down of the components to disinfect it). The players in focus are the PAW Gold Touch and PAW 6000 from Lotoo, as well as the A&ultima SP2000 and A&norma SR25 from Korean born Astell & Kern.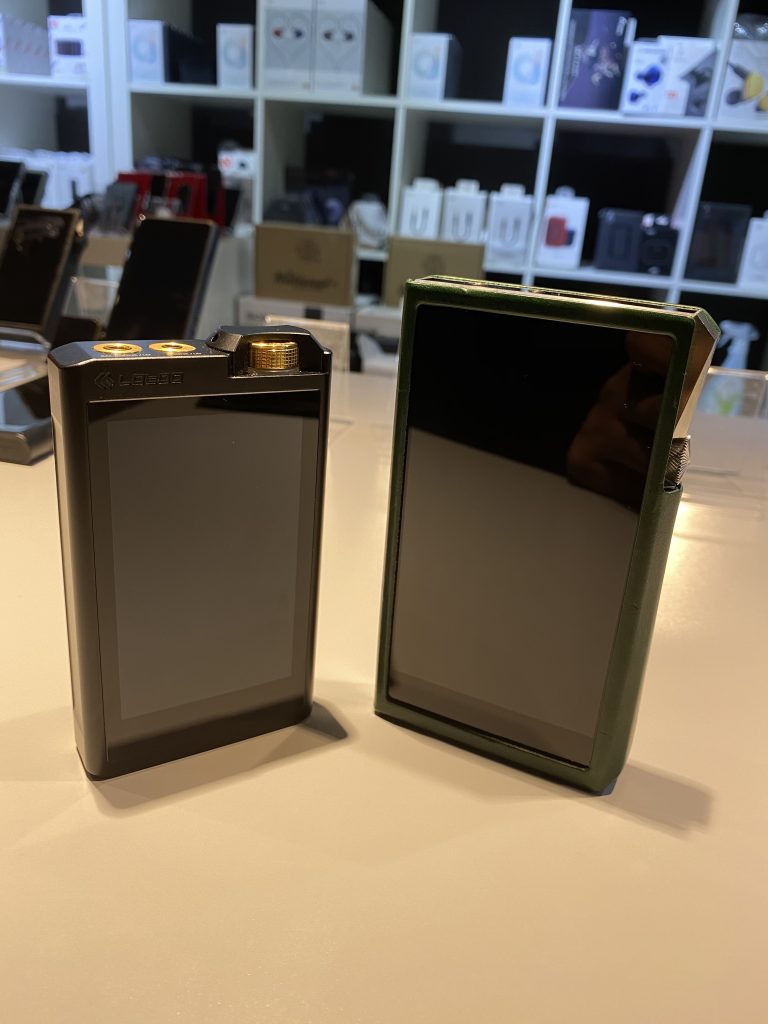 The flagship PAW Gold Touch was especially impressive with its powerful performance with both low and high impedance headphones. Whether on balanced or unbalanced headphones, the PAW Gold Touch and even the PAW 6000 proved to be highly competent and very enjoyable listens. These are players that I personally would love to jump in for a second helping and you should too.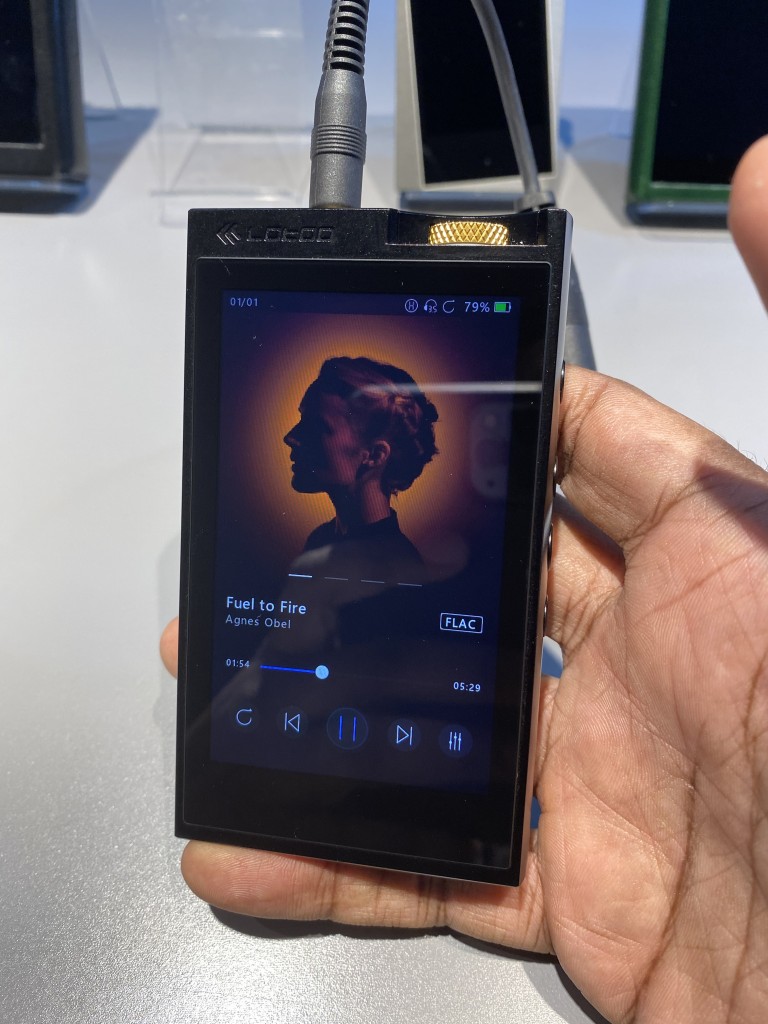 When it comes to portable music players, we might need it now more than ever. Considering how at this moment we are all currently adjusting to the "New Normal". For many head-fi enthusiasts, part of easing into this new lifestyle is upgrading their portable audio player for a more enhanced personal experience. If this is what you're after, then you should absolutely check out these new devices and add them to your audition roster. Your ears will thank you.
For more information please contact:
E1 Personal Audio Malaysia
T090 Sungei Wang Plaza
Kuala Lumpur
Malaysia 55100
Phone: +60 3-2110 2328
Email: [email protected]