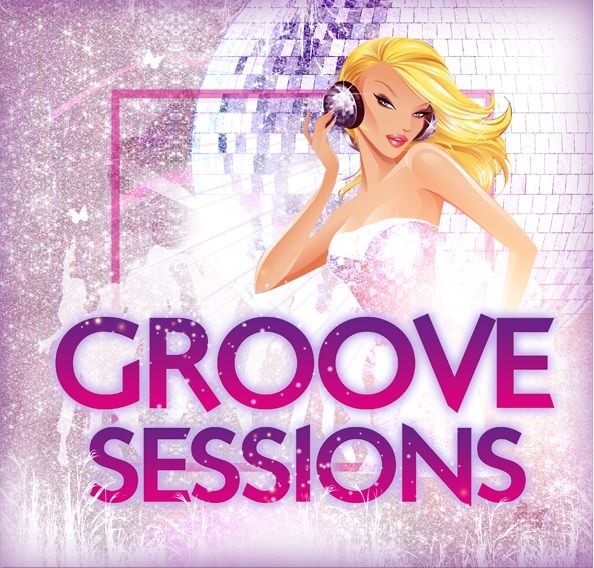 By Lam Seng Fatt
Audiophiles in Malaysia will have the chance to experience a totally new concept of listening to hi-fi soon.
Called Groove Sessions, it is the brainchild of Wilson BC Teoh, the owner of Gryphon Production, an events management-cum-production company.
Wilson, who calls himself 'The Fixer', said the concept is his way of spurring the Malaysian hi-fi industry.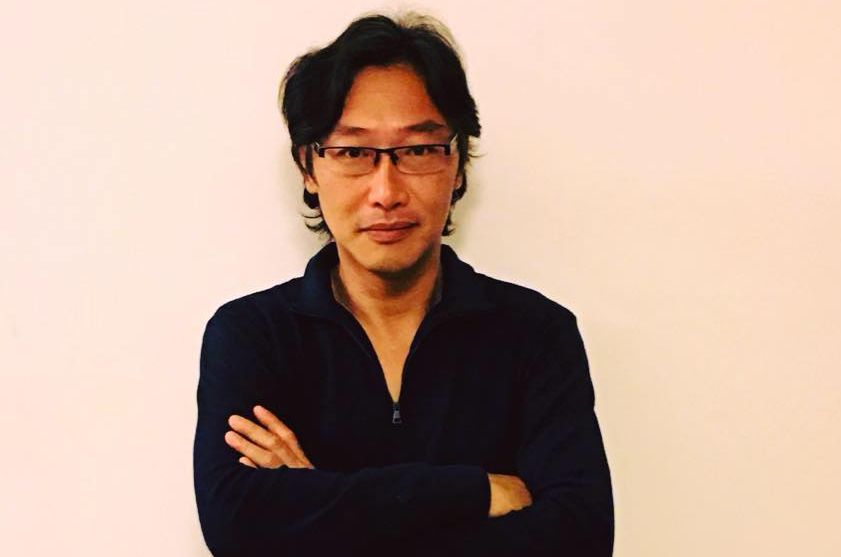 The debut of the Groove Sessions is scheduled to be in July, but the date very much depends on the COVID-19 situation and the Government's policies.
Essentially what it entails will be an intimate listening session in an acoustically-treated room which will be limited to only six persons for each session per event. Attendees need not pay anything for the listening pleasure.
Wilson said: "At Groove Sessions, we are creating a series of monthly intimate listening sessions that are specifically tailored and themed.
"Each  event will have a theme and features certain hi-fi components for the enthusiast to experience and immerse themselves into.
"Each session will be held in The Groove Room, Lot 160, Level 1 Amcorp Mall, Petaling Jaya. The Groove Room caters for music enthusiasts. It has the right ambience, right acoustics and the right passionate people behind it.
"We believe it is time that enthusiasts are able to freely listen to hi-fi systems at a neutral ground… in an environment where there is no pressure to purchase. You now get to have an idea of what is out there and how well a system can synergise.
"No longer will you be told that only brand A and brand B are the best combination because those are the brands the dealer is carrying.
"We call it a 'Hi-fi Gastronomical Buffet'!" he said.
Participation is free but requires reservation as each session per event is limited to only 6 pax.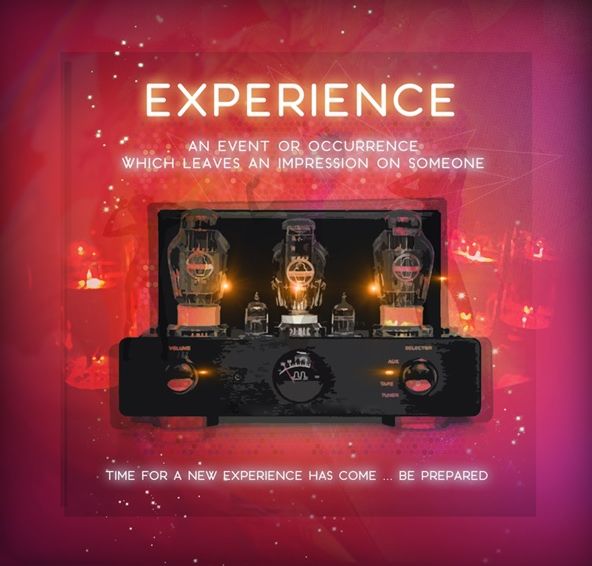 Wilson said with his experience in event management and production specialising in international concerts and bespoke corporate events, organising a conceptual event such as the Groove Session would be right up his street.
Those interested in taking part in the Groove Sessions should email Wilson at [email protected].