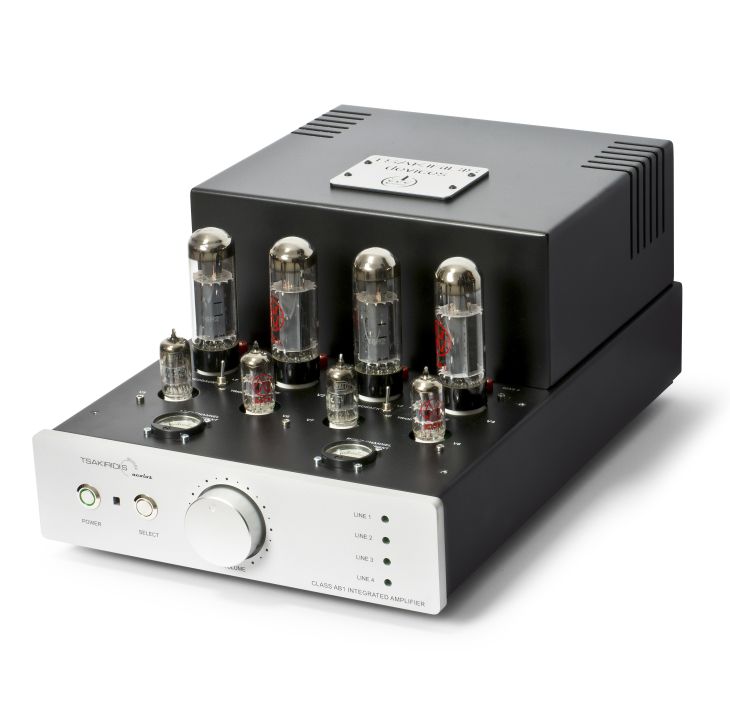 While we are still experiencing the inconveniences caused by the Conditional Movement Control Order (CMCO), we can afford to relax and salivate a little while waiting for the first shipment of Greek valve amplifiers to arrive at AFC Top Hi-Fi.
Matthew Ong, the owner of the hi-fi outlet, has become the Malaysian distributor for Tsakiridis Devices, a family-owned company from Greece which I have to admit I am not familiar with.
However, I have googled around and read a few reviews which have praised the Tsakiridis amplifiers. So Malaysian audiophiles should be in for a sonic treat.
According to Matthew Ong, he signed up with Tsakiridis Devices in March and the first shipment was supposed to arrive in Malaysia soon after, but due to the COVID-19 pandemic the shipment has been delayed till next month or even later.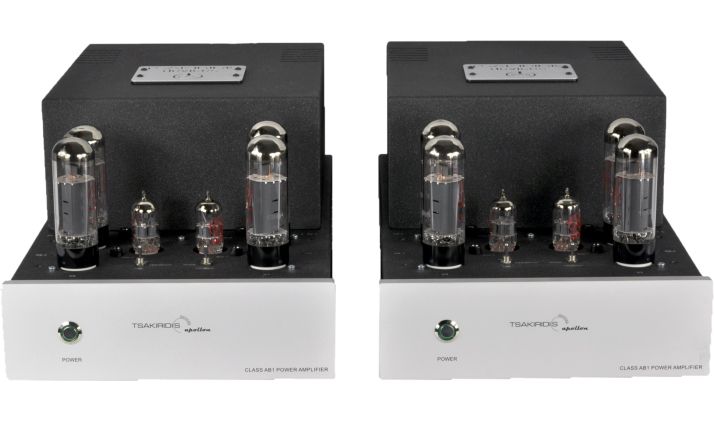 Matthew Ong said he is bringing in the Tsakiridis Apollon monoblock power amp, Alexander preamp, Aeolos integrated, Thesus integrated, Athina and Super Athina power conditioners. – Posted by Lam Seng Fatt