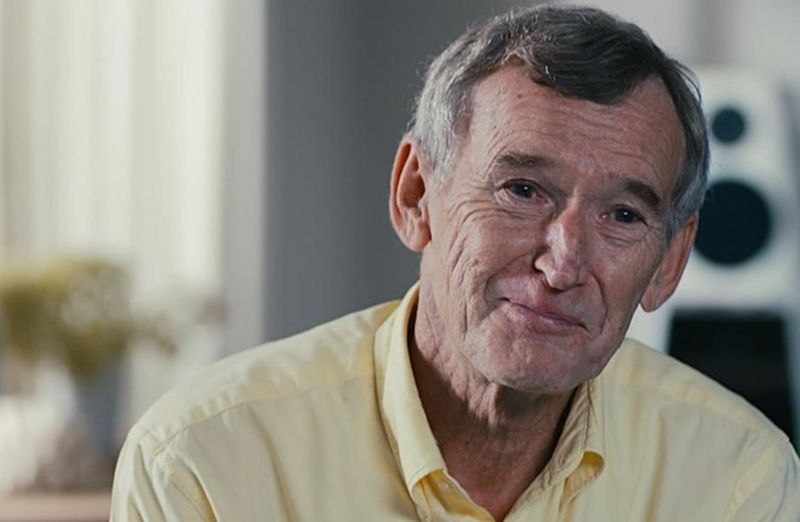 Allen Boothroyd, the co-founder of Meridian Audio, has died at the age of 76, insideci.co.uk reported yesterday.
He was diagnosed with advanced prostate cancer in 2018 and the first thing he did was to buy a Porsche and book a holiday to Australia.
Together with Bob Stuart, an award-winning electronics engineer, he designed a pre-amplifier and power amplifier for a new hi-fi company, Lecson Audio, which earned them a British Design Council Award in 1974 and are included in the collections of the Museum of Modern Art in New York and the V&A in London, a Meridian press release said.
In 1977, he partnered with Bob Stuart, who had also moved to Cambridge, and founded Meridian Audio.
The two famously designed, manufactured, and sold the entire product range themselves, with very little investment.
Boothroyd and Stuart received their second Design Council Award for the company's 100 Series in 1982. In 1986, a new line, the 200 Series, was launched and continued to be produced until 1993. The meridian Audio range grew to include the whole range of domestic hi-fi, from CD players, radio tuners, pre-amplifiers, power amplifiers, digital-to-analogue converters, and a range of multi-room components.
A series of active loudspeakers was developed and brought to market in 1988. By this time, Meridian Audio had become known for its state-of-the-art electronics, distinctive design style, and corporate identity. In 1988, Bob and Allen were presented with their third Design Council Award by the Duke of Edinburgh, becoming the first design team to win this award on three occasions.
In 1991, Allen founded his own consultancy, Cambridge Product Design, offering one-stop design solutions, which he ran from his home in Little Shelford.
His designs included the BBC Microcomputer, Europe's most successful educational computer of its time, a new class of loudspeaker for Canon, the first Patientline, providing a phone/TV/Radio console for hospital patients, the Aga Masterchef range cooker, a coffee machine, timpani drums, and different types of loudspeaker for KEF, Celestion, THX, and Russound.
He continued as Design Director of Meridian Audio. Allen's semi-retirement provided time for him to indulge his hobbies: drawing and painting, tennis, golf, and music.
Allen Boothroyd graduated from the Royal College of Art in the 1960s.
He went to Merchant Taylors' school and then enrolled on a Foundation Course at Hornsey Art College. He went on to read Mechanical Engineering at Manchester University and from there, obtained a scholarship to study Industrial Design at the Royal College of Art in London. – Posted by Lam Seng Fatt