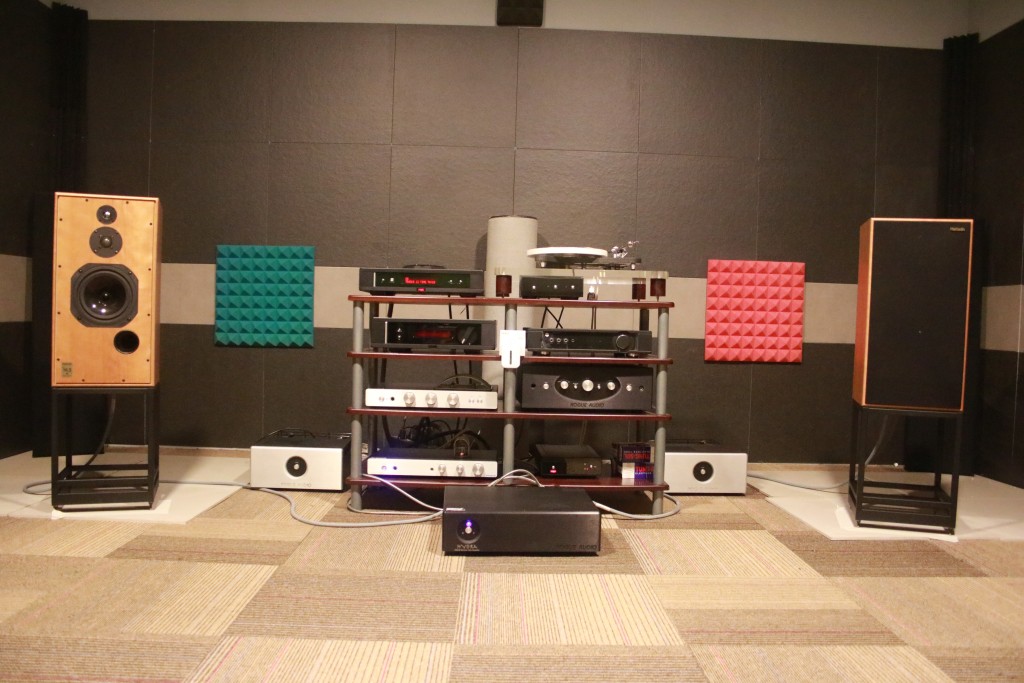 On Monday, I dropped by Asia Sound in Amcorp Mall to do a recording of its demo system.
Comprising the Harbeth HL5 Super (recommended retail price: RM20,600), Rega RP10 with Apheta 2 cartridge (RM22,459), Rega Aria phono preamp (RM4,849), Rogue Metis preamp (RM10,259) and Rogue Audio Hydra power amp (RM23,029), the system is in the larger listening room at the rear of the showroom.
Recorded with a Rode Stereo Videomic Pro on a Canon EOS 750D. Recorded in Full HD and converted to 720p.