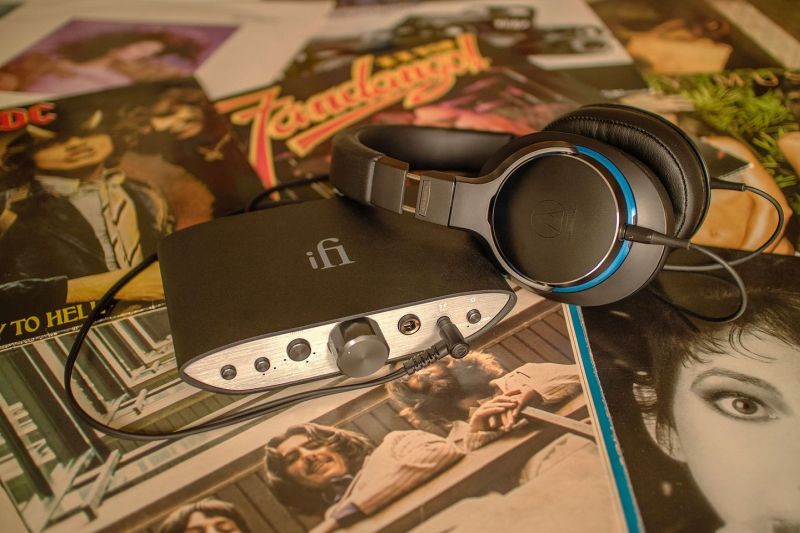 Audio Image, the high-end hi-fi and vinyl specialist, will be offering hands-on demo of iFi ZEN components from today.
Audio Image, which has just started selling iFi products, will have various iFi ZEN products such as the Zen CAN, Zen DAC, Zen Blue and Zen Phono on its shelves.
Audio Image is well-known for selling high-end products like Magico and Burmester. It also sells Exposure, Audio Physic and its own brand of amplifiers and phono preamps called Aime. It also sells its own AVIA Powertrans voltage regulators. Years ago, it was the Krell dealer. And, oh yes, it has a fantastic collection of LPs.
Now it has added iFi to its roster of products.
Joseph Wong of Audio Image said: "We invite anyone who has a love for music to have a listen to these units."
The Audio Image showroom at No 7, Jalan 19/29, Section 19, Petaling Jaya, Selangor, is open from 3pm-8pm, Monday to Saturday. For more details and to book an appointment, contact Joseph Wong at 010-2001992.