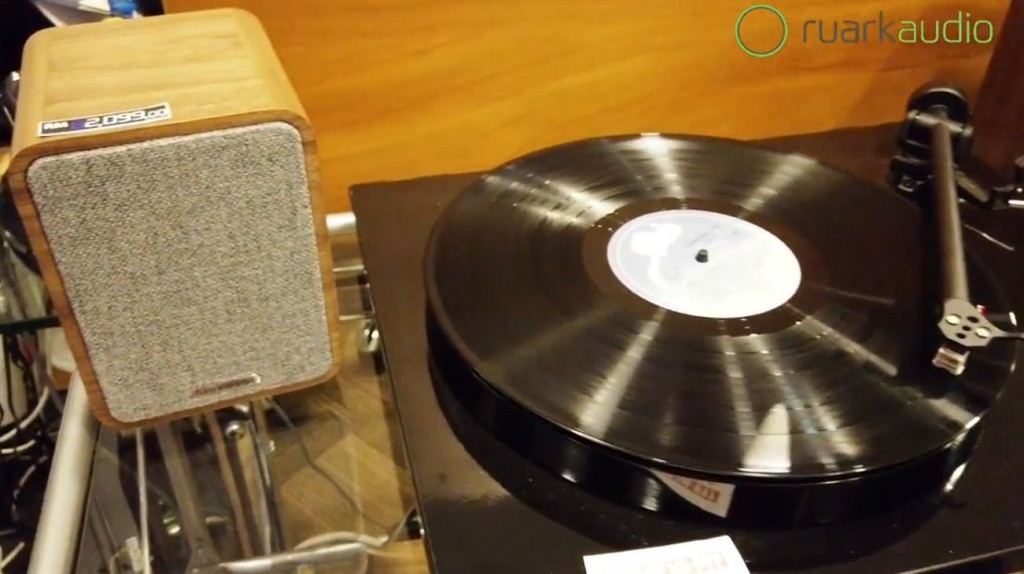 Asia Sound is expanding its range of products. Recently, it started selling iFi DACs and headphone amps to attract a younger clientele.
Now, it is also reaching out to more middle-of-the-road buyers in search of lifestyle products which prioritize convenience and design.
Last week, it signed up as a dealer for Ruark Audio lifestyle products. Ruark components were launched in Malaysia in July (See Lifestyle brand Ruark Audio launched in Malaysia).