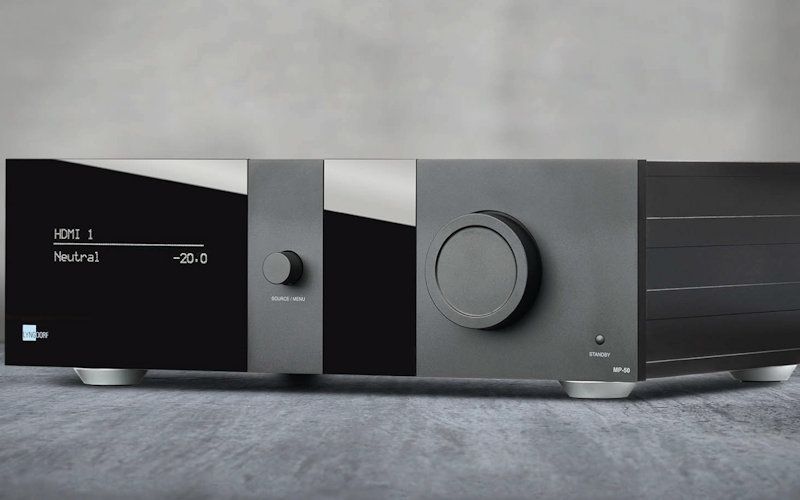 Lots of things are happening in the Malaysian AV scene despite the COVID-19 pandemic still raging in some parts of the country and the local economy entering negative territory.
For example, AV Designs has brought in exciting new products like Mark Levinson, JBL, Lexicon and Falcon LS3/5a while outlets like Asia Sound is venturing into lifestyle products with Ruark Audio and high-end and vinyl specialist Audio Image is now selling iFi headphone amps/DACs/phono preamps.
As for Maxx AV, which is well known for being a sub-woofer and AV specialist with SVS sub-woofers and speakers, Emotiva and Keces Audio's line of products, it has become the dealer for Lyngdorf AV processors.
Maxx AV has already sold a few Lyngdorf MP-60 AV processors which retail at RM59,000 each. – By Lam Seng Fatt