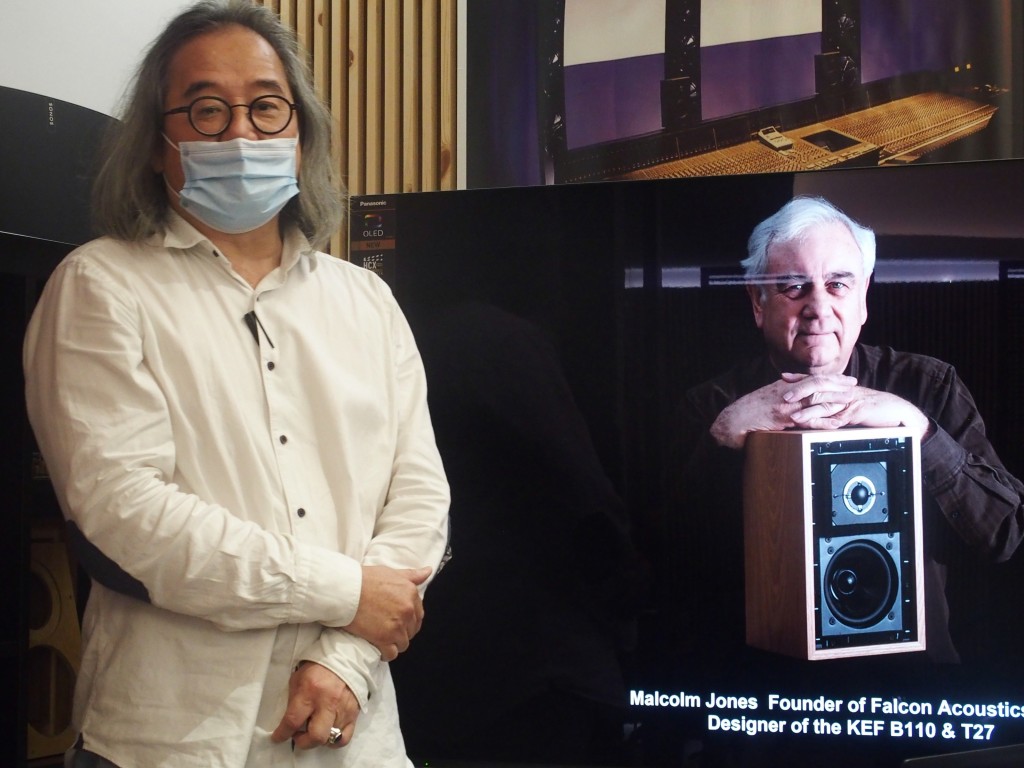 By Lam Seng Fatt
The much-praised Falcon Acoustics Gold Badge LS3/5a was launched in Malaysia at AV Designs' showroom in Kuala Lumpur yesterday and after a short demo session by Malaysian LS3/5a sifu Jo Ki, I can confidently say that the Falcon Gold Badge is the best version that I have heard.
Even though the frequency response is similar to other marques – 70Hz to 20kHz – it seemed as as if the bass response went lower than that. On several tracks that Jo Ki played in the system comprising a Bryston BDA-3.14 streamer and the PMC COR integrated amplifier, the bass had much greater impact and weight than I have heard from other brands of the LS3/5a. Also the sound quality was very transparent with sparkling highs and great clarity overall. The Falcon LS3/5a is also very dynamic and punchy while it has retained the qualities it is famed for such as the excellent midrange tuned for singing and speech.
The launch event began with Jo Ki presenting a talk on the history of the famed BBC monitors. He also showed an original cabinet and crossover from the Kingswood Warren pre-production model from his collection. Other LS3/5a speakers from manufacturers like Rogers (Gold Badge), Chartwell and Spendor from Jo Ki's collection were also on static display. While his talk was interesting, the demo session was even more interesting.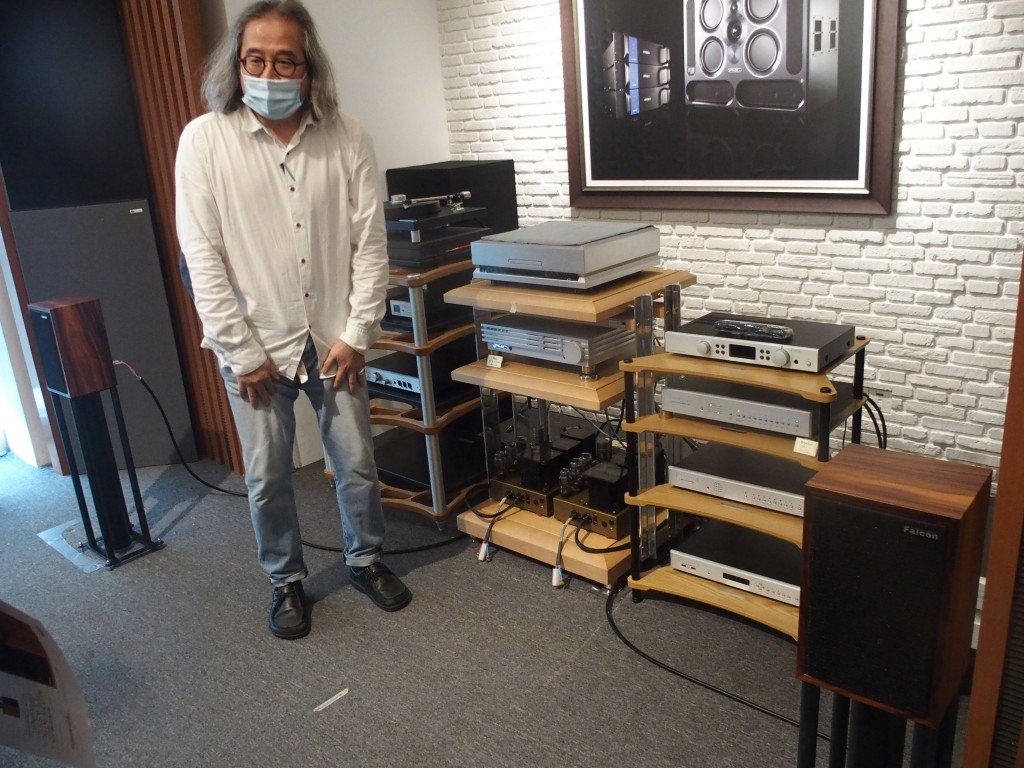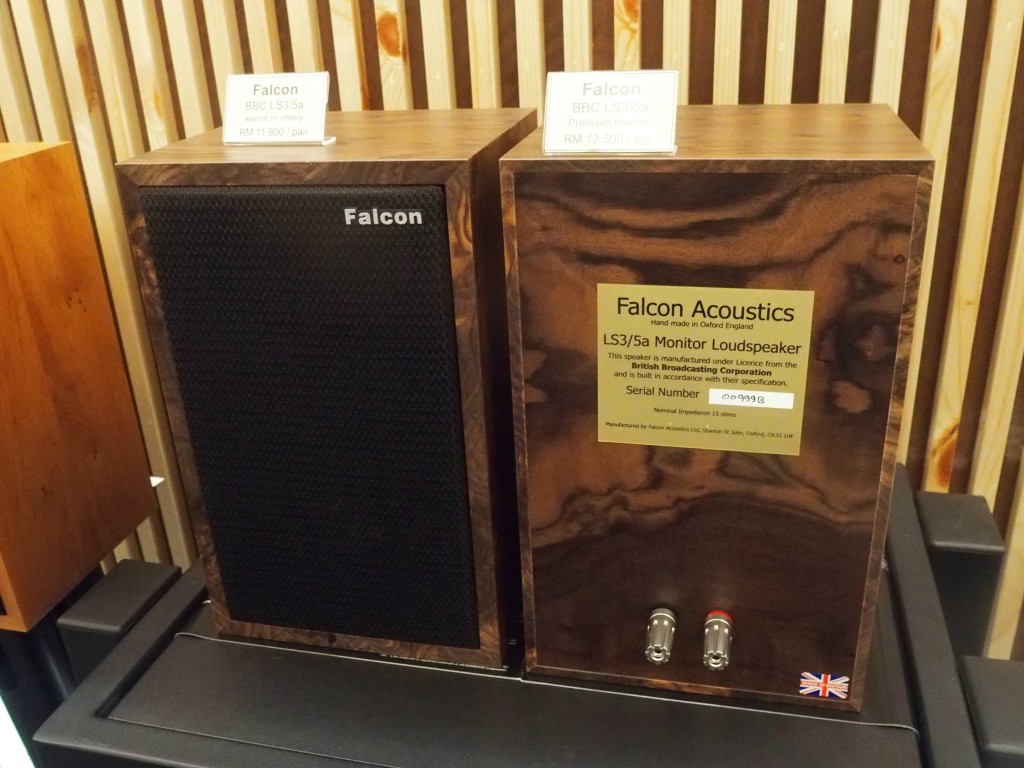 From classical music to a Chinese pop song, the Falcon Gold Badge LS3/5a handled the demo tracks with aplomb and projected a large soundstage that belied its small size.
The Falcon Gold Badge LS3/5a comes in standard finishes like cherry and walnut (priced at RM11,800 a pair) and premium finishes like burr walnut, yew and rosewood (RM12,500).