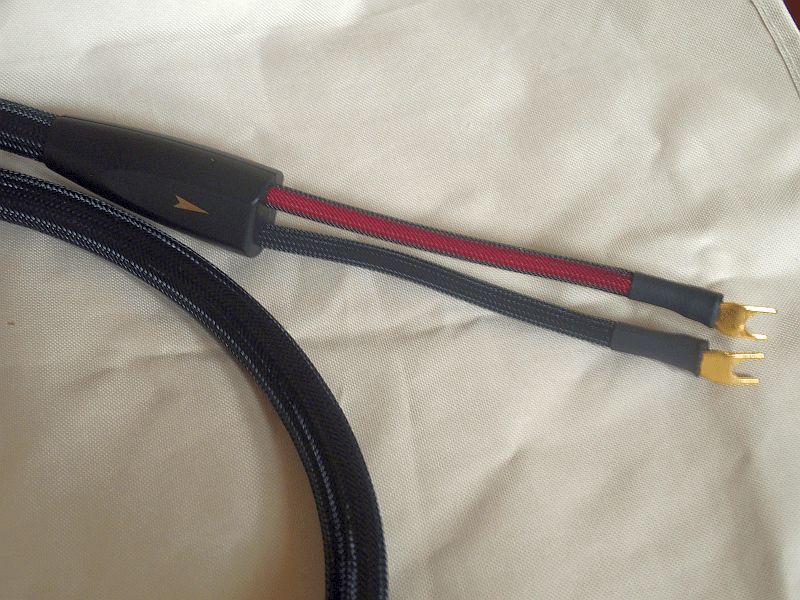 By Lam Seng Fatt
Transparent audio cables are the only other brand of cable other than MIT that feature network boxes.
The quite large network box is to adjust inductance to help all frequencies pass through equally and suppress noise. The Transparent MusicWave Super G5 uses OFHC copper conductors of unspecified gauge and gold-plated connectors.
I had the Transparent MusicWave Super G5 speaker cable from Perfect Hi-Fi for review during the CMCO period.
The first impression is good as the speaker cables are very well made, but fitting them to the Bryston power amp and ATC SCM50 speakers is another story. This is because the speaker cables are rather stiff and it took some effort to twist and turn the cables to fit the spades to the terminals. Since the cables are stiff, you may have problems connecting them to small and light speakers or amplifiers.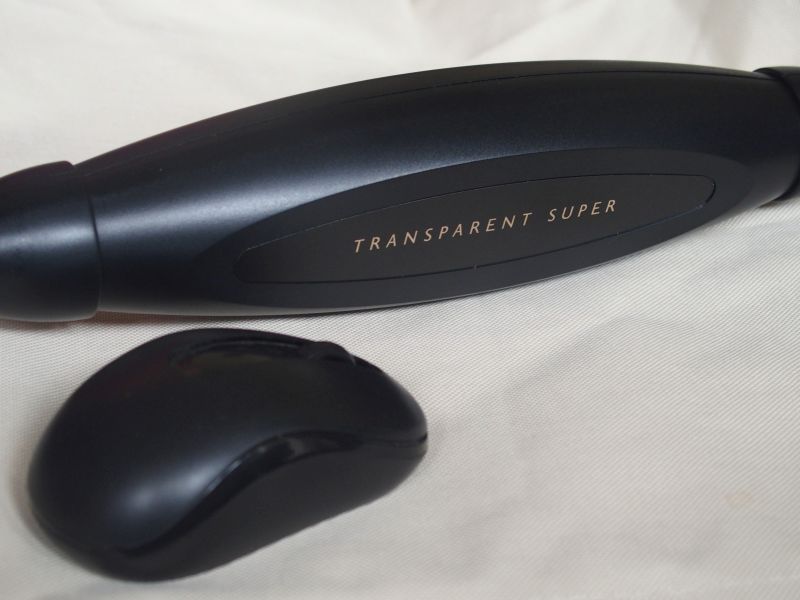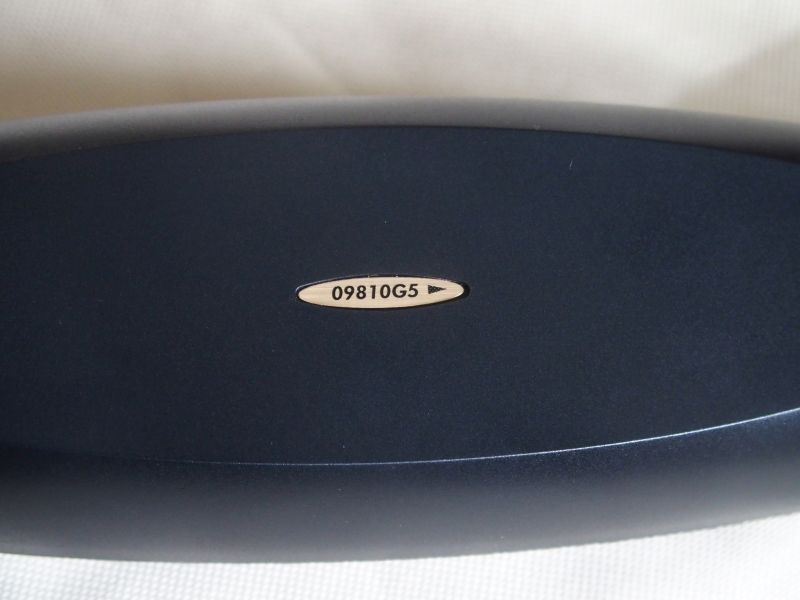 The differences between the Transparent MusicWave Super G5 speaker cables and the resident Kimber 12TC were quite obvious.
While the soundstage was as wide as that presented by the Kimber, the Transparent was more, well, transparent in the bass region and there was better separation and details in that sonic spectrum. Bass guitar and bass drum sounded tighter, if a bit leaner, too.
Also, the Transparent could etch out the images much better and each image — singer/s and musicians — seemed to have an aura of 'air' around it. It was a unique presentation that I have rarely encountered with other speaker cables.
With this unique effect, the placement of the images was improved and the holographic effect was presented well.
Transparent cables are available at the Perfect Hi-Fi outlet in Wisma MPL, Kuala Lumpur (Tel: 03-21421693). An eight-feet pair of the Transparent MusicWave Super G5 speaker cables are priced at RM9,900.