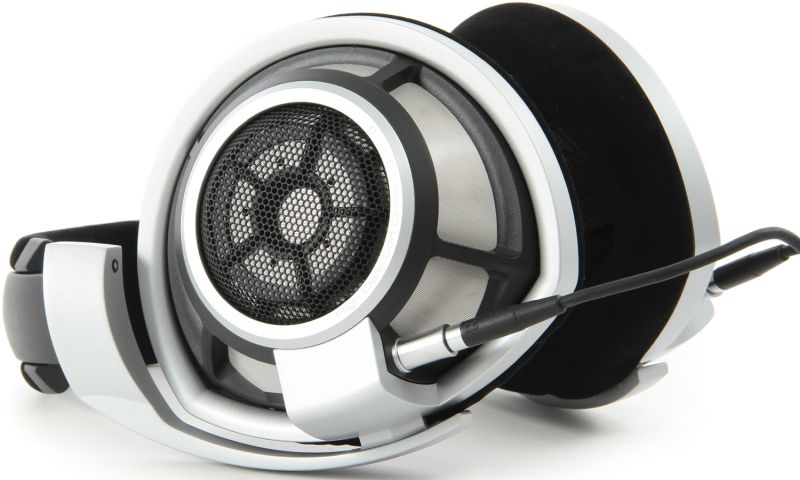 How does this offer sound? Sennheiser HD650 headphones now on sale at RM1,299 (normal price RM2,289)?
Stars Picker's 11.11 sale on Shopee is offering really great bargains. And if you cannot make up your mind by today, you still have time…till Nov 17 to decide.
Not only that, but Stars Picker is making it fair for those who bought earlier and missed out on the discounts.
Those who purchased anything at a higher price within 30 days from Stars Picker, kindly PM them for compensation. They will provide you with a Shopee voucher that amounts to the price difference.
These are the items on offer:
SENNHEISER (bit.ly/1111Sennheiser)
11th-17th Nov 2020
HD599 | retail: RM1,229| promo: RM699
HD650 | retail: RM2,289 | promo: RM1,299
HD800S | retail: RM8,190 | promo: RM6,990
IE80S BT | retail: RM2,290 | promo: RM1,590
IE800S | retail: RM4,990 | promo: RM3,990
RS175-U | retail : RM1,390 | promo: RM890
TOPPING | (bit.ly/1111Topping)
11th-12th Nov 2020
12% off for all models
SABBAT | (bit.ly/1111Sabbat)
E12 Ultra | retail: RM299 | promo: RM219
FIIO | (bit.ly/1111Fiio)
Only on 11th Nov 2020
10% off for selected models
64 AUDIO | (bit.ly/111164Audio)
10th-12th Nov 2020
Tia Fourté | retail: RM15,599 | promo: RM12,999
Tia Trio | retail: RM9,999 | promo: RM8,360
U12t | retail: RM8,899 | promo: RM7,375
Nio | retail: RM8,499 | promo: RM7,069
Audeze | (bit.ly/1111Audeze)
10th-12th Nov 2020
LCD2 Classic | retail: RM3,550 | promo : RM3,149
LCD1 | retail: RM1,750 | promo: RM1616
Astell & Kern | (bit.ly/1111AstellandKern)
10th-12th Nov 2020
SP2000 | retail: RM15,999 | promo: RM13,599
SE200 | retail: RM8,499 | promo: RM7,199
SR25 | retail: RM3,299 | promo: RM2,799
NEO CIEM | (bit.ly/1111NEO)
8th-12th Nov 2020
3 PRO | retail: RM999 | promo: RM779
1S | retail: RM600 | promo: RM468
More Promotions | https://bit.ly/SP201111
— Posted by Lam Seng Fatt