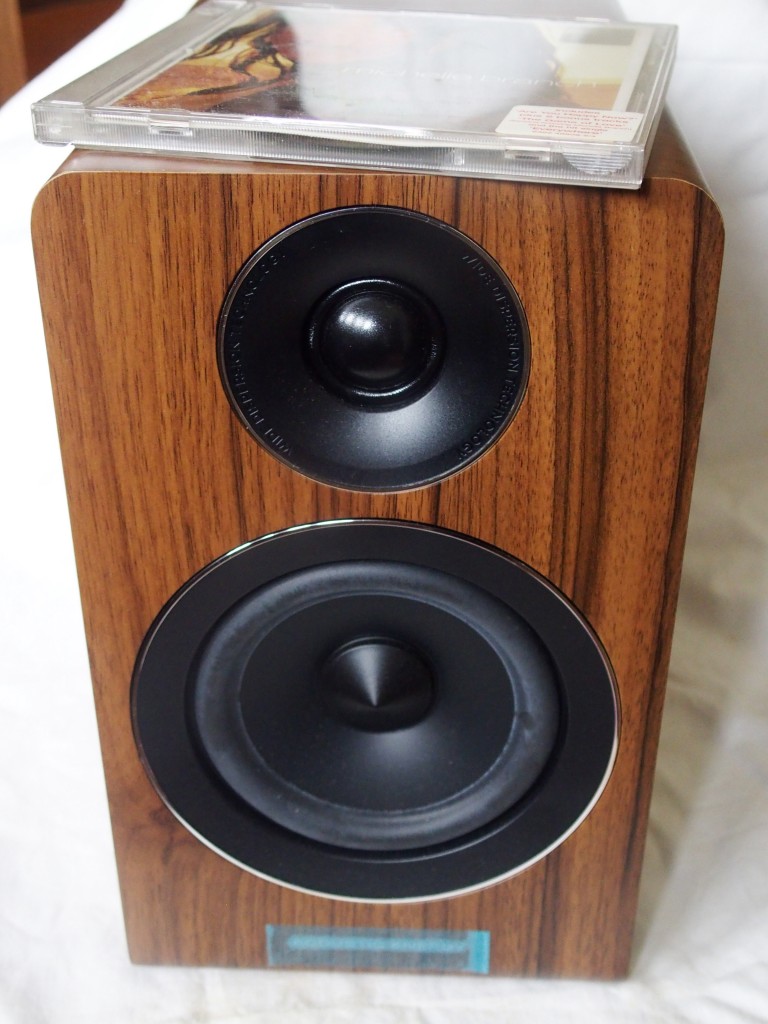 By Lam Seng Fatt
In these days of manufacturers releasing super high-end speakers that cost a million bucks, it is certainly refreshing to come across a pair that costs only RM1,299 a pair.
The speakers are the Acoustic Energy AE100, which are the only bookshelf speakers in Acoustic Energy's 100 series and are meant to be used as surround speakers in an AV system but are also good enough for stereo listening in an entry-level system.
They are designed to achieve loud levels from small boxes, which measure only 270mm x 160mm x 240mm (HxWxD) and weigh only 8kg per pair.
The 110mm mid-bass driver has a doped paper cone built on a long-throw motor system while the 25mm tweeter uses a soft dome housed in a wide dispersion wave guide. It is a bass-reflex design with a slot opening at the top of the back panel.
The speakers have a rated frequency response of 45Hz to 35kHz, a sensitivity of 87dB and rated impedance of 4 Ohms.
During the few months that they were in my house, I drove them with Luxman amps and my resident Bryston 4B SST. That may sound like overkill, but the AE100 did not wither in the company of powerful amps which cost many, many times more.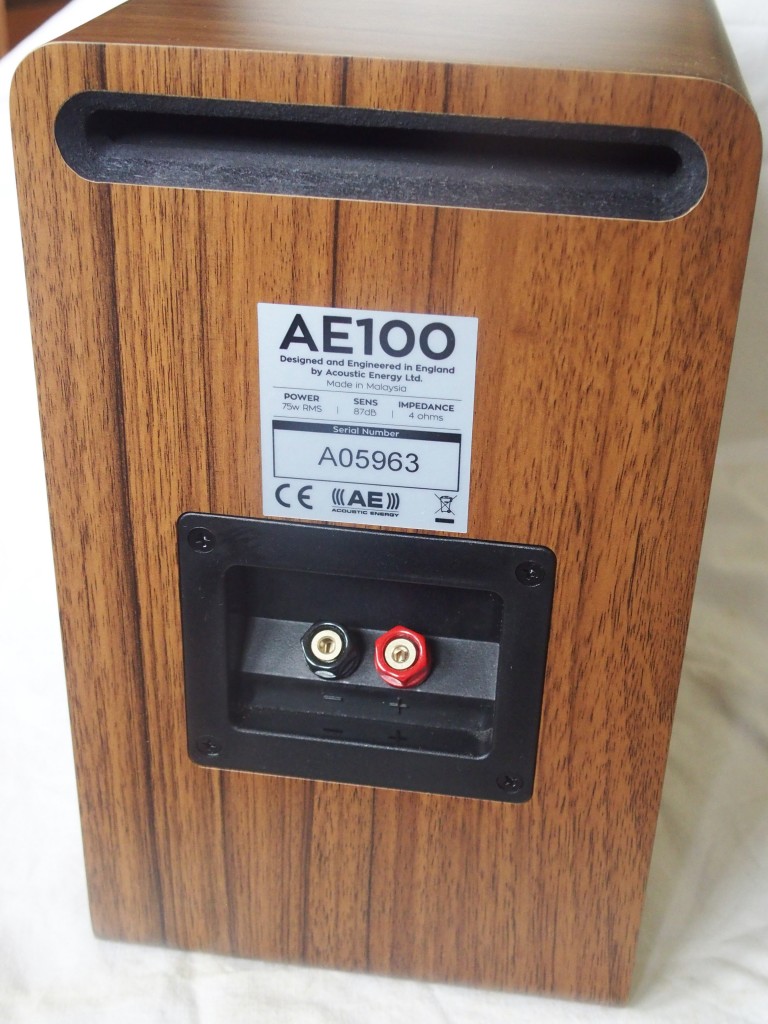 Due to its diminutive size, you cannot expect to hear deep and low bass. However, it does have a lively and full mid-bass and a fast upper-bass and this gives the rhythm some pace and you won't miss the low bass until you compare it with larger speakers such as the ATC SCM50 in my resident system.
The images are also small as is the soundstage, but these come with the speakers' size and price. There is a tendency for the images to be crowded in the space between the speakers which means separation could be better.
But the tonal balance is quite neutral and there is nothing jarring about the treble while the mids are quite smooth. I placed them on my TAOC speaker stands and placed them about 6ft 7ins apart and about 3ft 2 ins from the rear wall. I tried listening to them a little toed in and also in an equilateral triangle formation. With just a little toe-in and with me seated about 10ft away, the soundstage was quite wide and in the equilateral triangle formation, the listening experience was more intimate with the singer pushed forward a bit, but the soundstage was narrower and more congested.
For AV purposes and for a simple, entry-level system the AE100 should perform well. They are the stepping stone to something better – perhaps the legendary Acoustic Energy AE1 Classic or AE1 Active.
Acoustic Energy products are available at A&L Audio Station in Amcorp Mall.