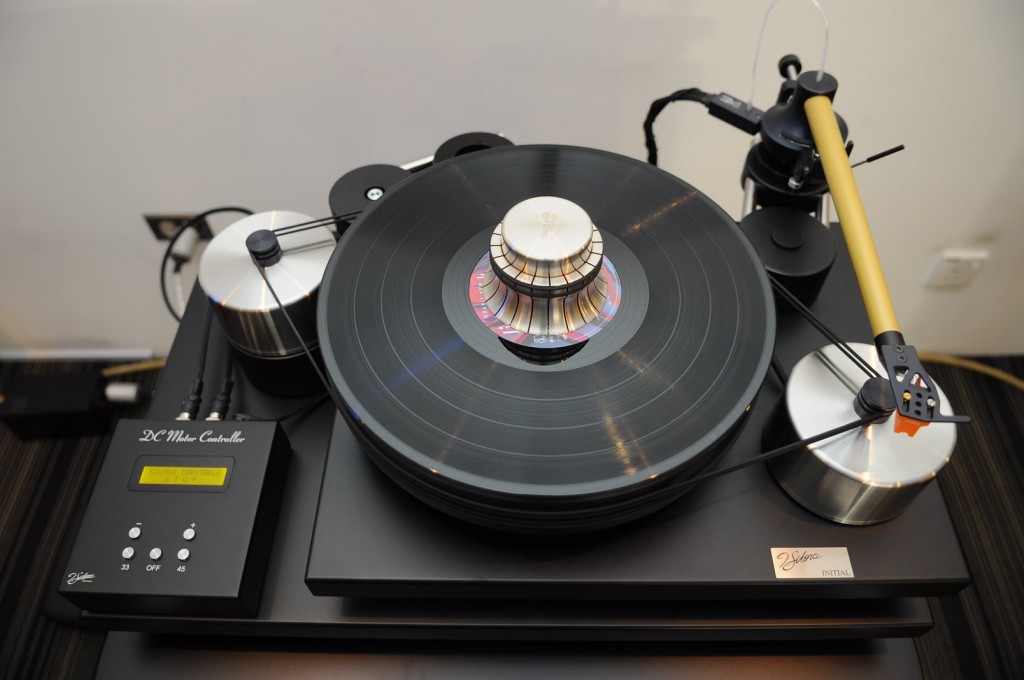 There's exciting news for vinyl addicts in Malaysia. A turntable from Poland as entered the Malaysian market.
Audio Perfectionist has been appointed the sole distributor of J. Sikora turntables in Malaysia.
A J. Sikora Initial Max turntable with KV12 tonearm has been set up for demo in the Audio Perfectionist showroom in Jaya One, Petaling Jaya.
J. Sikora may not be a well-known brand in the Malaysian audiophile community, but it has won several awards.
From the company's website: "The company has its beginnings in 2007 and its founder is Janusz Sikora, formerly one of the pillars of Burdjak & Sikora company producing supreme vaccum-tube amplifiers. Our turntables are produced individually, they are addressed to advanced music lovers and audiophiles who, like us, seek for the uncompromised and best possible sound source.
"We are concerned with designing and producing the advanced analogue turntables. We are lovers of good music played at home in the best possible quality. J. Sikora brand was built on this foundation and the need to share our own passion.
"We offer 3 turntable models — Initial, Standard and Reference — made of the highest quality diverse materials, which together with the highest quality tonearms, cartridges and corrective phonostages enable perfect audio playback and the best possible use of music potential hidden in a vinyl record."
Issac Ho of Audio Perfectionist said the J. Sikora Initial Max turntable will retail at RM58,500 while the KV12 tonearm will retail at RM27,000.
Call Audio Perfectionist at 03-7954 2818 for an audition. COVID-19 safety protocols have to be followed. — Posted by Lam Seng Fatt