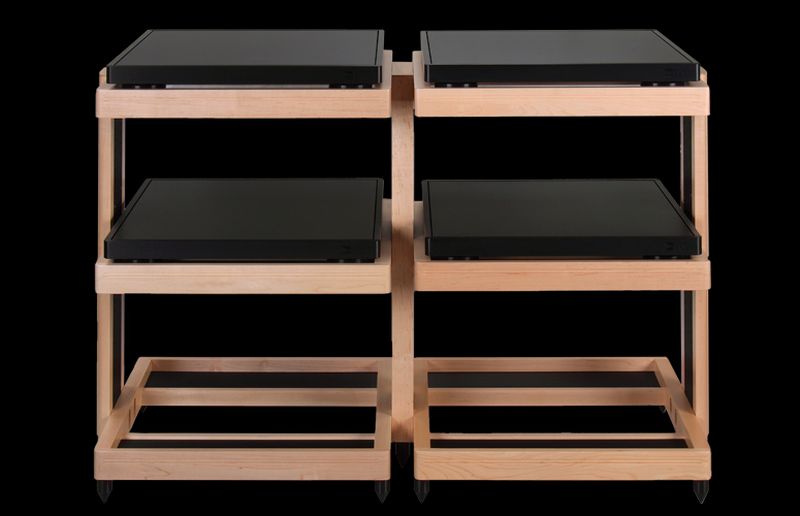 Despite the COVID-19 pandemic wreaking havoc on businesses some Malaysian companies in the AV sector are still bringing in more products.
Audio Perfectionist will be the distributor for Harmonic Resolution Systems (HRS) from the US and My Sonic from Japan.
Harmonic Resolution Systems is well known for its racks, isolation bases and record weights. My Sonic is a manufacturer of high-end cartridges and step-up transformers.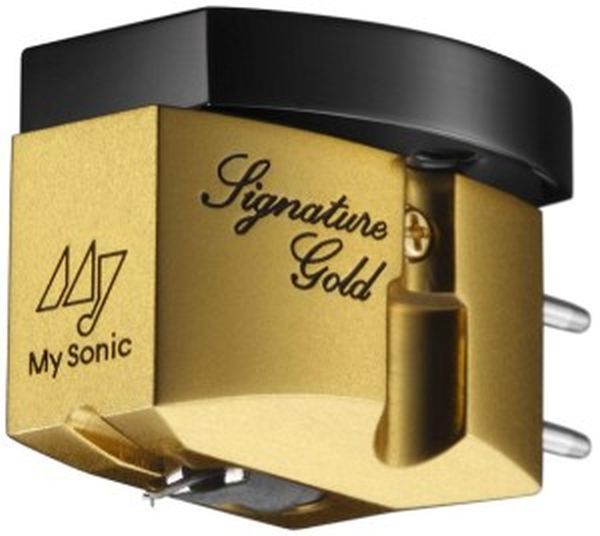 Issac Ho of Audio Perfectionist said they will be bringing in a selection of models from each company. — By Lam Seng Fatt