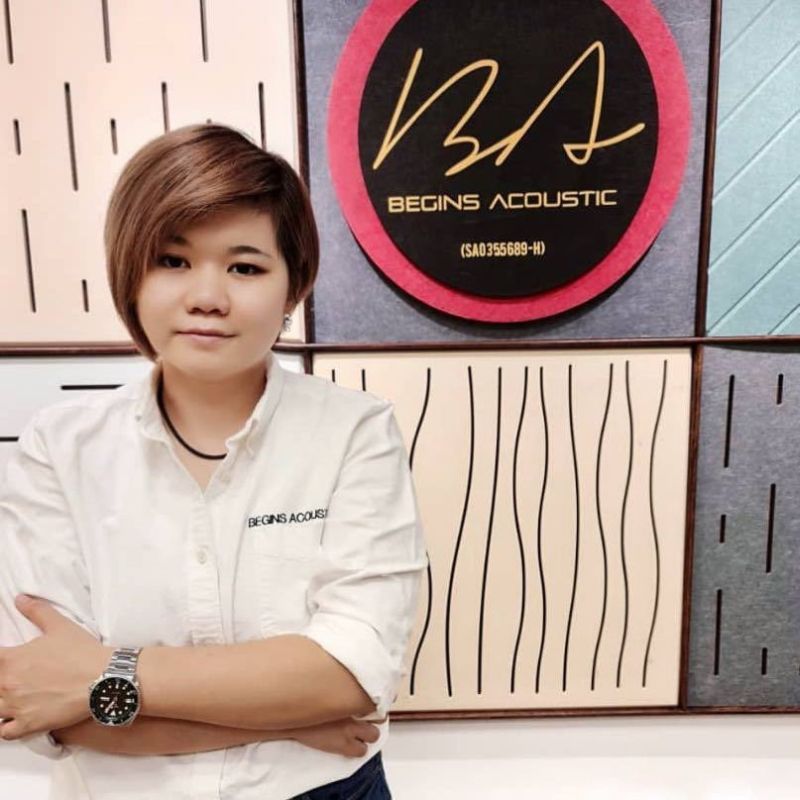 By Lam Seng Fatt
Those in the Malaysian AV business, especially those involved in setting up home theatre rooms in the homes of audiophiles with deep pockets, will know of KeNix Chua and her acoustic treatment company called Begins Acoustic.
KeNix Chua is one of the few women in the AV industry and the only one in the acoustic treatment sector. She started out in the business six years ago and recently she decided to venture into AV retailing and opened a showroom on Jalan Kuchai Lama, Kuala Lumpur last September.
KeNix Chua is not exactly a novice in the AV industry — she qualified as an audio engineer from the Ocean Institute of Audio Technology and is a certified recording Pro Tools DAW user. So she knows her stuff.
Obviously she and her team designed and acoustically treated the showroom. She added that she decided to venture into AV retailing to give her clients "A to Z solutions" to suit all their needs for quality home theatre and stereo systems.
Since she is well known in the Malaysian AV industry, it is just a simple matter of connecting with her contacts among the distributors to showcase and sell their products in her showroom.
Begins Audio deals with brands like HiFi Rose, ATC, Usher Audio, Accuphase, Keces Audio and Ansuz cables.
For home theatre, it has the Optoma UHD 50 projector, Marantz 7011 AV receiver, HDfury Arcana and SVS sub-woofers.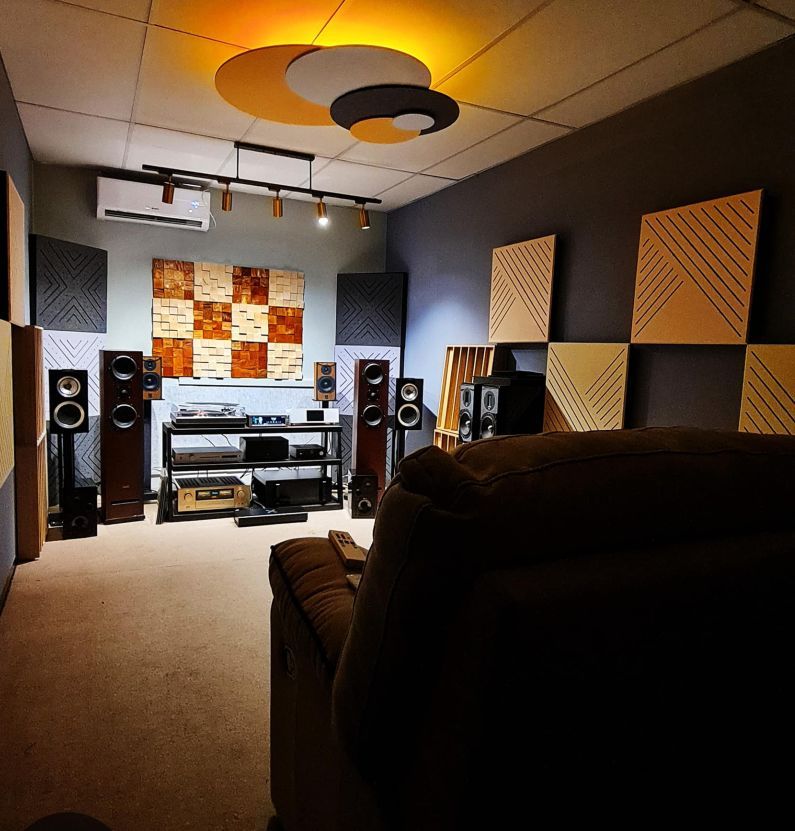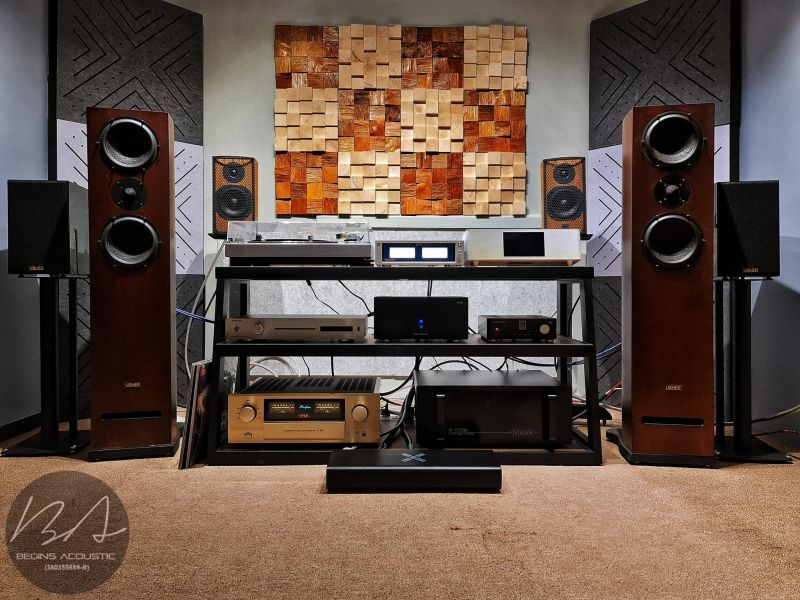 Amplifier On Demo :
Accuphase E380
Keces Power Amp S125
Keces Integrated Amp e40
Hi-Fi Rose Rs201 Media Player
Speakers :
Pairing with ATC SCM7
Usher Audio N6361 Floorstanders Speakers
Usher Audio Entry Level S520 Series Speakers
Accessories:
Ansuz Mainz 8 Power Distributor
Ansuz 1.5m Power Cable
Frank Ultrabank
Furutech Speaker Cable
Furutech NCF
Power Cell Insulation made in Japan
Novaris Power Surge Protector
Acoustic Treatment :
Audiophile Kit
Bass Traps + Mini Wooden Diffuser + BAT Fiberakustic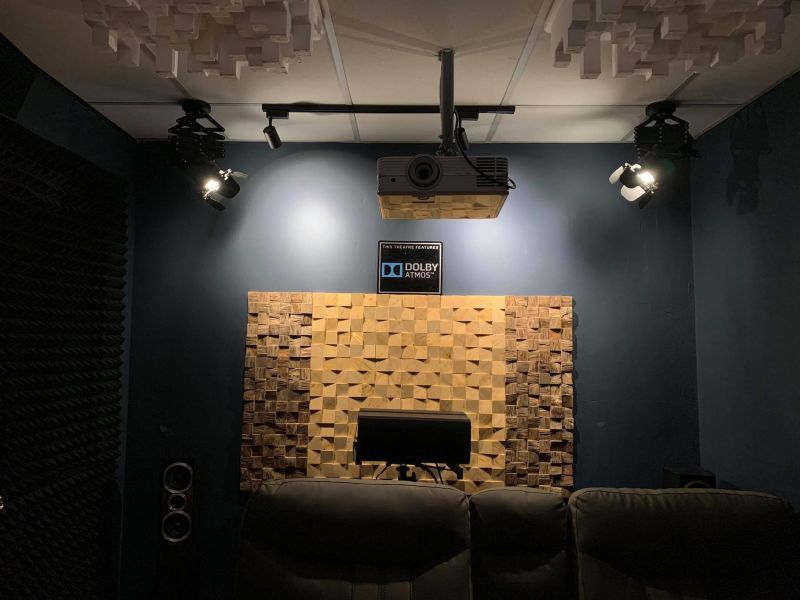 For more information, call KeNix Chua at 012-6500610.