It appears as if the COVID-19 pandemic and lockdowns have not discouraged Malaysian AV distributors from expanding their business. Yesterday, I posted about A&L Audio Station bringing in Music Hall turntables and Titan power cables. Today, Audio Perfectionist in Jaya One, Petaling Jaya, announced that they will be bringing in Borresen Acoustics speakers and Aavik Acoustics amplifiers, streamers, DACs and phono stages. Both brands are from Denmark.
Issac Ho of Audio Perfectionist said they will be bringing in the Borresen Acoustics speakers first. Two models will be shipped in soon — the Borresen Acoustics 03 and Z5 Cryo.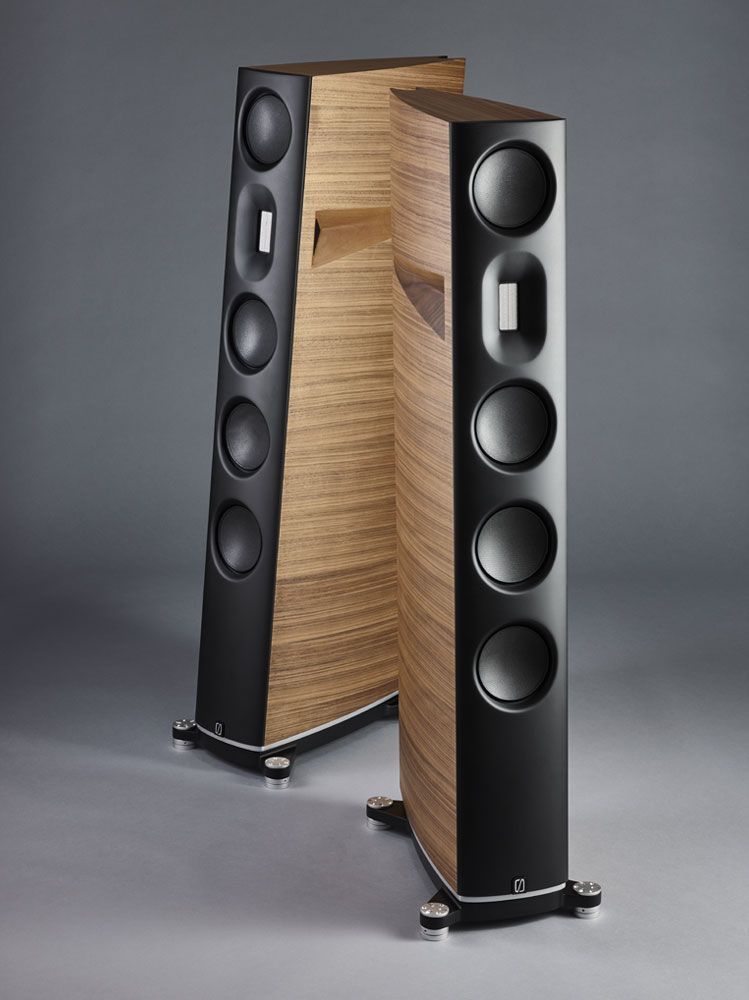 Specifications of the Borresen 03 speakers:
Frequency response      40Hz-50KHz
Sensitivity      88 dB/1W
Impedance      >4 ohms
Recommended Amplifier      >50W
H: 124,1 x W: 30,5 x D: 58,0 cm
H: 48.9 x W: 12.0 x D: 22.8 inches
Weight: 38,0 kg / 83.78 lbs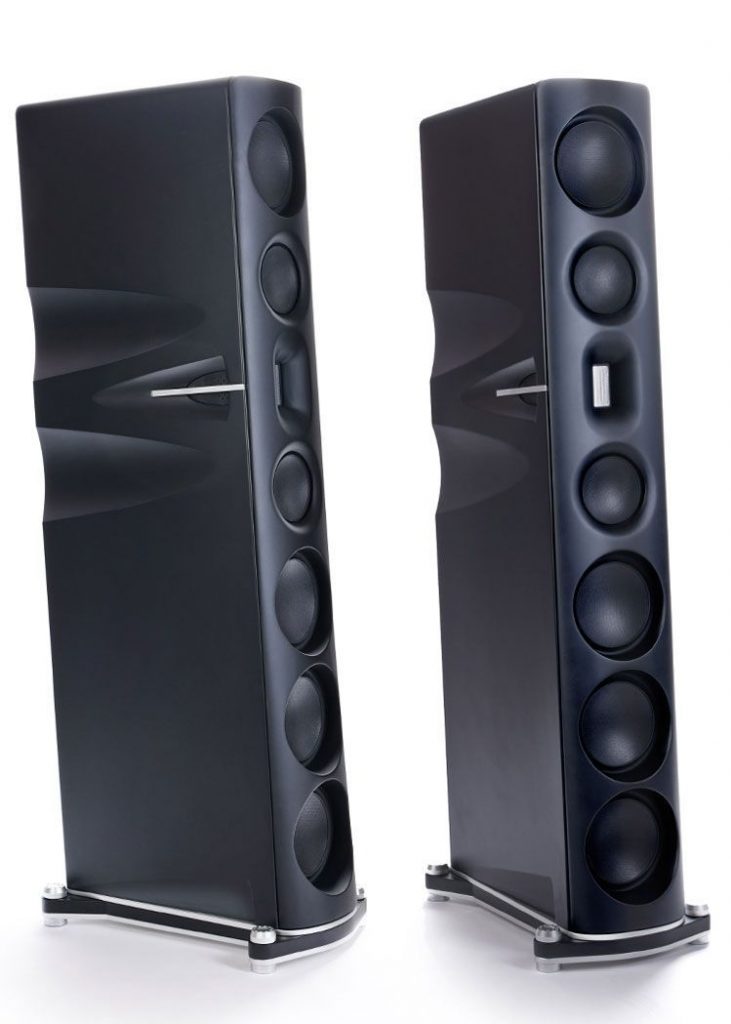 The Borresen Acoustics Z5 speakers feature the 75 x 30 mm Børresen Ribbon Planar Tweeter, 2 x 5" Børresen Low Inductance / Low compression bass/midrange drivers and 4 x 8" Børresen Low Inductance / Low compression bass drivers.
Frequency response 25Hz-50KHz
Sensitivity 90 dB/1W
Impedance >4 ohms
Recommended Amplifier >50W
An interesting point to note is that both companies — Borresen Acoustics and Aavik Acoustics — are owned by Michael Borresen, who also owns Ansuz Acoustics which makes cables and power products. Michael has lots of experience in the hi-fi industry having worked with Nordost and Raidho.
Posted by Lam Seng Fatt