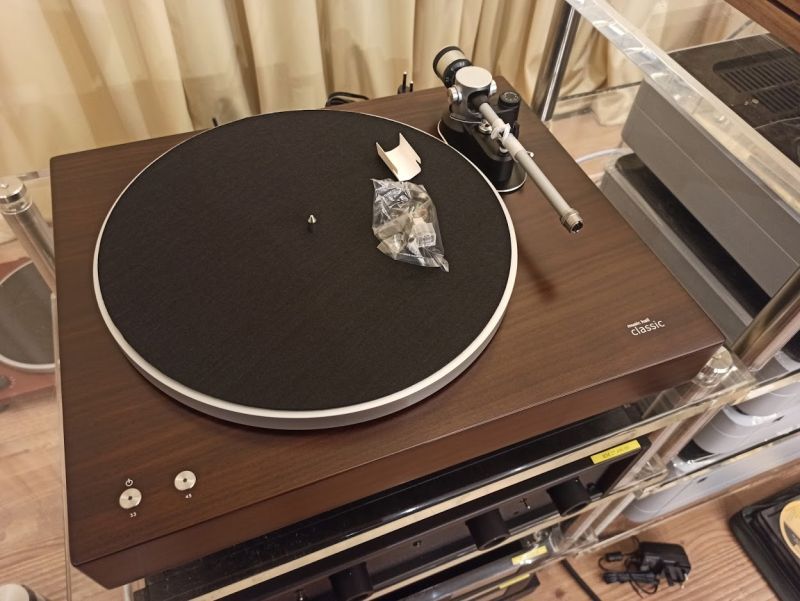 Just as the COVID-19 vaccinations have started in Malaysia, some AV distributors are getting more active. A&L Audio Station, which has just opened its second showroom in Amcorp Mall, Petaling Jaya (see http://av2day.com/2021/01/als-new-showroom-in-amcorp-mall-now-open/), is bringing in two new brands.
Datuk Atven Liew, owner of A&L Audio, said he is bringing in Music Hall Audio turntables and Titan Audio power cables and power products.
He has brought in all the Music Hall Audio turntables except for the mmf-11.3 which will arrive here once there is stock.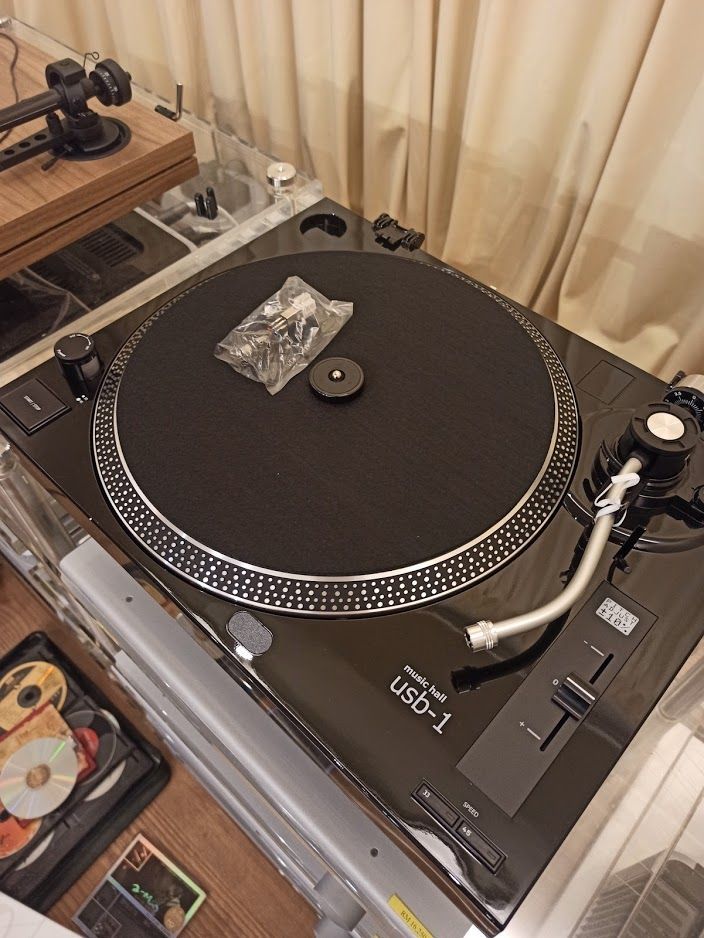 He added that he has also signed up as distributor for Titan Audio power products. — Posted by Lam Seng Fatt