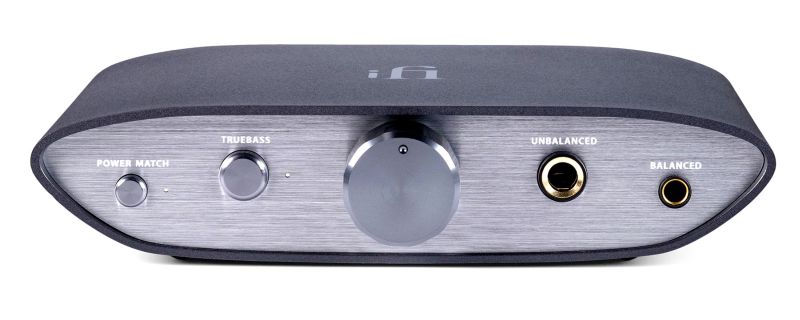 The new version of the best-seller iFi ZEN DAC was launched in UK just a few days ago and is now on sale at E1 Personal Audio in Sungei Wang Plaza, Kuala Lumpur.
The iFi ZEN DAC V2 looks exactly the same as its predecessor, but the innards have been changed.
The major changes are the new XMOS 16-Core chip, which enables the V2 DAC to fully decode MQA files and a better-quality crystal clock.
From iFi's website: "A new and improved low jitter, crystal clock means >20dB better performance. The super-low noise performance means the ZEN DAC V2 will remain quiet even in noisy situations such as yachts or RVs.
"The balanced design for the analogue stage — rare and not found at this price point — makes it pretty special and delivers the best sound quality, normally found in higher priced models.
"The XMOS 16-Core chip processes the audio data received via the USB digital input.
"This new low-latency XMOS microcontroller has greatly enhanced processing power. Compared to the current generation of eight-core chips, this new 16-core IC delivers double the clock speed (2000MIPS) and four times the memory (512KB), as well as the latest SuperSpeed USB standard.
"MQA (Master Quality Authenticated) is supported through the USB with full decoding of MQA files up to 384kHz thanks to the processing power of the new 16-core XMOS chip.
"This means that the full 'three unfold' decoding process is performed internally, as opposed to only the final unfold in the manner of an MQA 'renderer'."
The iFi ZEN DAC V2 is priced at RM779. Contact Shaiful at 03-2110 2328 for an audition.