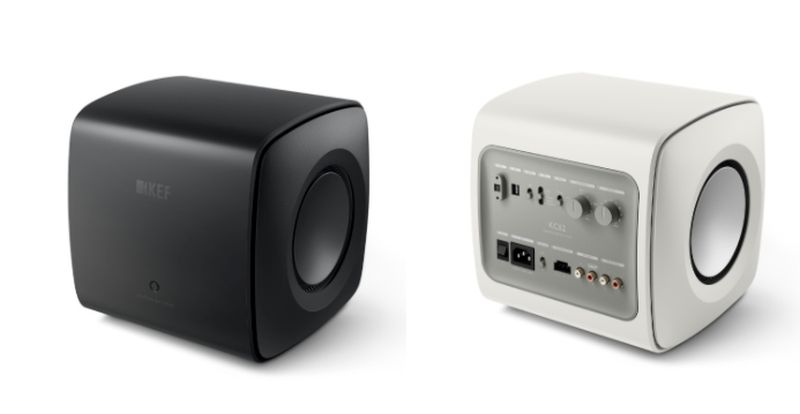 Looks like April will be the month of mini subwoofers. Maxx AV will be bringing in the SVS 3000 Micro Subwoofer by the middle of this month while Perfect Hi-Fi has received its shipment of KEF KC62 subwoofers.
The KEF KC62 subwoofer has taken the AV world by storm with its petite size — measuring 9.68 x 10.07 x 9.76 inches, and weighing 31 lbs — and ample bass. One reviewer said it's slightly larger than a basketball and reminds him of a bowling ball.
Andy Tan of Perfect Hi-Fi said the KEF KC62 subwoofer will retail at RM6,899 and demand has been good.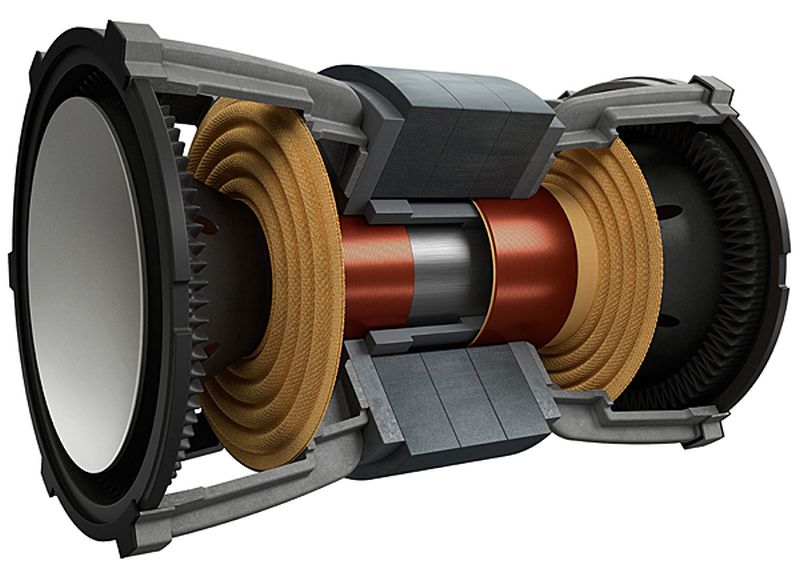 According to a KEF media statement: "Using KC62's force-canceling and Uni-Core technologies, KEF has revolutionized traditional expectations of what a subwoofer can achieve based on its size. The new 1000W KC62 subwoofer delivers unprecedented depth and breath-taking accuracy with its compact and sleek design. This is a result of the patent-pending, ground-breaking Uni-Core technology.
"Uni-Core delivers unprecedented performance through the combination of a force cancellation configuration and a groundbreaking single motor system with concentrically arranged voice coils. This patent-pending design allows the cabinet size to be reduced by over a third while equaling or exceeding the driver excursion of a much larger subwoofer. Uni-Core unlocks more output and depth from less space.
"The KC62's accurate, deep bass, speed and power are also the result of two additional technologies.
"One is the P-Flex Surround, also known as Origami Surround. The P-Flex Surround is a brand-new patent-pending driver surround that resists the acoustic pressure inside the cabinet without limiting sensitivity in which traditional surround designs do. Evocative of the Japanese art of paper folding — origami — KEF's P-Flex Surround is uniquely and meticulously pleated to resist internal air pressure without adding excessive mass. This innovative design allows the drivers to move with greater excursion, resulting in deeper bass extension and more accurate bass reproduction with vastly reduced distortion.
The other innovative technology is the Smart Distortion Control Technology. This patent-pending, sensorless, motional feedback system helps correct even the slightest signal abnormalities and transients. By measuring the current in the voice coil, detecting, and then correcting any non-linear distortions, Smart Distortion Control delivers accurate bass with less colorization. This new approach reduces the interaction between signal, amplifier, and driver dramatically decreasing distortion.
The KC62's performance is further enhanced by custom in-house designed DSP (Digital Signal Processing) algorithms (KEF's Music Integrity Engine). These algorithms include iBX (Intelligent Bass Extension) and SmartLimiter, which continually analyze the signal to prevent clipping, all while working together to ensure the perfect relationship between all components. The twin drivers are powered by 1000W RMS (2 x 500W) of specially designed Class D amplification, providing an exceptional level of control and the ability to easily deliver sudden bursts of power when required."
Andy Tan added that Perfect Hi-Fi will also be retailing the KEF R3 at RM,9,999 and the KEF LS50 Wireless II (another hot item) at RM12,599.