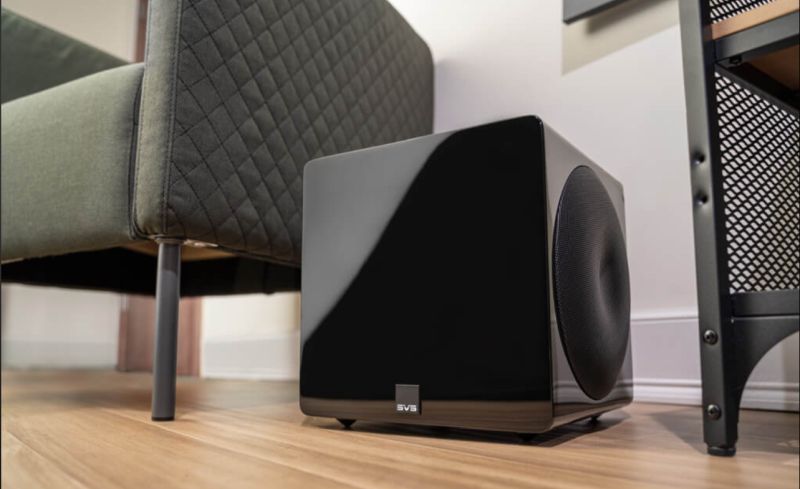 By Lam Seng Fatt
SVS has just launched the SVS 3000 Micro Subwoofer which measures only 10.9" (278mm) H X 11.7" (297mm) W X 10.7" (271mm) D, and weighs merely 22.5lbs (10.2kg). So you can place them in your living room amidst the furniture and it won't infuriate your better half. It's also light enough to be relocated without spraining your spine.
Actually, the SVS 3000 Micro subwoofer is so petite that I had to confirm with Max Loh if it is meant for home theatre duties or to boost the bass in computer audio systems.
After reading about it in the SVS website and viewing the photos, it dawned on me that the SVS 3000 Micro subwoofer is just like the Sunfire subwoofers that impressed me many years ago with loads of bass from a very small box.
According to Max, the SVS 3000 Micro subwoofer will retail at RM4,999 and the first shipment will reach Seremban, Malaysia, by mid-April.
When checking out a subwoofer of such a petite size, the first question that any AV enthusiast will ask is: "How low can it go?"
Surprisingly, the SVS 3000 Micro subwoofer is rated to go down to 23Hz! Its rated frequency response is 23Hz to 240Hz +/-3dB.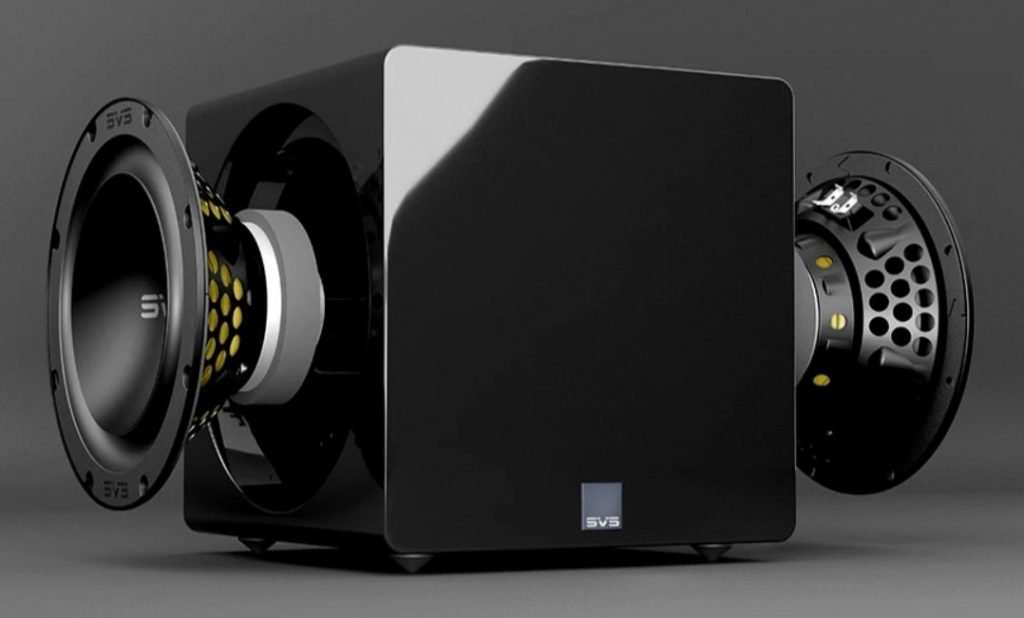 From the SVS website: "Featuring innovations from the reference SVS 16-Ultra subwoofers married to fully active dual opposing 8-inch drivers, and an 800 watt RMS, 2,500 watt Peak Power Sledge STA-800D2 amplifier with discrete MOSFET output, 3000 Micro delivers performance that obliterates every micro subwoofer that has come before. It also features the powerful SVS subwoofer control smartphone app for advanced tuning and DSP."
The specifications:
Dual opposing 8-inch active drivers designed acoustically and electrically in parallel
800-watt RMS, 2,500-watt peak Sledge STA-800D amplifier with fully discrete MOSFET output
Rear-mounted internal amplifier with Intelligent Control Interface (ICI)
High-end Piano Gloss Black and Piano Gloss White finish options
Screw-in rubber feet
Structurally reinforced MDF cabinet construction