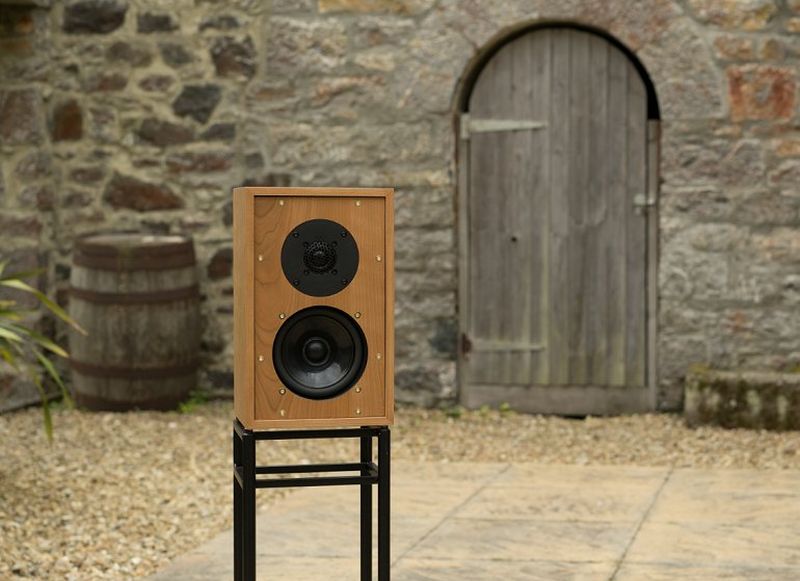 Even during the latest COVID-19 full lockdown, A&L Audio Station is still busy sealing new deals.
The latest brand to join its stable of products is Graham Audio from the UK.
So after this current lockdown is over (and we don't know when), you will be able to listen to famed BBC designs like the Graham Audio LS3/5, LS3/5a, LS5/9, Chartwell LS/6, LS5/8 and even the SUB3 at the A&L showroom.
The Graham LS3/5a has consistently made it to the top three best-sounding versions of the venerable BBC mini-monitor speaker design in numerous audiophile forums.
Owner of A&L Audio Station Datuk Atven Liew said the Graham speakers should be arriving in Malaysia in a week or two.