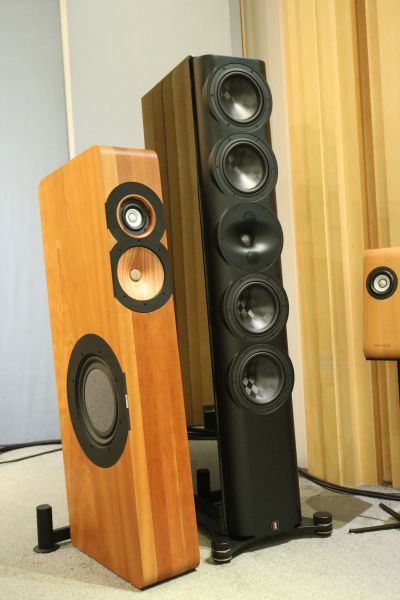 By Lam Seng Fatt
Centre Circle Audio & Visual in Taman Tun Dr Ismail, Kuala Lumpur, has brought in a range of products from Perlisten Audio from the US.
A demo system comprising the Perlisten AV system was set up just before the current COVID-19 lockdown began, so you will have to wait for the restrictions to be lifted before heading to Centre Circle to have a listen to Perlisten.
The Perlisten S7t floorstanders have also been set up in a stereo system to prove that they are not just for AV duties.
For AV enthusiasts, Centre Circle has brought in the D-series subwoofers.
The interesting design feature of the Perlisten speakers is that there are two dome mids sandwiching a beryllium tweeter. From its website: "Featuring our proprietary DPC-Array controlling Mid/High frequencies and centered by our finest 28mm Beryllium dome and dual 28mm thin-ply carbon diaphragms (TPCD) ultra-lightweight domes. All transducers are developed ground up by our engineers bringing decades of research and culminating in this world class design. All S-Series speakers share the same DPC-Array and benefit from our unique timbre matching technique across the entire series utilizing Beryllium and our advanced Carbon fiber. These speakers can be configured as bass reflex or acoustic suspension to meet the demands on any listening room."
The woofers have cones that look like a patchwork of squares. In fact they are made from thin-ply carbon diaphragms (TPCD).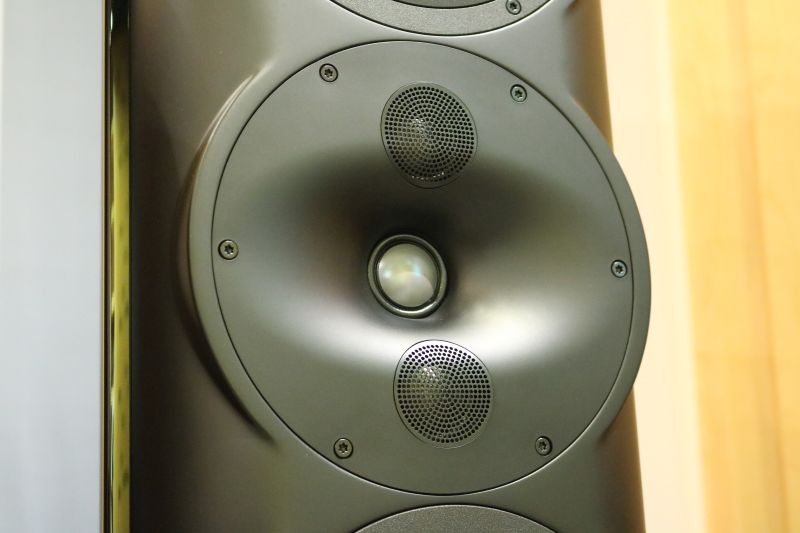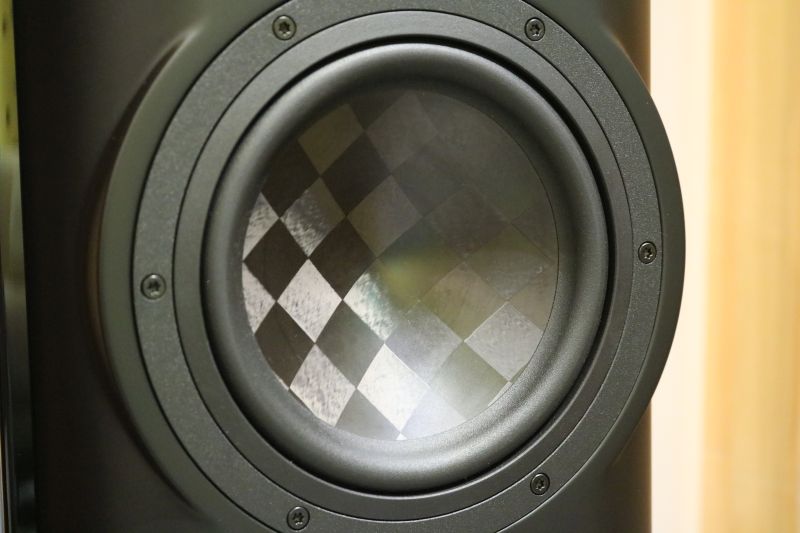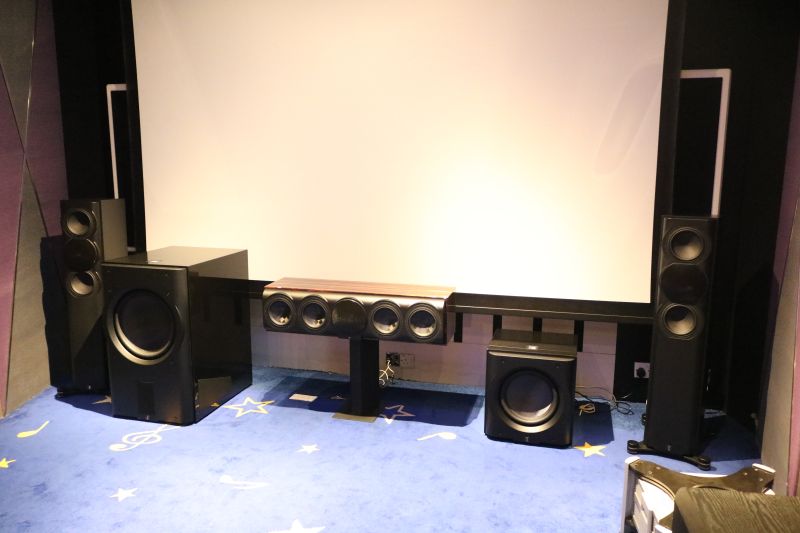 Perlisten is a new high-end company and it comprises "a few discerning audiophiles with the same passion, who started a company with some of the best talent in the industry and tons of industry awards to prove it".